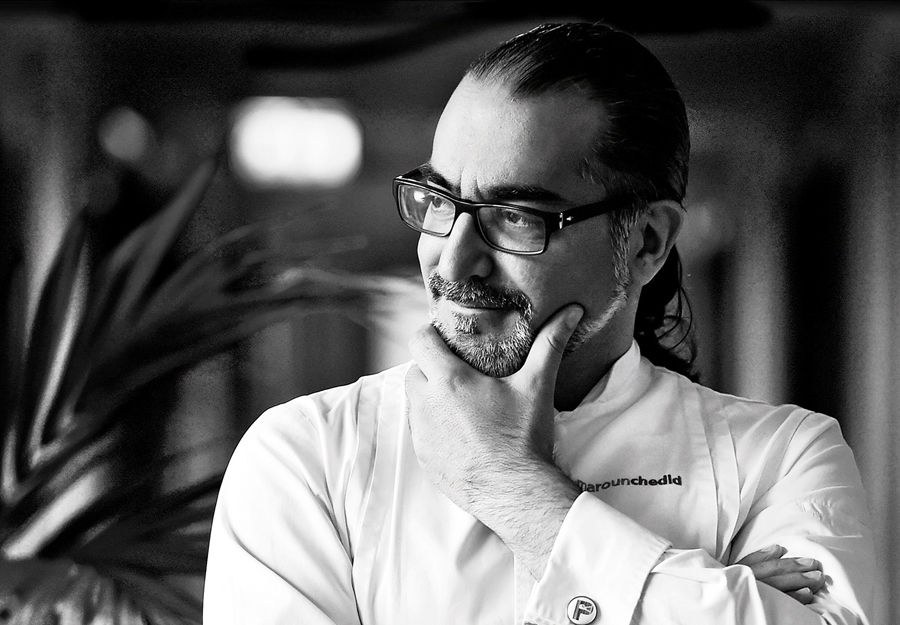 Maroun is a Master Chef and the founder of Maroun Chedid SAL, a company that offers culinary consulting services and specialty catering in Lebanon, Monaco, India, Dubai,
Abu Dhabi, Kuwait and Saudi Arabia.
GET TO KNOW MAROUN CHEDID
CULINARY PHILOSOPHY




Maroun Chedid has played an active role in developing and spreading Lebanese Mediterranean gastronomy throughout the world. He has crafted a Lebanese-Mediterranean cuisine that combines the authenticity of Lebanese cooking with joie de vivre.

AWARDS




In 2013, Chef Chedid was awarded the prestigious title of 'Chef de l'Année a l'International' by the Toques Blanches du Monde.

Culinary Philosophy




Lara3 believes cooking should be accessible and frank. A meal doesn't have to be fancy and elaborate to look and taste amazing. The simplest recipes executed in the right way make for food that is quite simply divine.