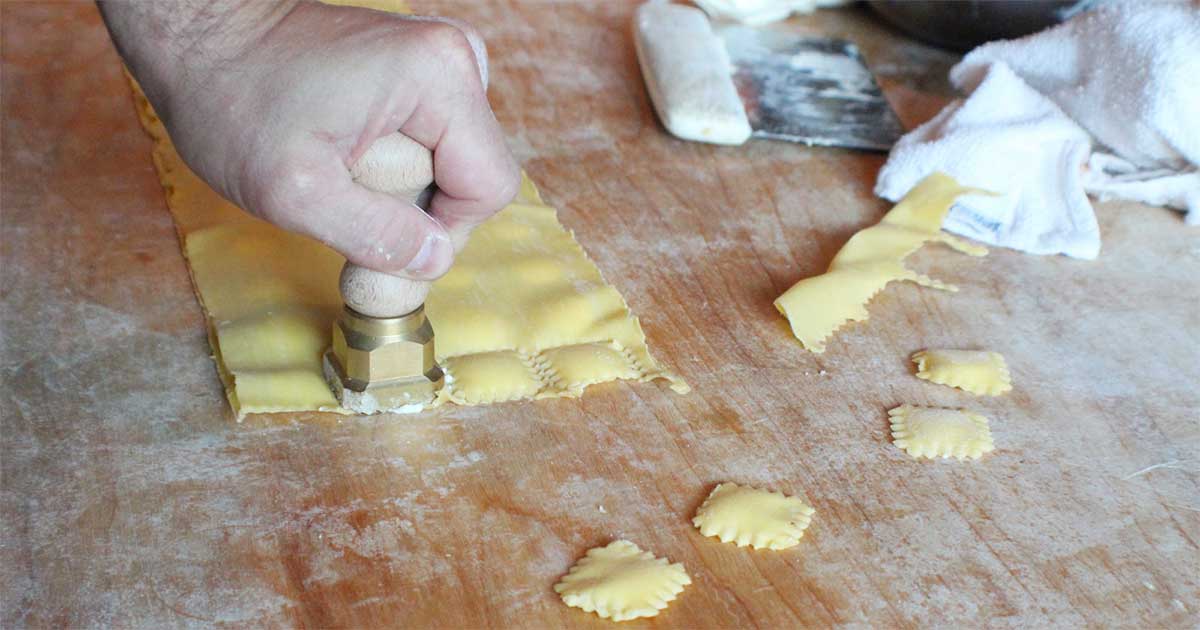 200g flour
2pcs whole eggs
1pc egg yolk
Salt pm
3g spigol (optional)
1. Place all the ingredients in the bowl of your mixer and mix in speed 1 for 1 min, then switch to speed 2 until the dough is homogeneous.
2. Do not spin the dough too long.
3. Put in the fridge.