6 Dips You Must Try At Your Next Party
There's never a shortage of reasons to party it up during the summer. And, if you belong to majority of people, then you know that good snacks are paramount to making sure your guests are pleased. That being said, a good homemade dip is always a crowd-pleaser. Here are 5 different recipes to get the party started.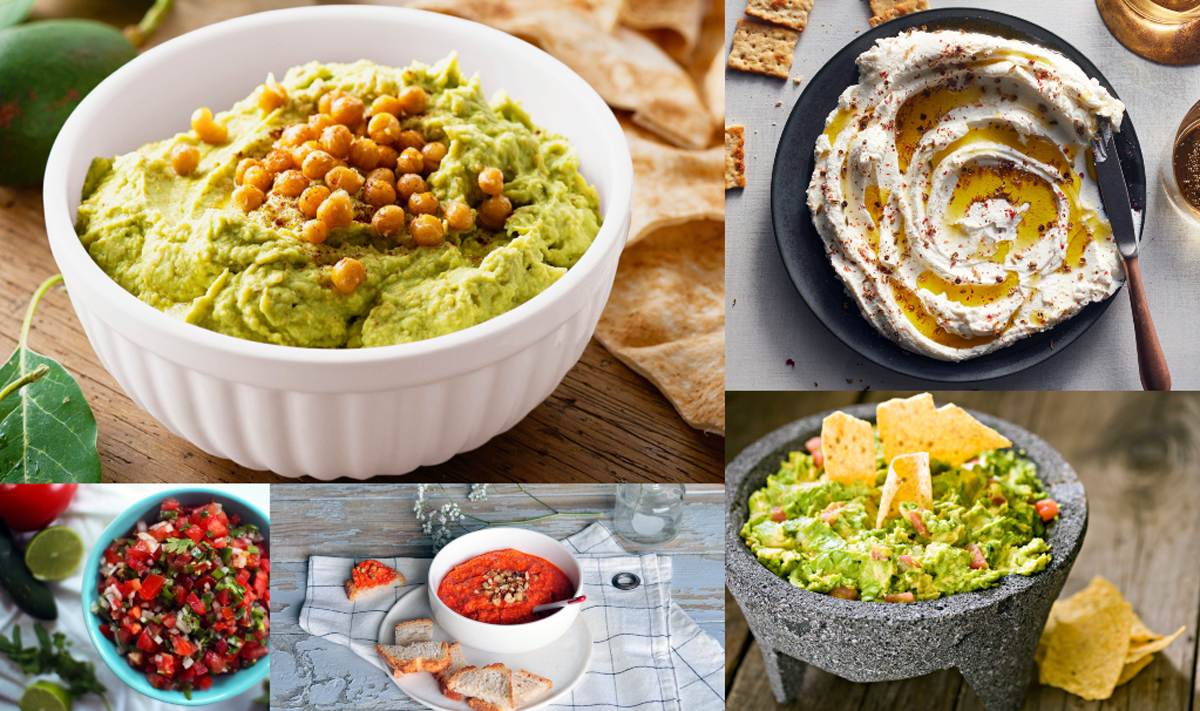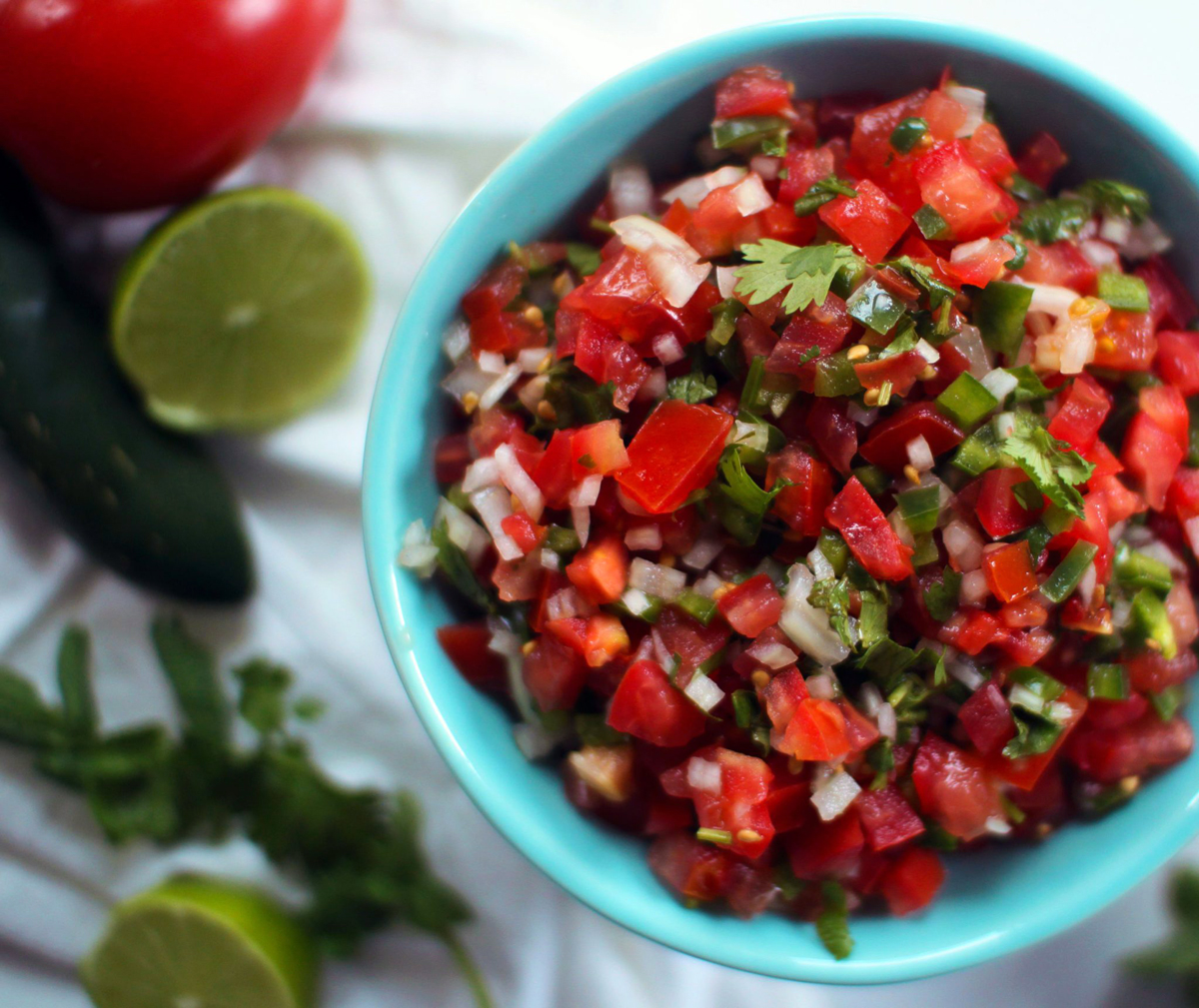 Pico De Gallo (AKA Salsa Fresca)
---
Ingredients
2 tomatoes (roma tomatoes, aka plum tomatoes, work best)
1 small onion, or ½ medium onion
1 fresh jalapeno or green chili pepper
15-20 sprigs (about ½ cup) cilantro
1 lime, juiced
Instructions
Finely chop your tomatoes, onion, jalapeno and cilantro
Combine in a bowl
Add salt (start with ¼ tsp and add to your preference) and lime juice and mix well.
Serve with tortilla chips or crackers.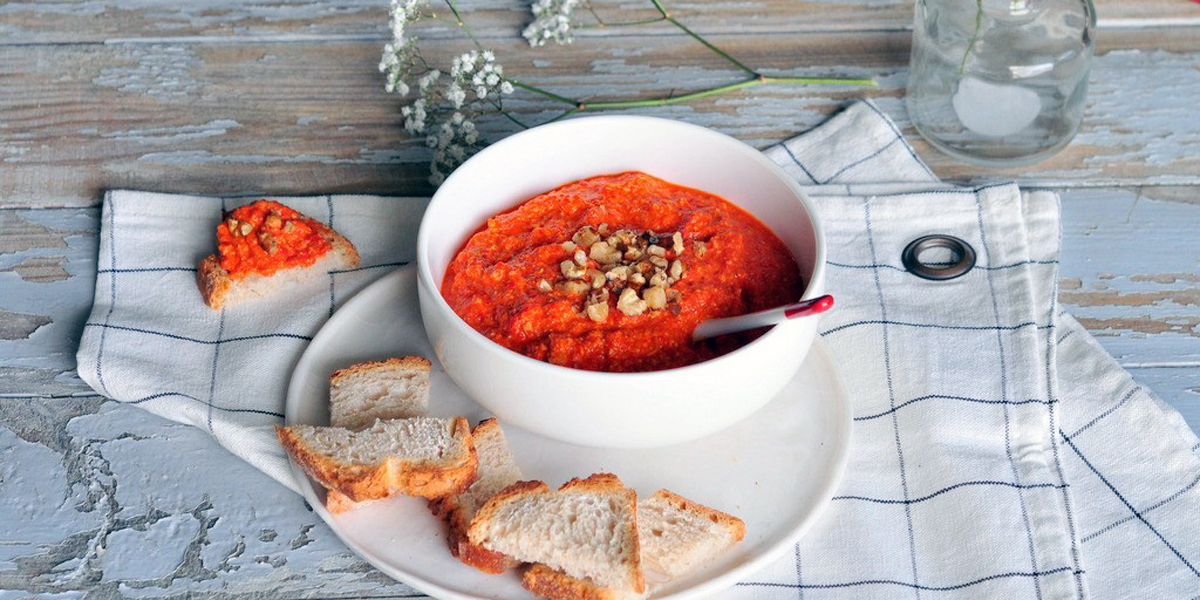 Mouhamara
---
Ingredients
1 tablespoon crushed red pepper flakes or chili paste
1/2 teaspoon ground cumin
3/4 cup walnuts, toasted
1/4 cup whole-grain bread crumbs
1/4 cup extra-virgin olive oil
2 tablespoons pomegranate molasses
1/4 cup tomato paste
2 to 3 roasted red peppers
1/2 to 1 cup warm water
1/2 teaspoon fine-grain sea salt
Instructions
In a blender, mix all ingredients except salt and water until you get a paste.
Stir in the water in slow increments.
Mix in the salt.

Guacamole
---
Ingredients
2 ripe avocados
1/4 onion, finely chopped
1 jalapeno, finely chopped (optional)
1/4 cup Cilantro, finely chopped
1-2 teaspoons lime juice
Salt to taste
1-2 tomato finely chopped
Instructions
Peel avocado and remove core.
Add avocado to pestle and mortar and mash until it reaches your consistency of choice.
Add onion, jalapeno, cilantro and tomato and mix well.
Add lime juice and salt to taste.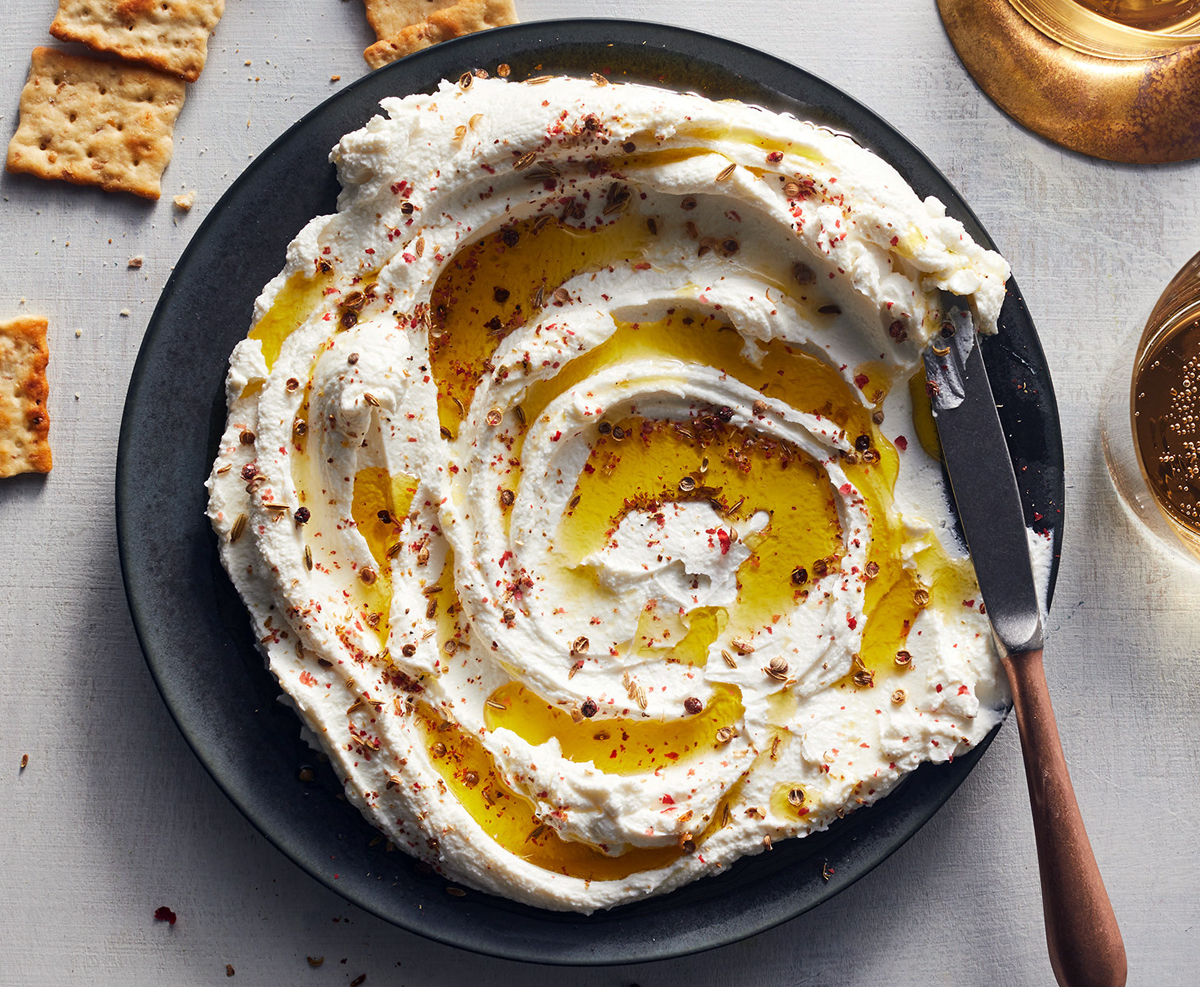 Labneh & Onion Dip
---
Ingredients
2 cups traditional Lebanese labneh (baladiyeh)
1 pack instant onion soup mix
Instructions
Mix labneh and soup mix thoroughly.
Serve with bread, crackers, and/or vegetables.

Hummus & Avocado
---
Ingredients
2 cups hummus (see recipe above)
1 avocado
Instructions
Peel avocado and remove core.
In a bowl, mash avocado with a fork until it reaches a creamy consistency.
Mix in hummus and serve.

Tzatziki
---
Ingredients
1/2 of a large cucumber, unpeeled
1 1/2 cups plain full-fat Greek yogurt
2 large garlic cloves, finely minced
2 tablespoons extra virgin olive oil
1 tablespoon white vinegar
1/2 teaspoon salt
1 tablespoon minced fresh dill
Instructions
Grate the cucumber and drain through a fine mesh sieve overnight in the fridge.
Combine the yogurt, garlic, oil, vinegar, and salt in a large bowl.
Cover and refrigerate overnight.
Transfer the grated cucumber and fresh dill to the yogurt mixture and stir to combine.
Serve chilled with toasted bread.