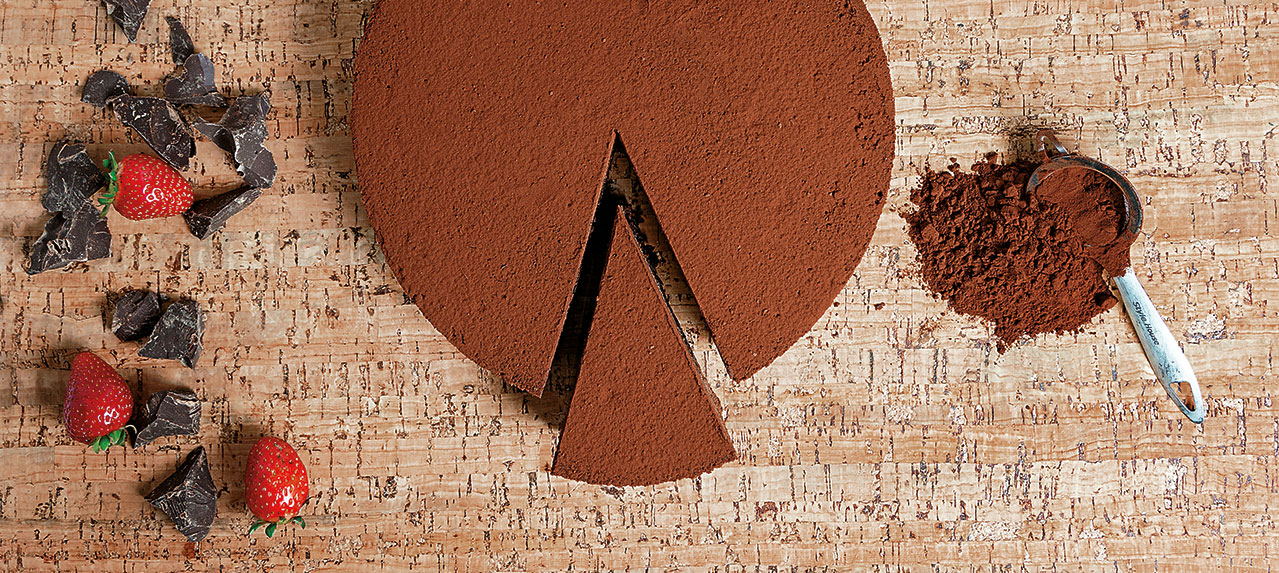 1 ½ cups (180g) all-purpose flour
120g Maltitol sugar (or other sugar substitute )
¼ cup (21g) unsweetened cocoa powder
1 tsp baking soda
½ tsp salt
1/3 cup (60g) vegetable oil
1 tsp vanilla extract
1 tsp distilled white vinegar
1 cup water
1. Mix together the flour, Maltitol, cocoa, baking soda and salt. Add the oil, vanilla, vinegar and water.
2. Mix together by hand or electric mixer until smooth.
3. Pour the batter into a prepared greased pan of 23×12 cm.
4. Preheat oven to 175°C and bake for 45 minutes.
5. Remove from oven and allow to cool.