CHEF & OWNER OF LEBANESE MASTER CHEF
EXECUTIVE CHEF OF MOORE HOTEL, MANSOURIEH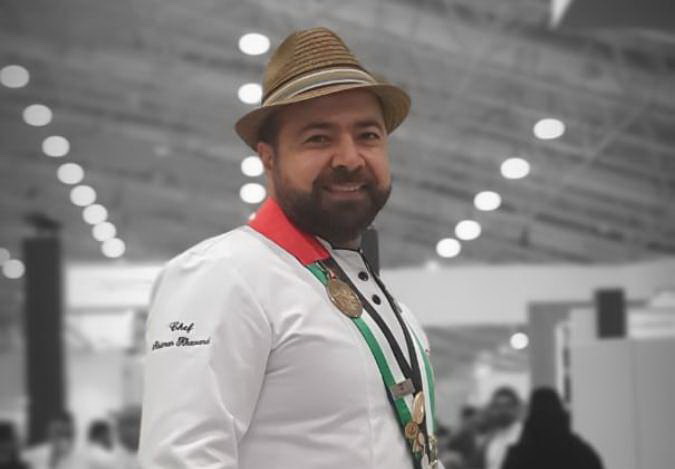 Chef Khawand is a TV personality and talented chef, who majored in culinary arts (1994), sales and service (1996) and hotel management (1999). Since 1995, his passion for mentoring led him to Dekwaneh School for Hotel Management where he teaches culinary courses to this day. In a constant pursuit for perfection, Chef Khawand, went to Germany, in 2008, to take courses in the art of cooking and the Duo System. In 2009, he became a member of the Francophone games. He is currently the owner of Lebanese Master Chef SAL banquet, the Executive Chef of MOORE hotel, Mansourieh and the consultant chef of Najjaf airport's catering. He also conducts cooking training sessions.
His Passion




Tutoring

Inspiration




Food

Culinary Philosophy




Jamie Oliver.