A MICHELIN STAR FOR LEBANESE ALAN GEAAM
Restaurant Alan Geaam, a combination of French and Lebanese fine dining, is one of the most renowned culinary destinations in Paris and, on February 5th, its namesake chef was awarded his first Michelin star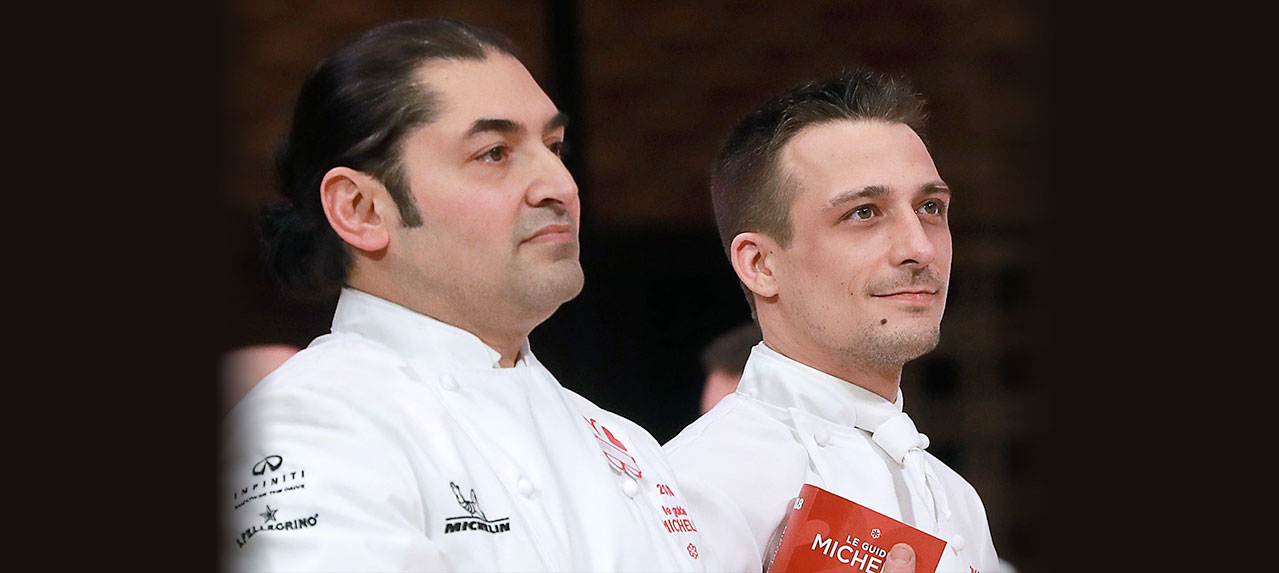 It's a feat of perseverance and passion for Geaam, whom we met just a few months ago, cooking with chefs Joe Barza and Charles Azar in a quaint French bistro in Beirut. It was evident then that the 43-year-old chef was destined for stardom.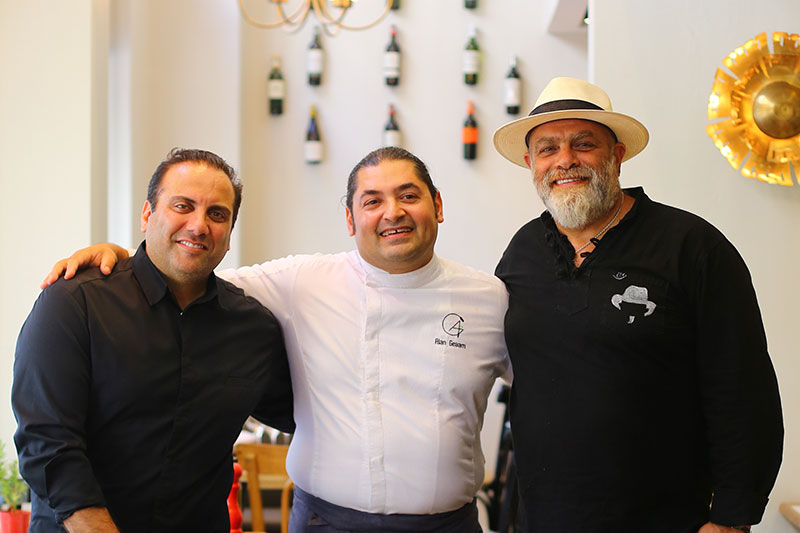 His awe-inspiring journey reads like a Cinderella story. Landing in Paris almost 20 years ago with only 200 francs in his pocket, Geaam couldn't believe his ears when Michael Ellis, Michelin International Director, nominated him for the star. "I thought that Michelin stars were reserved for great chefs and palaces, he said. "The American dream does not only exist in the US!"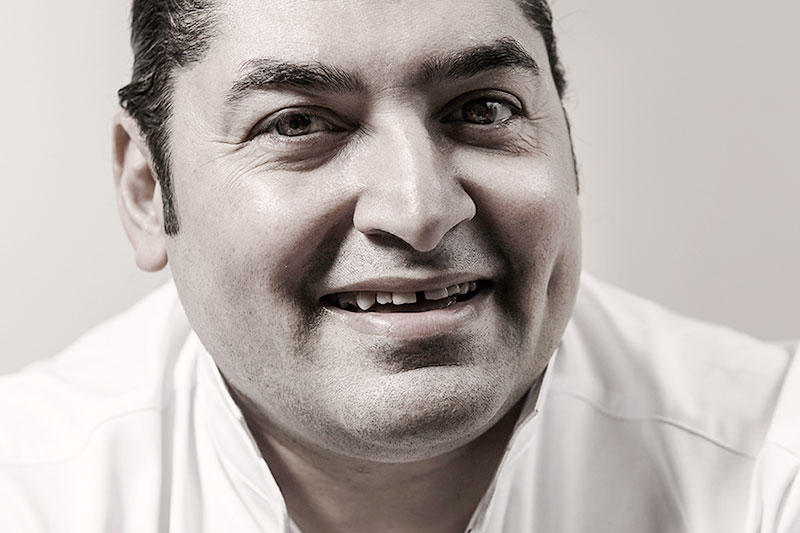 Born to Lebanese parents living in Liberia, Geaam did not develop his talents in the classes or kitchens of gastronomy stars, rather, he watched them on TV. "Paul Bocuse and Joel Robuchon are the ones who made me want to cook, along with my mother who is always very generous in her kitchen." In 1999, he left the suburbs of northern Lebanon to immigrate to France. "At the time, I did not speak French; I was born in an English-speaking country (Liberia), but I had only one goal in mind; to learn to cook." When he arrived in Paris, he found himself sleeping on the streets the first week, before landing odd jobs in bistros. Hired as a helping hand at the restaurant Le Totem in Paris, he didn't let the language barrier slow him down, taking free French classes at the local city hall in his spare time. Passionate about cooking and motivated by the desire to share, the self-taught chef took 20 years to learn, understand and, eventually, find his culinary identity.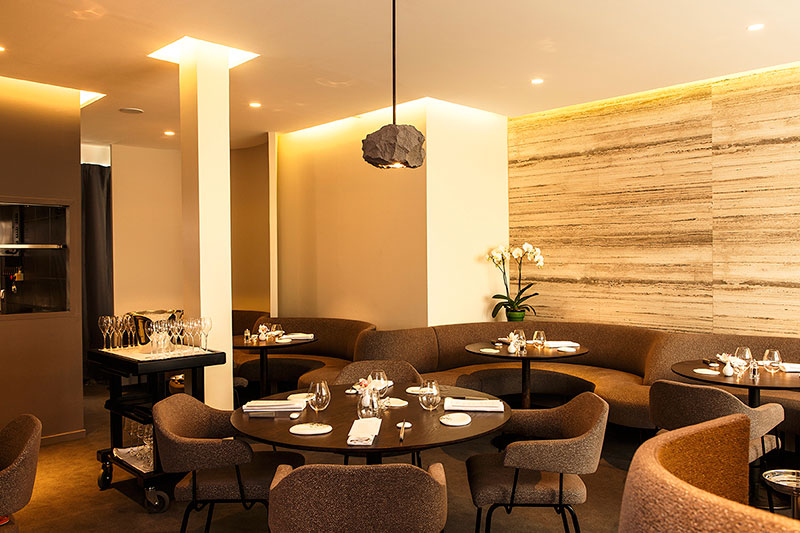 Geaam bought his first restaurant, L'Auberge Nicolas Flamel in 2007, then the bistro AG des Halles in 2014. The restaurant Alan Geaam opened ten months ago, with a unique style – modernized cuisine which combines Lebanese and French gastronomy.
Cook like the stars!
Get Alan Geaam's Roulade of Salmon Tempura recipe exclusively on tasteandflavors.com here below