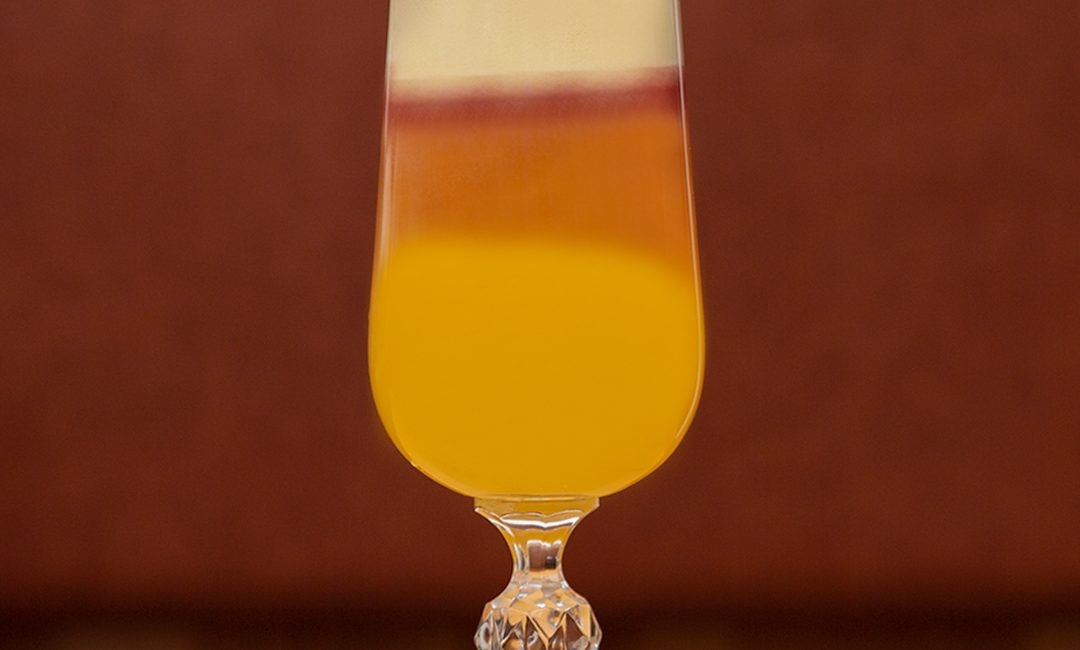 • 30 ml The Three Brothers Gin
• 100 ml fresh orange juice
• 15 ml Les Trois Maladroits red wine
• Lemon wedge for garnish
1. Dry blend The Three Brothers gin and orange juice, then pour in a glass.
2. Top with wine.
3. Garnish with lemon and enjoy.
OTHER RECIPES FROM THE HARD COPY