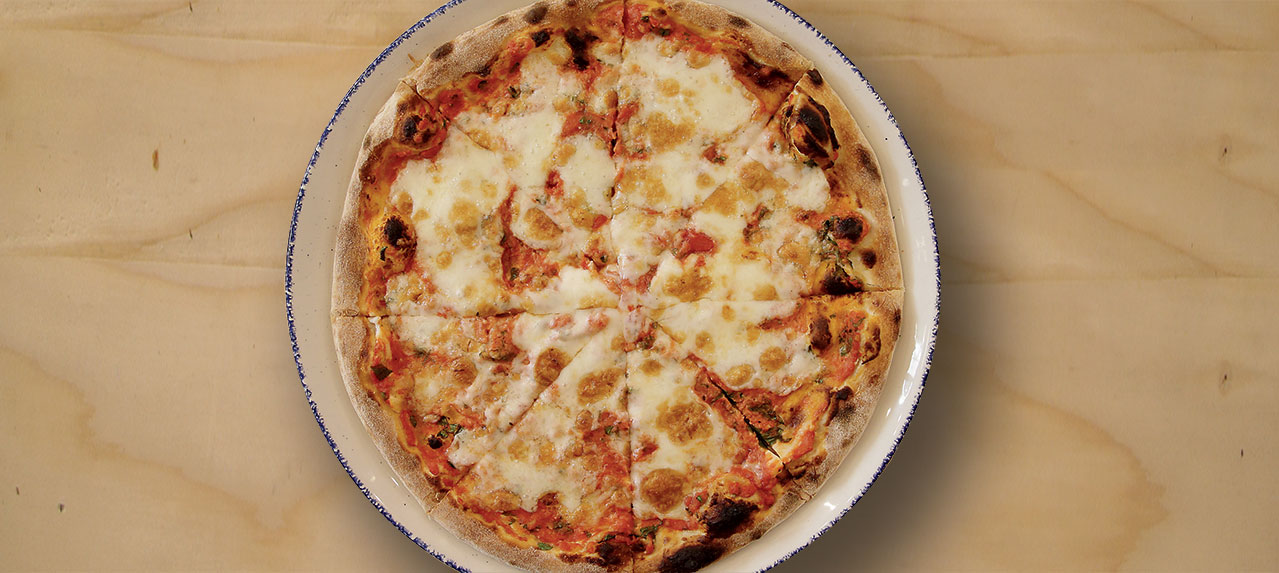 250g of your favorite pizza dough
1 tbsp garlic paste
1 tbsp fresh coriander, finely chopped
2-3 tbsp tomato sauce (use top-notch Italian canned peeled tomatoes for best results)
Mozzarella cheese, to top (use less or more depending on your personal preference)
1. Using a good rolling pin, stretch the dough to an even round shape.
2. Using the back of a spoon to spread garlic paste on prepared dough.
3. Spread tomato sauce with a sprinkle of coriander.
4. Top with mozzarella cheese.
5. Bake in very hot preheated oven. Here lies the secret! Bake for a few minutes. The time will depend on heat of your oven.