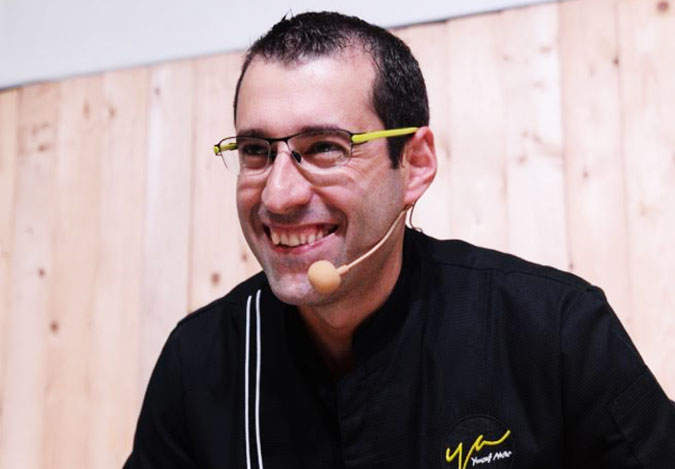 Youssef started working in restaurants at a young age while continuing his education at the same time. After several culinary excursions abroad, including Alain Ducasse, Joel Robuchon, Nicolas Le Bec, Cuisson Sous-vide a juste temperature, with Bruno Goussault and Joel Robuchon and specialization in Gluten and Lactose free pastry from the Ecole Nationale Superieure De La Patisserie, Youssef went on to hold the reins of the kitchen brigade in Burgundy Beirut.
GET TO KNOW YOUSSEF AKIKI
Culinary Philosophy




Passion, nature, precision, commitment and quality.

Awards




He is the Executive Chef at Burgundy Beirut, the Managing Partner at Oh Bakehouse, a member of Les Toques Blanches du Monde Chef de l'avenir from L'academie internationale de la gastronomie and a member of l'academie nationale de cuisine.

Culinary Philosophy




Lara3 believes cooking should be accessible and frank. A meal doesn't have to be fancy and elaborate to look and taste amazing. The simplest recipes executed in the right way make for food that is quite simply divine.