Actor, director and writer, Joe Kodeih, stars in his most complex role yet, the one critics
are calling a masterpiece – the crazy mixed up life of 'The Chanklish Maker'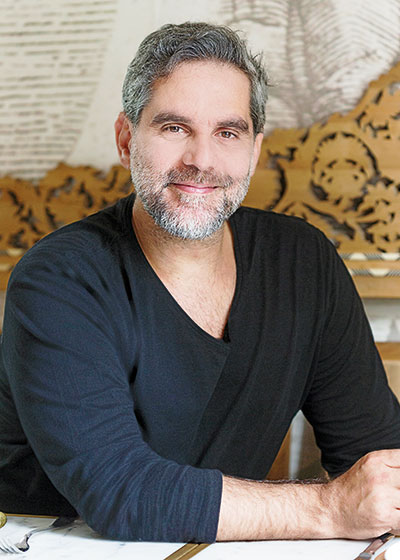 A FUNNY STORY ABOUT FOOD FROM YOUR CHILDHOOD
---
At school, we were asked to make a cake called a savarin. So we attempted to make it, but it didn't turn out well. The next day we tried to scare the girls in our class with the 'thing' we had created. All came with very sophisticated pretty looking cakes and ours was a scary thing in a nylon bag. When tasted, it was said the others were very nice cakes, but the only real savarin was ours
What is your favorite cuisine
and Lebanese dish?
---
My favorite cuisine is Lebanese and Armenian cuisine, and my favorite dish is Itch, the Armenian tabouleh.
Have you ever tried
to cook in the past?

---
I've tried many times but it was a failure. I used to make crepes a long time ago. They used to be good. I cook excellent pasta! No one eats it but me. I can do steaks, sandwiches, but that's it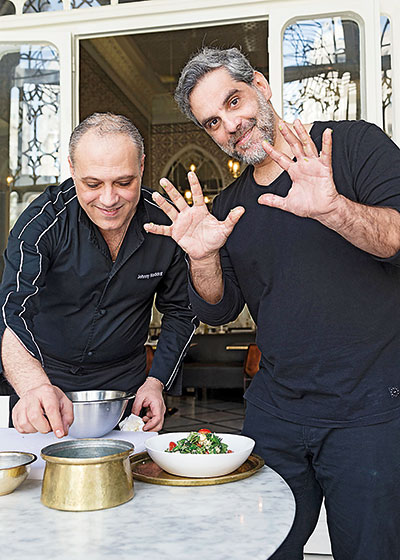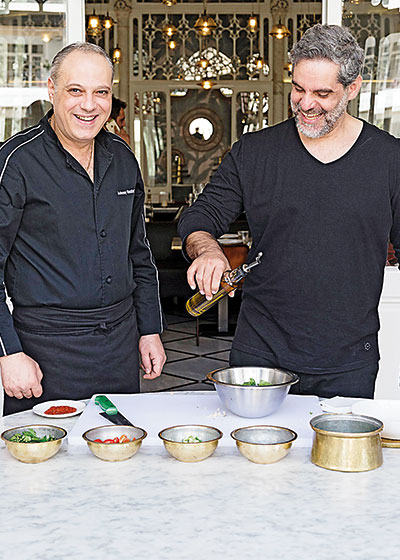 WHAT TOPICS DO YOU COVER DURING YOUR SHOWS?
---
I talk a lot about food and restaurants. Sometimes I try to be very Californian with the idea that 'I don't eat carbs and I juice in the morning…' Actually, I'm very weak. I love good burgers, sandwiches… Like a light burger – there's no such thing as a light burger – nothing is light in a burger. Even when you say the word burger, you gain weight. Say it twice and you gain one kilo
« I KNOW HOW GOOD A LEBANESE RESTAURANT IS BY ITS HUMMUS »