WINE DECANTERS & ACCESSORIES
A beautiful decanter and chic wine accessories
are the perfect addition to any meal.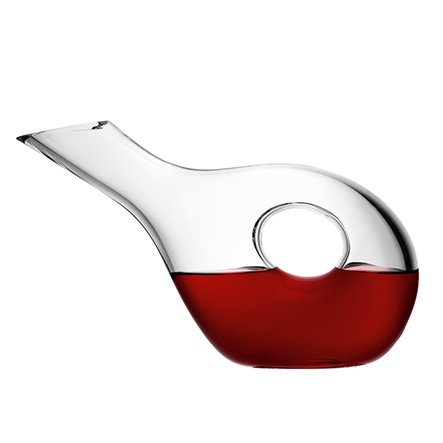 DUCK CARAFE
BY ONO
---
Edge decanter, Ono carafe 1.2 L, with distinctive curves and a characteristic pierced handle.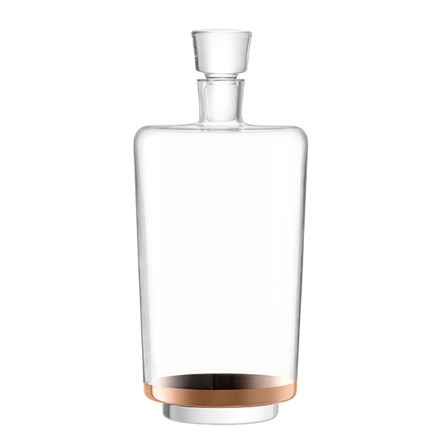 EDGE DECANTER
BY LSA
---
Edged with bands of rose gold, this collection is inspired by the geometric shapes and opulent metallics of the Art Deco Era.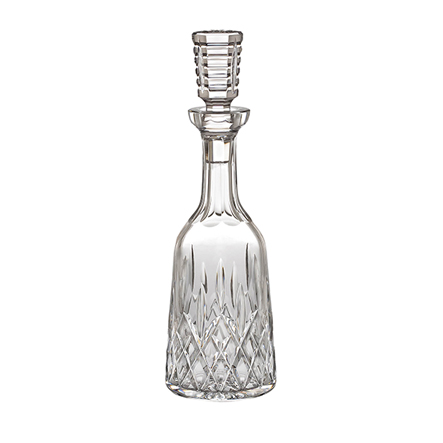 DECANTER
BY THE WATERFORD LISMORE
---
This elegant and hand-crafted fine crystal wine decanter brings clarity to white and oxygen to red, enhancing the quality of any wine.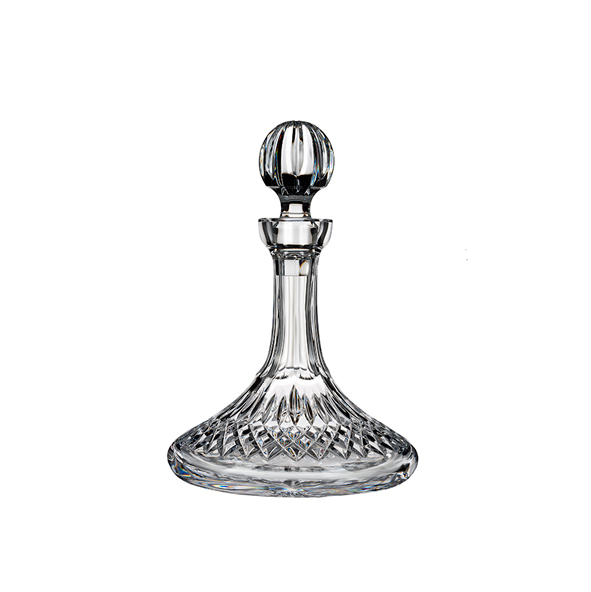 DECANTER
BY THE WATERFORD LISMORE
---
A beautiful decanter that combines intricate details with the weight and stability of Waterford's hand-crafted, fine crystal.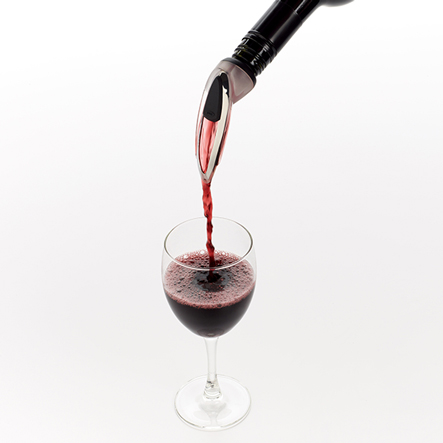 WINE AERATING POURER
FROM POTLOCK
---
As wine flows over the stainless steel ring, air circulates on either side of the stream for maximum aeration.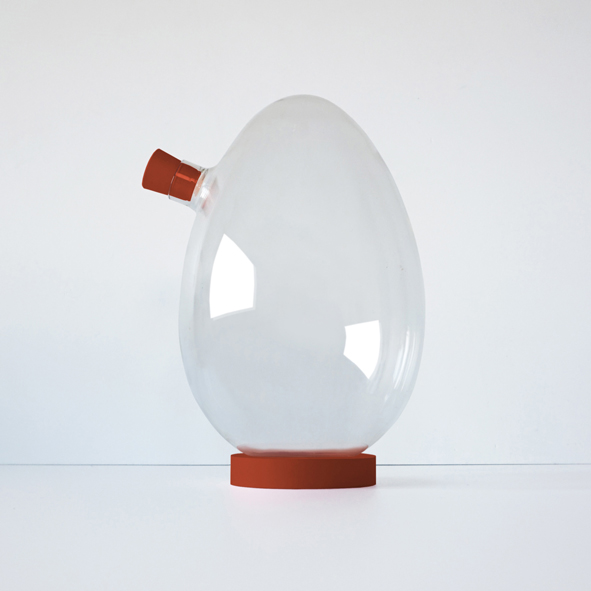 EGG CARAFE
BY SEBASTIAN BERGNE
---
This blown glass wine carafe with brick color silicone vase allows it to rest in many
different positions.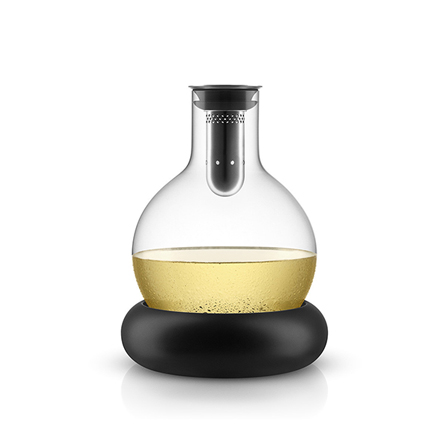 WINE DECANTER & COOLER
BY EVA SOLO
---
This decanter will chill wine for up to four hours. The integrated funnel lets white wine breathe before
it is enjoyed.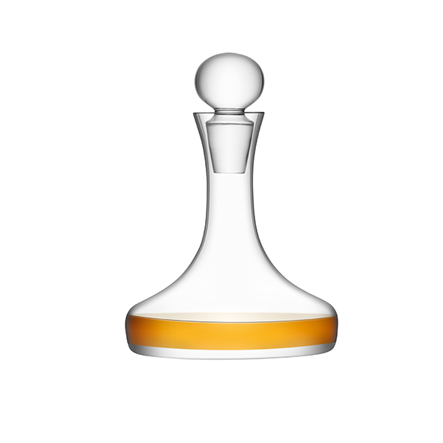 BAR SHIPS DECANTER
BY LSA
---
Mouth blown decanters and carafes designed to release the aroma of your favorite wines.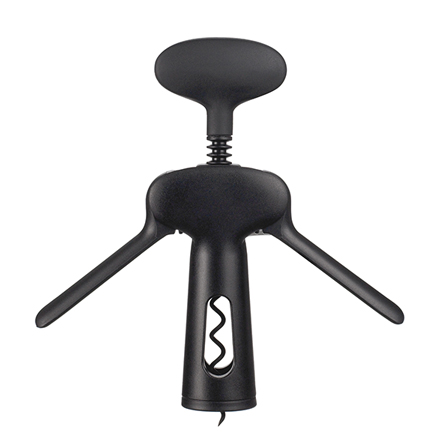 WINGED CORKSCREW
FROM POTLOK
---
The Good Grips Winged Corkscrew will open a bottle of fragrant oil, vinegar or
a festive wine.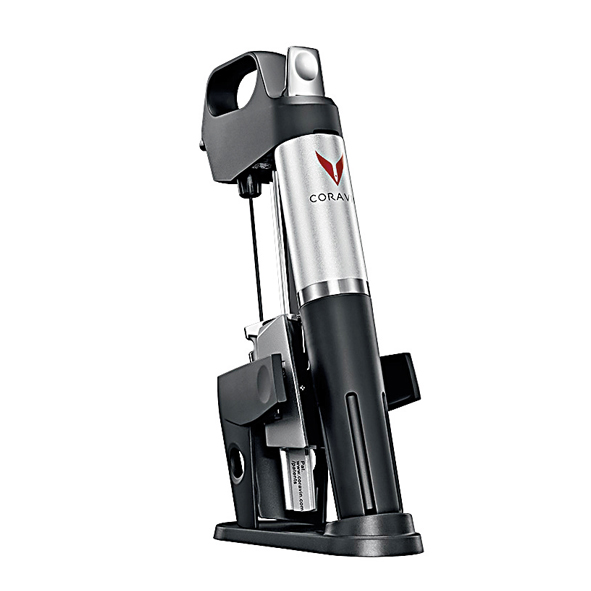 MODEL EIGHT WINE SYSTEM
BY CORAVIN ™
---
The Coravin Model Eight Wine System allows you to access, pour and enjoy wine from a bottle – without pulling the cork.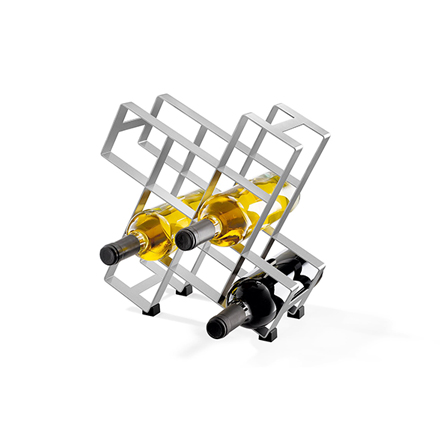 ZACK ALTO BOTTLE RACK
FROM POTLOK
---
An easy and organized way
to store up to 8 bottles in a
sleek, modern, and
contemporary way.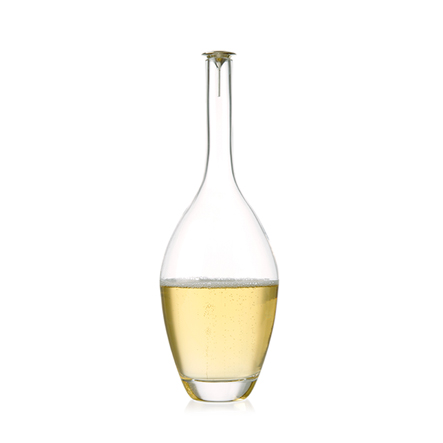 CARAFE LONG LADY
BY LES CAVES DE TAILLEVENT
---
Its "breathing" cork is delicately placed on the decanter's neck, protecting your wine from dust
and odors.
USD 100
Les Caves De Taillevent, 01-217883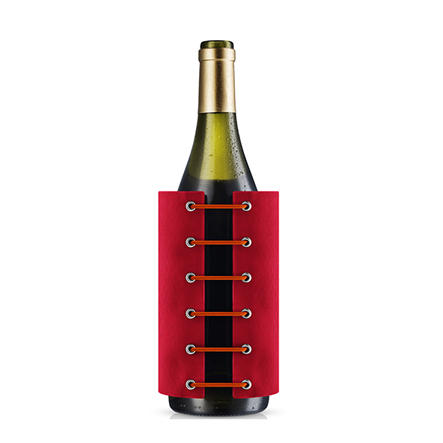 WINE COOLER
BY EVA SOLO
---
The StayCool from Eva Solo quickly chills your wine and keeps it cool for up to 2 hours. The StayCool fits any shape or size wine bottles.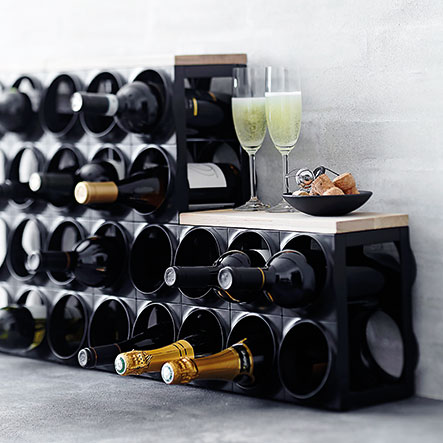 WINE RACK & TOP PLATE
BY NUANCE
---
Wine & Champagne rack with a flexible modular structure.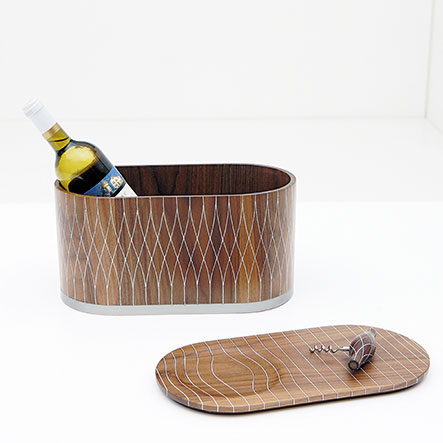 ICE BUCKET & CORKSCREW
BY NADA DEBS
---
Multi-functional ice bucket & corkscrew, inspired by the shape of a wine bottle.