WHISKY LIVE BEIRUT RETURNS FOR THIRD EDITION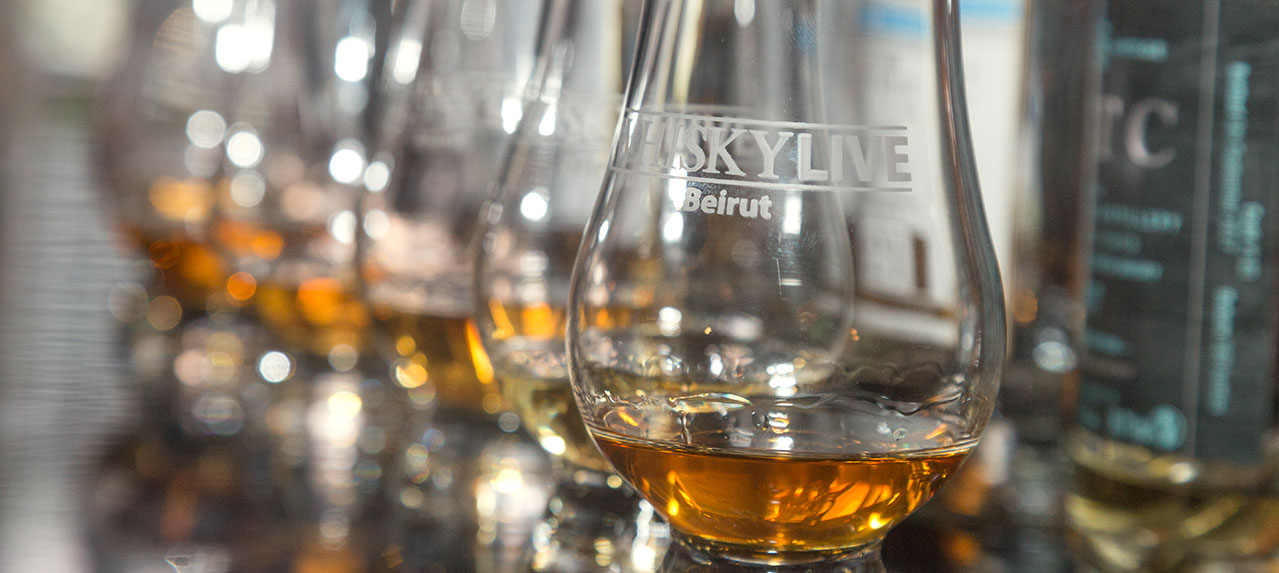 The world-renowned event for whisky enthusiasts will bring more than 50 specialist producers, distributors and suppliers to the capital, offering visitors a rare opportunity to sample some of the finest whiskies around.
A huge variety of single malts, bourbons, Scotch and Irish whiskies, as well as brown spirits such as rums and Cognac, will be available for visitors to taste during the three-day event.
Furthermore, more than 30 masterclasses will be held at Whisky Live Beirut. Featuring a number of rare and limited edition bottles, the small group sessions will be hosted by international brand ambassadors and whisky experts, including Rob Allanson from the U.K.