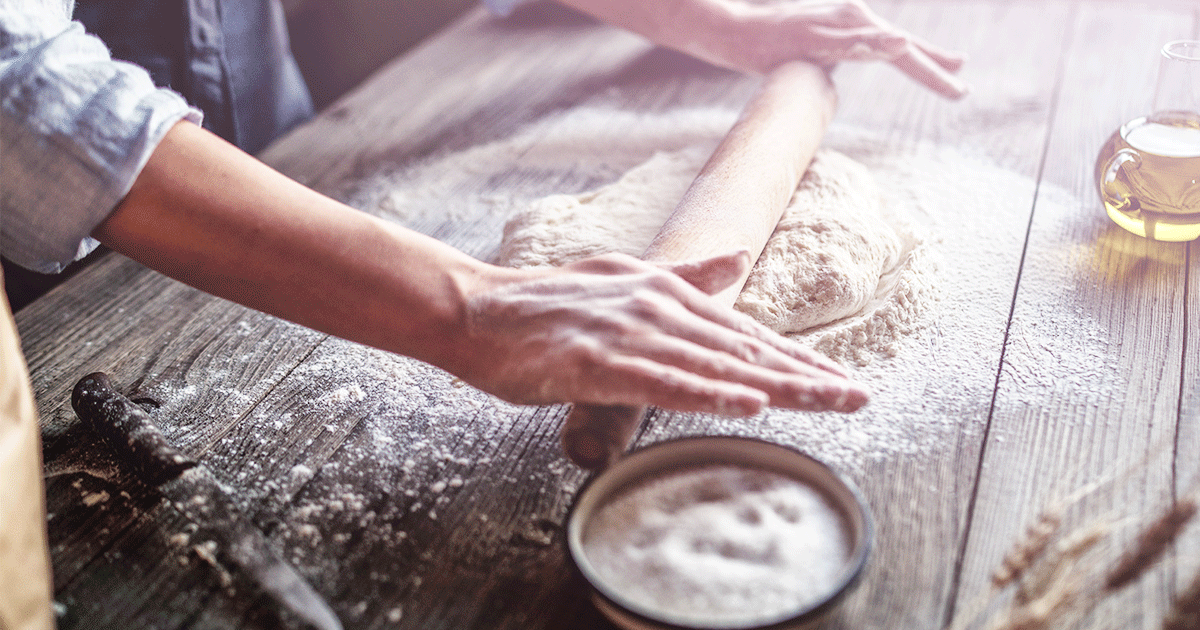 We asked Prunelle, Lebanon's most reputed manufacturer of ancient and rustic breads, for their best baking advice.
Follow these tips for bread that comes out right every time.
USE A DIGITAL SCALE AND LAY IT ALL OUT
Exact measurements are an absolute must: a milligram here or there can be a disaster. It's also important to have all your ingredients in front of you before starting.
USE THE RIGHT YEAST AND STORE IT PROPERLY
Make sure to choose a good quality of yeast. Verify the expiry date; if you are using an old yeast the bread might not rise.
TAKE CARE WHEN YOU THE MIX
Mixing is the most important phase. Use a hook, and don't exceed the right time: four to five minutes on the first speed and six to seven minutes on the second speed. If you exceed the time, the dough will become hot and develop too fast creating a bubble on the surface of the bread and a sand-like crumb. If the dough is cold, it will not rise and the bread will be flat.
EXPERIMENT WITH DIFFERENT TYPES OF FLOUR
Base this on the type of bread you're making. Some flours that are higher in gluten will rise better. If you want to try using bread flour as a substitute for all-purpose flour in recipes for yeast dough that call for all-purpose flour, your breads and pastries will get an extra little lift, especially if the recipe doesn't include fat.
TAKE YOUR TIME BUT DON'T PROVE FOR TOO LONG
The best results come when you give your dough the right time it needs to rise. Don't use soda; it is acid and acidity kills the gluten network. Let the dough rest for a minimum of 30 minutes for a fluffy result.
Rising times vary according to the recipe and the temperature of the room, but typically 60 to 90 minutes is sufficient for proofing. The temperature should be around 32 °C. For the best results, use your oven. Put it on at 60 °C, then turn it off, and put the bread inside for proofing (60 to 90 minutes). Be careful not to over-proof as it will cause the bread to be flat. In case you want to leave the dough to rise for longer (overnight), just put it in a cold place such as the fridge, then take it out to warm up a bit before you shape it, and don't forget to use a half quantity of yeast.
TOPPINGS
If you're making bread with toppings, always top it after proofing and after spraying the bread with water or egg wash (egg and liquid milk).