How to Handle Food Safely For A Barbecue
Summer is in full swing, and a big part of enjoying the warmer weather includes quality times in the outdoors. It is an essential part of the summer bliss to get out more and enjoy food under the sun. Unfortunately, the warmer weather can come with a potentially hazardous effect on the food. So, we partnered with Boecker® to bring you a list of tips that will help you guarantee a safe meal during these months.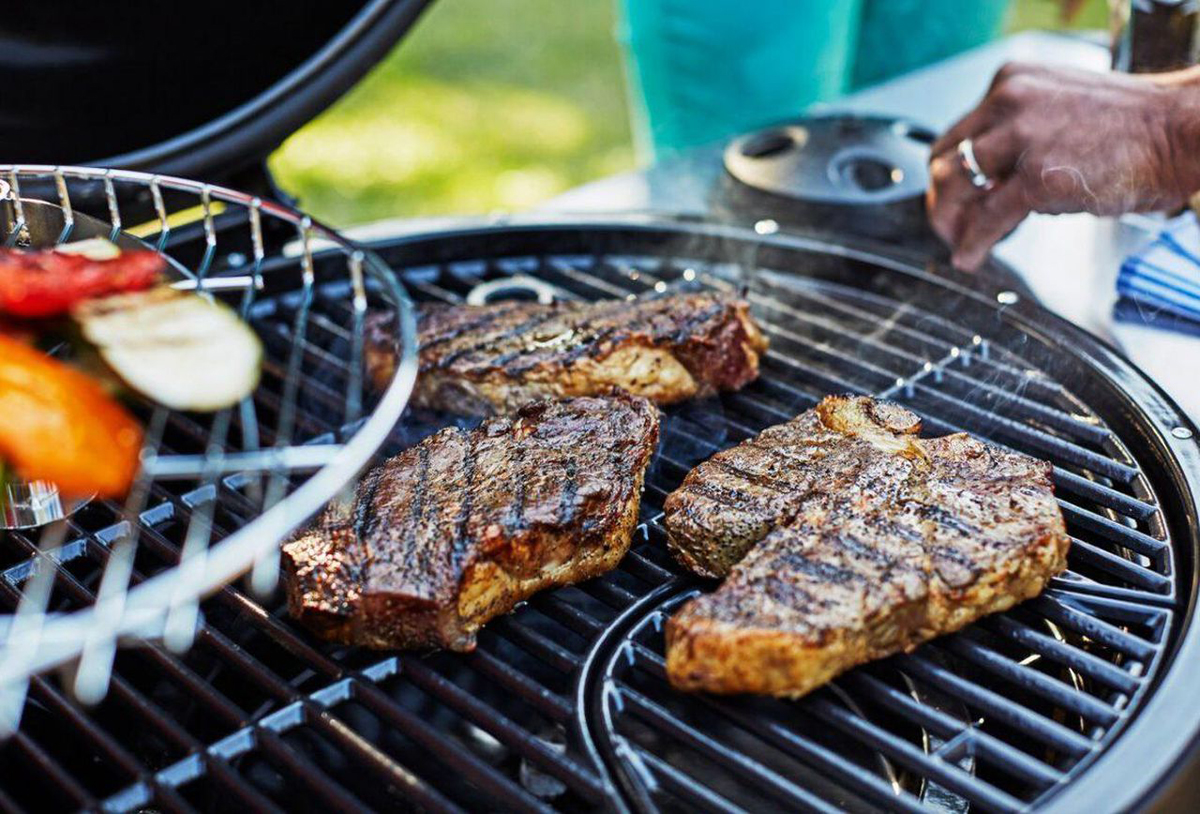 Keep your food cool
---
To avoid any spoilage, do not remove your food from your fridge until the minute you need to leave. Foods containing mayonnaise, raw meat or chicken and dairy products must be stored in an insulated bag to stay cool at all times. Your food should also be covered at all times to avoid the risk of any fly landing on it. Flyes can carry dangerous bacteria and germs, and landing on your food may render it poisonous. Lastly, keep your food away from sunlight and under the AC to maintain a cool temperature. The best way to make sure you're transporting your food safely is to pack it in a cooler with ice packs, or in a power freeze bag from Boecker®.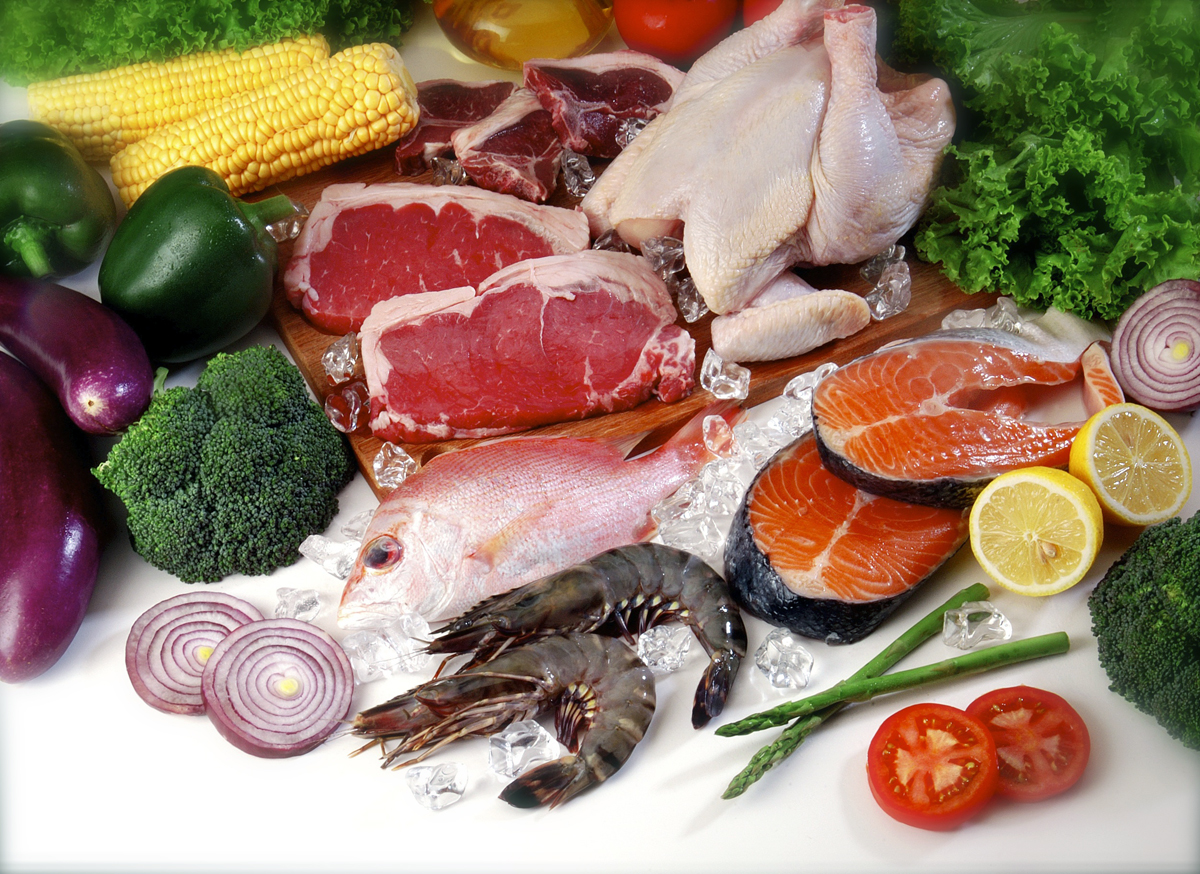 Assess your food's risk levels
---
 High-risk foods such as raw meat or chicken, or even food containing mayonnaise and dairy products are a favorable environment that supports the rapid multiplication of pathogenic bacteria. Thus, they must be prepared at home and kept at the appropriate temperature in order to avoid the risk of bacteria growth.

Cook your food properly
---
Since most outdoor gatherings typically involve some kind of barbecue, it is crucial that you cook your food properly and safely. This generally means grilling your food to the appropriate temperature. The easiest and most accurate way to do so is to have a probe thermometer on hand which you can use to check the temperature of your food. To check, simply insert the thermometer into the thickest part of your meat, the internal temperature of which should reach 75°C. This will ensure that most of the bacteria and germs have been killed.
If you do not have access to a thermometer, then color is your second-best indicator. The safest doneness for red meat is well-done, which you can tell by a brown color all throughout your steak or skewers. The redder the meat, the higher the risk of food-borne illness, so eat that medium-rare steak at your own risk. Chicken, on the other hand, must be cooked through and through, so there mustn't be any streak of pink left in that meat.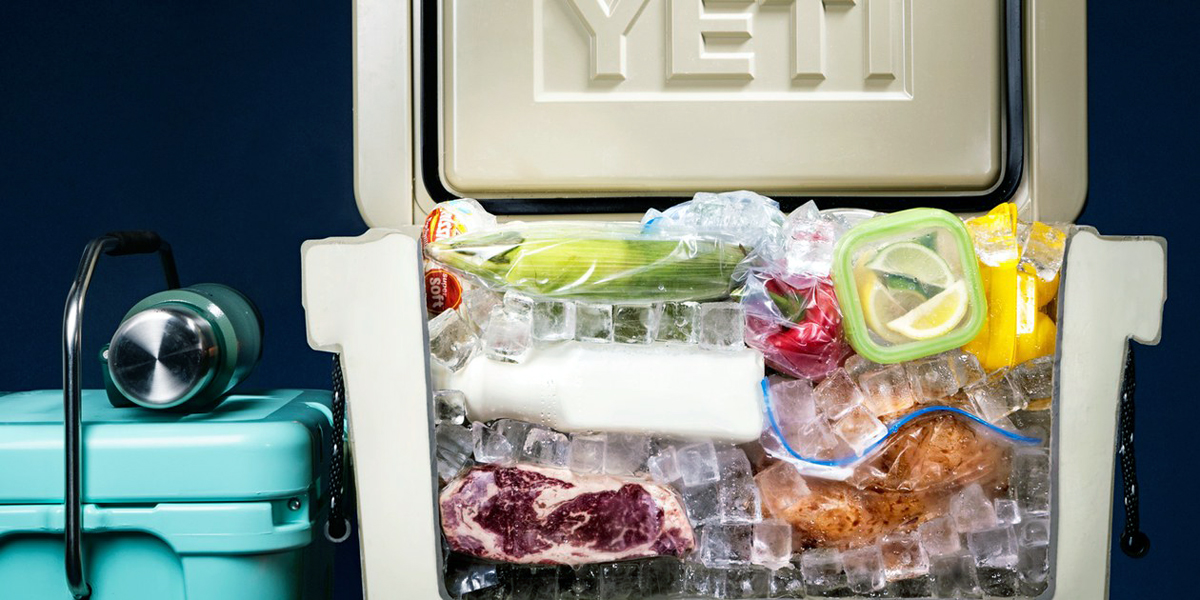 Prevent Cross-Contamination
---
Storing and cooking your food appropriately isn't enough to prevent contaminations and food poisoning. Sometimes, bacteria and germs can transfer from one food to the other; this is called cross-contamination. The most common cause for this mishap is storing raw food with ready-to-eat food.
To avoid cross-contamination:
Store each food category in a separate cooler. This will prevent raw food to drip on ready-to-eat food.
Place each category of food on a separate surface (ex. cutting board, table, plate…etc.) or at least make sure to sanitize well between usages.
Wash your hands. This is paramount to making sure you prevent cross contamination. Raw foods, your face, your hair, the bathroom…etc. all of these things carry bacteria and germs that do not belong in the food you eat. Thus, make sure you thoroughly wash your hands, especially before handling your ready-to-eat food.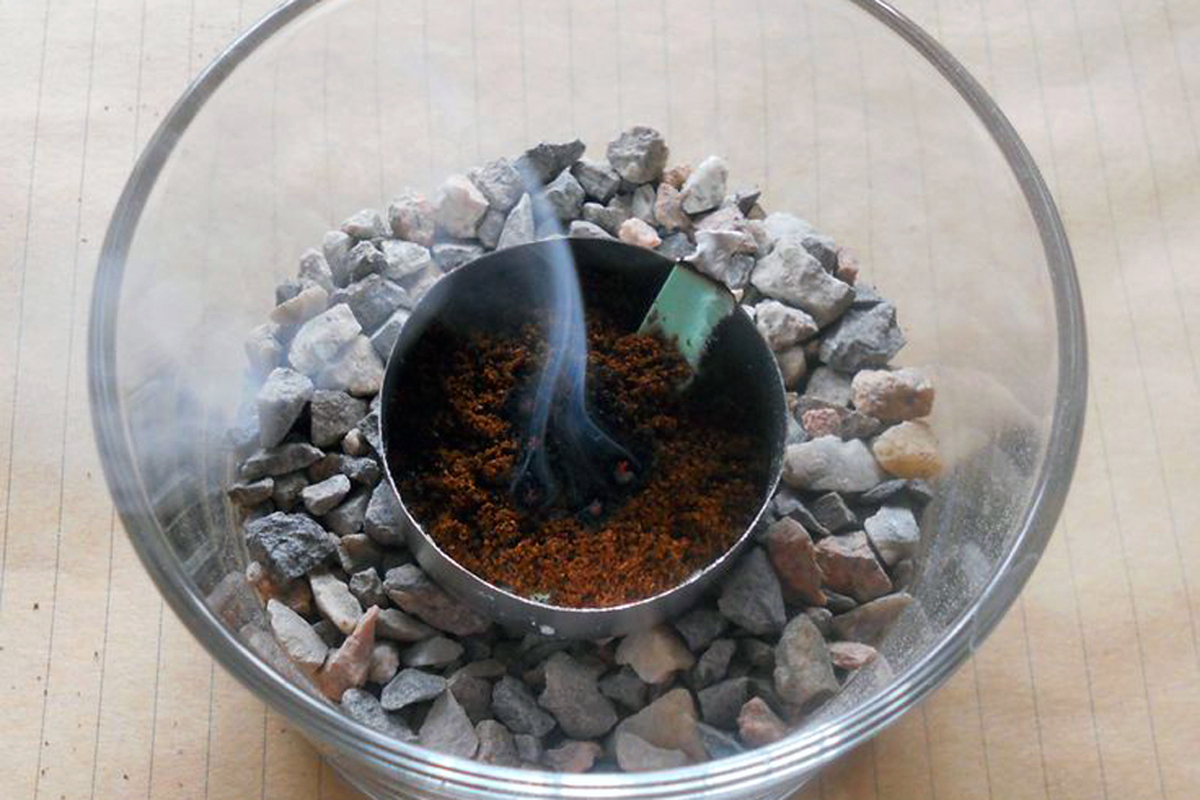 Eliminate Flyes and Wasps
---
Wildly underestimated in terms of food hazards, flies & wasps can transfer billions of potentially harmful and – in extreme cases – fatal bacteria and germs. It is thus essential to make sure they land nowhere near your food.
A quick and easy solution that has been used for a long time is placing a few ashtrays along your table with some burning charcoal in them and sprinkling coffee grounds to burn every once in a while. Coffee is a natural insect repellent, so the fumes will help keep them away.
If you find this inconvenient, then the Agrisense fly repellents and wasp bags by Boecker® will definitely suit you better and guarantee insect-free premises.