With vacation season in full swing, National Geographic recently earmarked Lebanon as a must-visit destination for the summer of 2018, not for its landmarks and sites, but rather the food. Here's why Lebanon is the only Middle Eastern country to land a coveted spot on the list.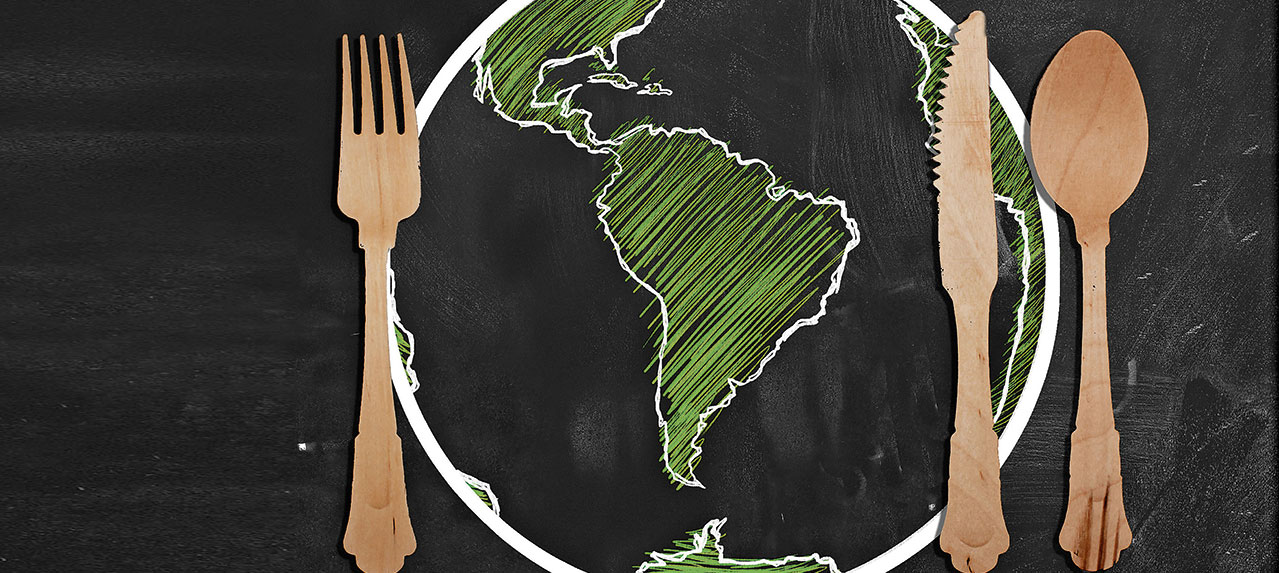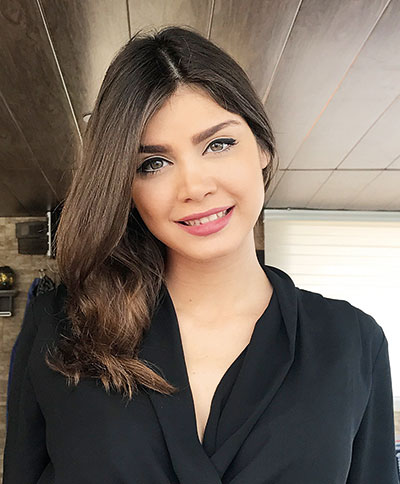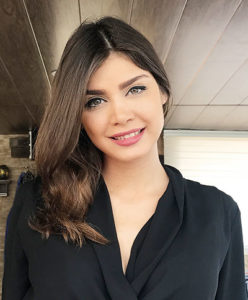 Gastrodiplomacy
The Lebanese government is pursuing its first gastrodiplomatic initiative under the banner Tasty Lebanon, as part of its efforts to raise national brand awareness, encourage tourism and increase economic investment and trade through exports of local products to new foreign markets. The project was launched during the Lebanese Diaspora Energy Summit of 2018, in the presence of the ministries involved and parties that signed a letter of intent in that regard. Rasha El Haddad, diplomat at the Lebanese Ministry of Foreign Affairs and Emigrants, who is overseeing the project, has prepared a work-plan and created a national committee composed of representatives from the Ministries of Tourism, Culture, Industry, Agriculture, Economy and Trade, and the Syndicate of Owners of Restaurants, Cafés, Night-Clubs & Pastries , the Association of Lebanese Industrialists, and the Syndicate of Lebanese Food Industrialists.
Can you tell us about some of the other strategies in the pipeline?
We are working toward accrediting international Lebanese restaurants with a badge of authenticity to help diners identify these as genuine establishments. The emblem awarded will be based on criteria created by the Lebanese chefs and the Syndicate of Owners of Restaurants, Cafés, Night-Clubs & Pastries to ensure all parties concerned are in total agreement. Another idea we are contemplating is setting up an exchange program between our existing culinary schools and those abroad. This will ensure that the visiting chefs gain valuable insight into the ingredients used to discover what sets these products apart from others found abroad. A third initiative is Lebanese Food Week, to be held in all the countries in which we have embassies. This will include a food market where visitors get to procure authentic products, which will go a long way in re-educating all parties concerned. That is the main idea behind the entire initiative. In line with that, I am finalizing a booklet written specifically for our embassies, outlining the implementation of gastrodiplomatic events. We are creating another booklet for the general public that will be made available through our embassies, containing a list of restaurants endorsed by the Lebanese government. If we maintain this momentum, not only will more restaurants open abroad, but our chefs will finally be awarded the recognition they truly deserve and, by reciprocity, Lebanon.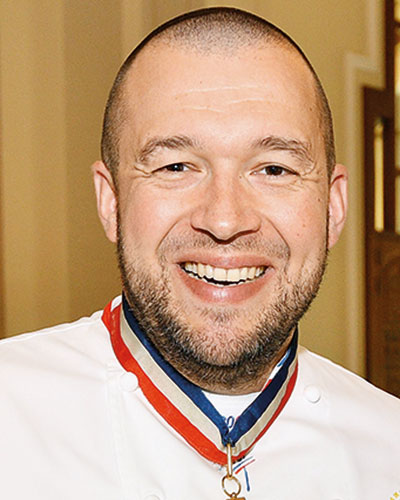 Head chef at Elysée Palace, Guillaume Gomez
Despite the fact that gastrodiplomacy predates the Napoleonic era, its importance has become more relevant today than ever before. The beauty of this approach is the range of vehicles it can take and the one that immediately springs to mind when I think of Lebanon, is HORECA, which was what drove me to visit the country for the first time many years ago. Over the years, I came to experience the richness and diversity of Lebanese cuisine, brought to light by the crafty hands of the local chefs. It holds a special place in my heart and is of major importance in promoting global gastronomy and tourism.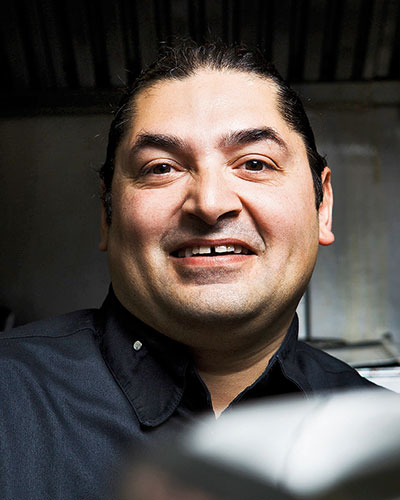 Alan Geaam, the world's first and only Lebanese Michelin Star awardee
My greatest dream is finding the best ways to contribute to Lebanese cuisine and, in so doing, to Lebanon. After receiving the star, I felt a new sense of responsibility. I became more aware of my role as an ambassador of Lebanese cuisine to France and the role Gastrodiplomacy plays. So today, my dream is to open a Lebanese restaurant and be awarded a Michelin Star, and why not? After all, I received the global industry's highest culinary honor for incorporating Lebanese techniques and ingredients into French dishes.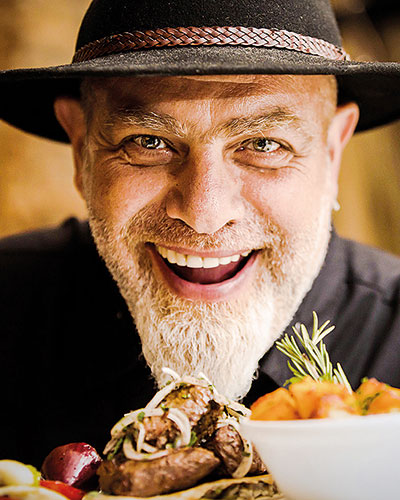 Joe Barza, chef, TV personality and culinary consultant
The Lebanese Ministry of Foreign Affairs' gastrodiplomatic initiative is an official acknowledgment, recognizing the work we have been doing for decades. However, I foresee tremendous competition arising between Lebanese restaurants abroad because some of the chefs running those will no longer be able to dish out whatever they feel like and label it as authentic Lebanese. It gives me great pride to note that, in my own way, I have been participating for the past 20 years in France's biggest annual culinary event, Les Etoiles de Moujins, and, in turn, introducing world chefs to authentic Lebanese cuisine.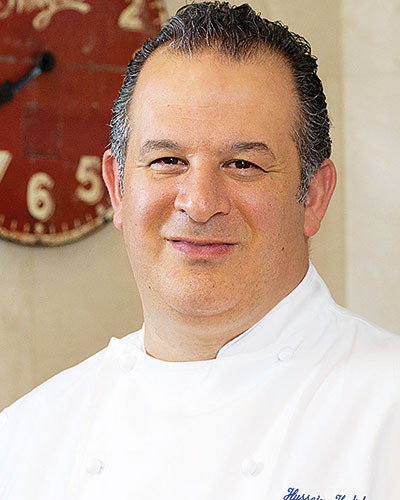 Hussein Hadid, chef, caterer and restaurateur
One of Paris's finest restaurants, Les Heures is featuring me as guest chef throughout the summer, alongside its head chef, Stéphanie Le Quellec, winner of Top Chef France 2011. The invitation is aimed at encouraging gastrodiplomatic relations between the two countries. We are using Lebanese ingredients to cook Lebanese dishes the French way, which involved creating a relatively new menu that incorporates two different types of cuisine that are authentic in their own right.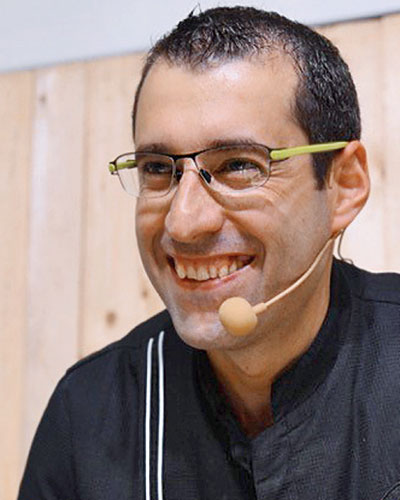 Youssef Akiki, executive chef at Burgundy
As chefs, we will finally be promoted officially as Lebanon's culinary ambassadors abroad, instead of having to take the initiative ourselves at our own expense, which was previously the case. What gives me faith is that for the first time, all parties concerned are in agreement about the basics, which constitute our springboard onto the global culinary stage. To facilitate the growth of our cuisine abroad and help Lebanese restaurants source the required ingredients, local producers should be encouraged to invest in technologies that ensure their products adhere to global export criteria.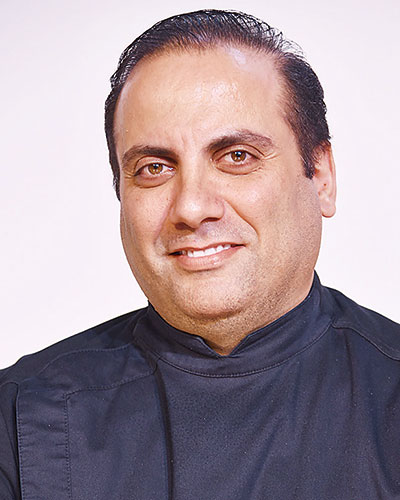 Charles Azar, master chef, delegation president of the Middle East and Gulf Cooking Academy
Preserving the authenticity of our locally sourced signature dishes has never been more important, given that many countries are today borrowing from our cuisine, modifying their offerings and promoting them as their own. Initiatives such as these help preserve and spread our culinary culture to the world and, in so doing, cement Lebanese cuisine globally. The few remaining things that tie the 8 – 15 million Lebanese living abroad to this country are family and food. Promoting one of these will strengthen that bond and indirectly invite them to visit again, significantly boosting tourism.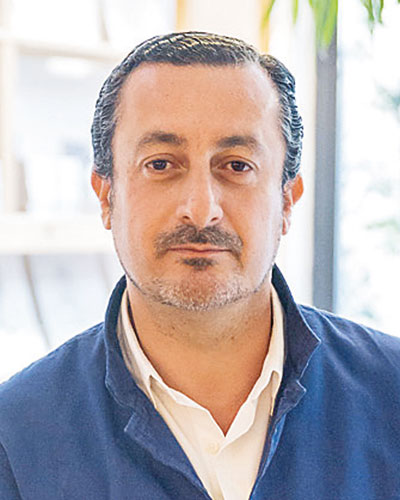 Kamal Mouzawak, founder of Souk El-Tayeb and social entrepreneur
The award bestowed on me by the International Academy of Gastronomy, namely the Grand Prix AIG de la Culture Gastronomique 2018 cements the fact that . Food plays a meaningful role and can positively affect social change. The initiatives I launched, are intended to highlight the fact that food is not just something to eat, but a vector of identity and traditions. Also, Lebanese food communicates a story of togetherness and strengthens gastrodiplomatic initiatives.