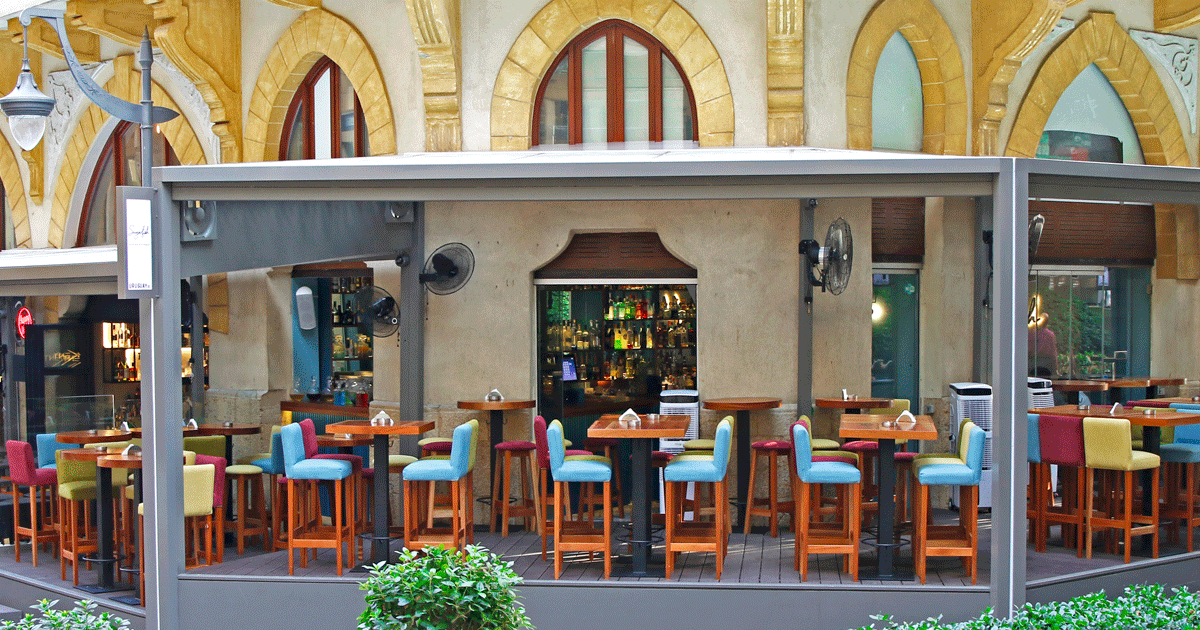 Sugarfish Asian bar and restaurant is conveniently located at the topmost corner of Uruguay Street in Downtown Beirut. Enjoy an Alfresco outdoor setup almost all year long with this trottoir themed venue. A perfect place to unwind after a long day's work, or even for a quick work meeting in the sunshine at daytime. Open every day starting 12 noon, with a practical happy hour from 12-8pm; the temptation is real! Lebanese culinary genius Chef Joe Barza has blended the best of international fusion and Asian cuisine for some healthy and delicious bites including but not limited to sushi, ceviche, main courses and delectable sandwiches. To top it off, Uruguay's live entertainment and unified music across all the venues on the street has made it a homogeneous hub of great day and nighttime vibes.
CUISINE Asian Cuisine
OPENED ON  July 2019
DON'T MISS  Sugarfish Ceviche, Poulet Frites, Steak With Me.
Uruguay street, Downtown Beirut, Lebanon