IT'S A SPRING THING! 5 HEALTHY TIPS FOR THE NEW SEASON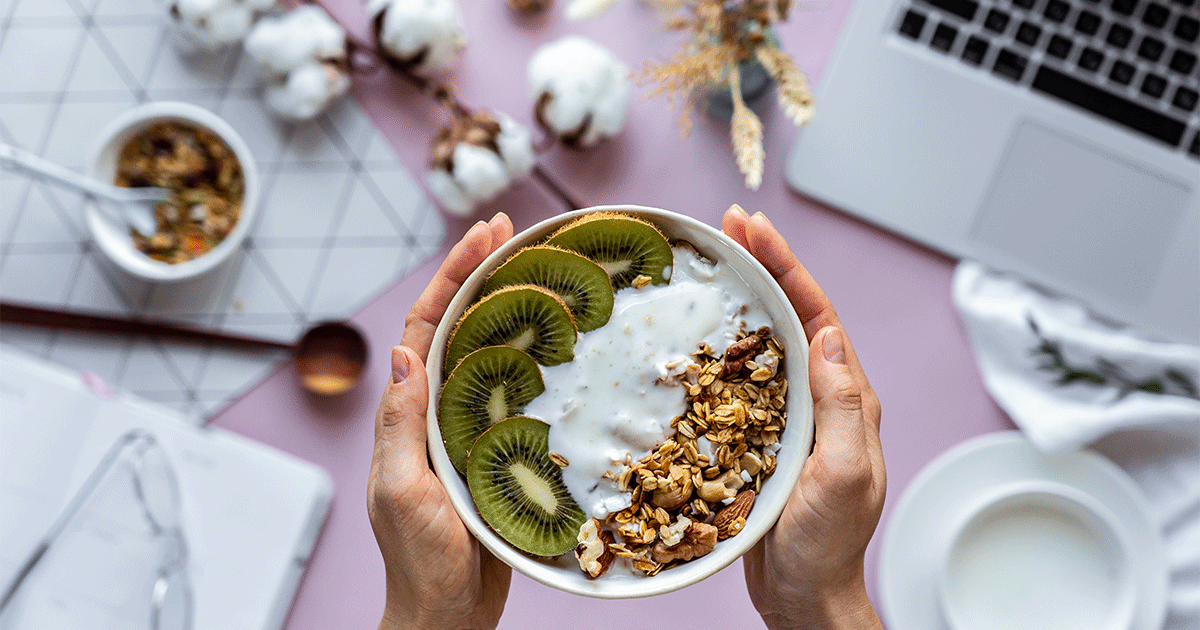 Spring feels like a new beginning and a fresh start. Let the regenerative powers of sunshine, warm weather and more sunlight restore you and inspire you to spring-clean your world.
With the change of season comes the impulse to clean and replace the old with the new, it's a great way to start healthy new habits and break the old.
Here are a few tips to get a head start in your spring health.
SHAKE UP YOUR FITNESS ROUTINE
The weather is warmer and the days are longer, which makes it a perfect combination to start exercising regularly and get active.
RETHINK YOUR DIET: GO GREEN
Take advantage of the variety of vegetables available during spring. A healthy diet includes adding vegetables and fruit every day. Vegetables like broccoli, green beans, leafy greens, zucchini, cauliflower, cabbage, carrots, and tomatoes are low in calories and high in fiber, vitamins, and minerals. Fruit is also a good source of fiber, vitamins, and minerals.
DRINK MORE WATER
As the heat kicks into high gear it is harder to stay hydrated and more important to drink more water. Drink plenty of water before going outside and have plenty on-hand to stay hydrated.
CHECK IN FOR A CHECK UP
Going for a medical checkup regularly helps you avoid a wide number of diseases and catch other diseases early on and result in a healthier life.
SCHEDULE TIME FOR YOURSELF
Fortunately, pushing yourself up on your to-do list could mean less stress, better health, and a better overall quality of life. Taking time to relax and de-stress can mean an improvement in your mood, brain function, and memory. Relaxation will allow your mind and body to repair itself.
OTHER ARTICLES YOU MAY LIKE