BIEL EXHIBITION CENTER, BEIRUT
THU 16, FRI 17 & SAT 18 NOV 3 pm – 10 pm
As the unmissable event for chocolate enthusiasts, Salon Du Chocolat Beirut returns with over 60 stands
showcasing the latest in chocolate, pastry and confectionery.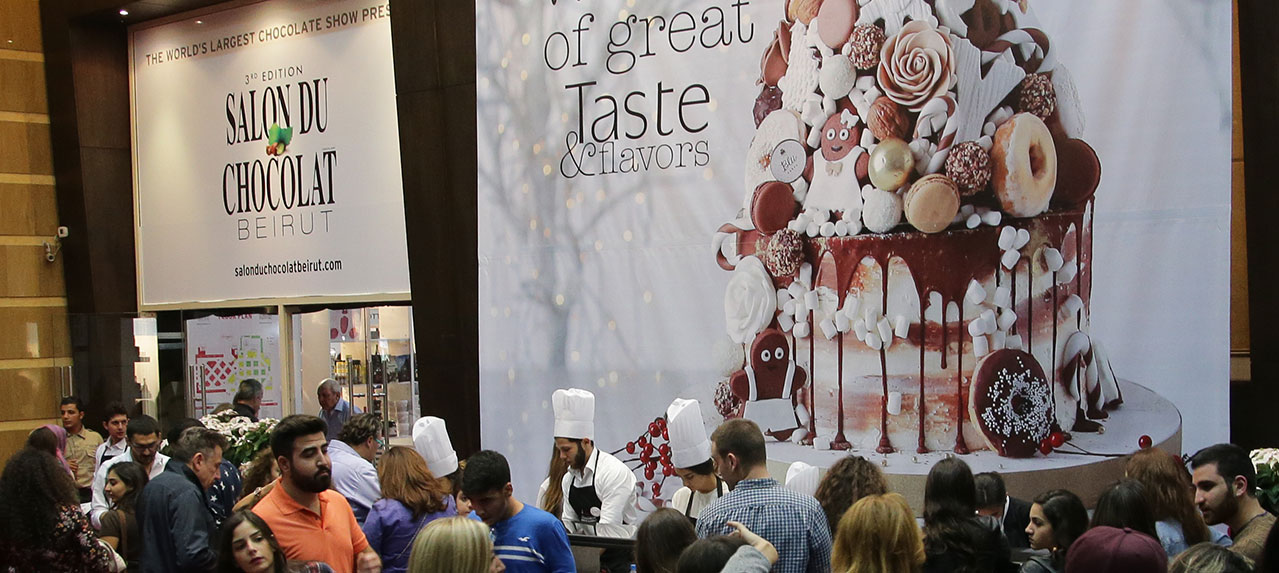 In this fourth edition, food and fashion join forces at the chocolate Fashion Show, where Lebanese designers and renowned pastry chefs will work hand in hand to create fabulous dresses made out of chocolate. A total of 12 dresses will be showcased at two runway performances at the Salon du Chocolat Beirut, and visitors will also be able to see the dresses on display on the remaining days of the event. This year's show, which takes place under the theme "Winter Wonderland", welcomes designer to the stars Jean Louis Sabaji, who will be collaborating with Lebanese master consultant chef Charles Azar to create the Fashion Show's masterpiece.
CHOCOLATE SCULPTURE & COMPETITION
For the first time in Lebanon, a chocolate sculpture will be created by the renowned Lebanese artist Rudy Rahme in partnership with Charles Azar.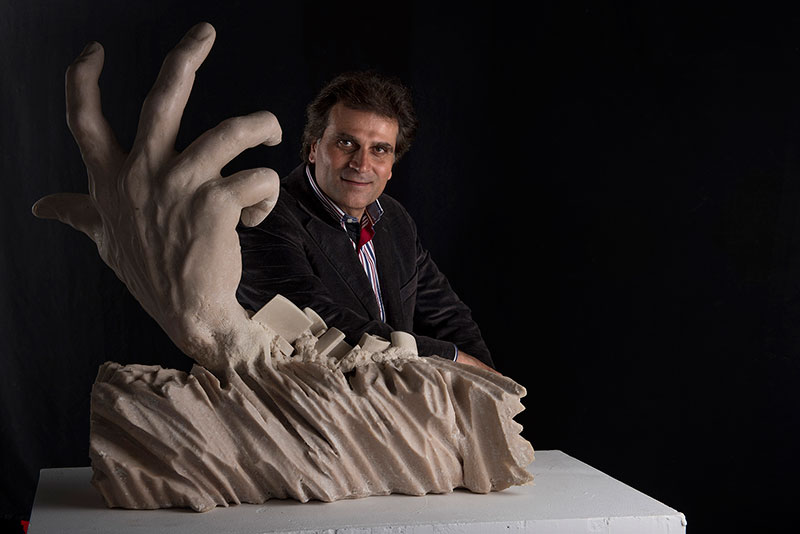 CHOCO DEMO & SALON DU CHOCOLAT JUNIOR
Elsewhere, visitors will be able to watch more than 30 of Lebanon's top pastry chefs and consultants
in live demonstrations at the Choco Demo. Kids can also get involved at Salon du Chocolat Junior,
a special kids' tasting area.