As one might imagine for a country spanning two continents,
the food and drink of Russia is as diverse as its land and people
WHAT TO SEE
---
The must-see for all visitors to Barcelona is Gaudí's famed cathedral, Sagrada Familia (sagradafamilia.org, tickets
start at €15), with its soaring towers and kaleidoscope stained-glass windows. Book your ticket online to save time
on lines. For more Gaudí for free, stop by Park Güell. If you have a bit more cash on hand, be sure to upgrade your
ticket for the Sagrada Familia to include a climb up the towers for breathtaking views of the city. Head next to the
Museu Picasso (museupicasso.bcn.ca, €11, buy these tickets online in advance as well), which houses one of the
most extensive collections of art by the legendary artist Pablo Picasso. The posh opera house Gran Teatre del Liceu
(liceubarcelona.cat) dates from 1847. Guided tours can be booked through the theater's website, but the best way to
experience it is by attending one of the many operas and concerts scheduled throughout the year.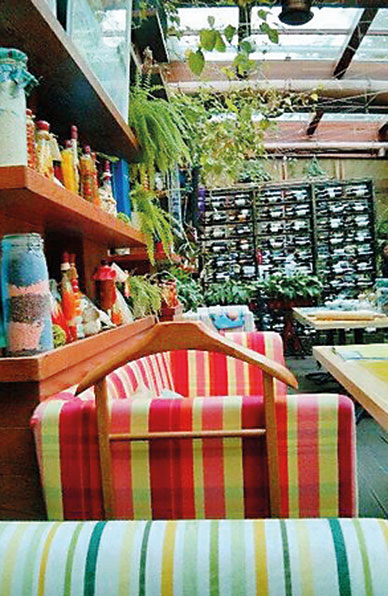 STAY

---

???.
EAT & DRINK

---

Café Fresco serves Italian
and Russian cuisine in a relaxed,
cozy and elegant atmosphere.
Frunzenskaya 1st St., 8, Moscow
cafe-fresco.ru.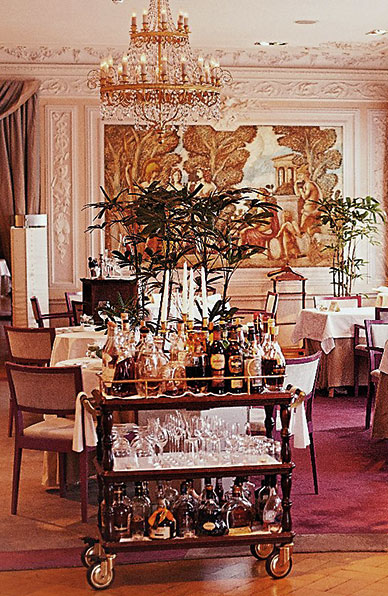 STAY

---

???.
EAT & DRINK

---

Palkin for fine
dining. It is considered the most lavish
restaurant in the region, serving
traditional Russian gourmet dishes
in a sophisticated interior.
Nevsky Prospekt, St Petersburg
palkin.ru.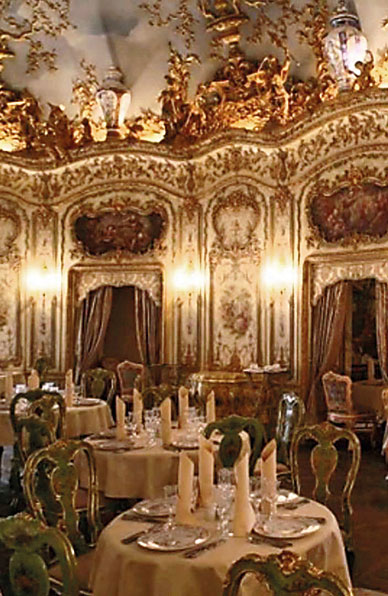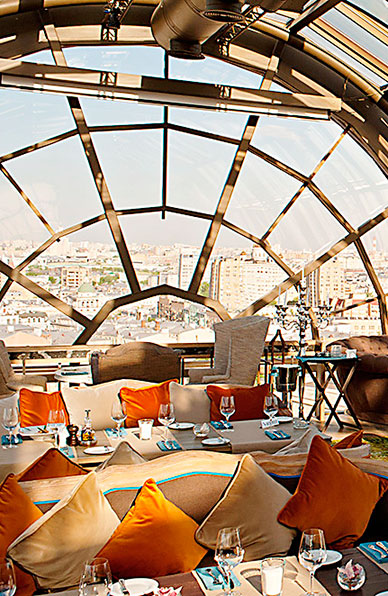 STAY

---

???.
EAT & DRINK

---

Turandot offers an
international menu in a very classic
and luxurious architectural
setting at Tverskoy Boulvard 26
turandot-palace.ru.
White Rabbit is a modern
upscale restaurant and gastrobar.
The restaurant's menu is brimming
with delicious Russian meals such
as fish and seafood, soups,
appetizers and desserts. White Rabbit
has been named among the 50 top
restaurants in the world.
Smolenskaya Square 3
whiterabbitmoscow.ru.