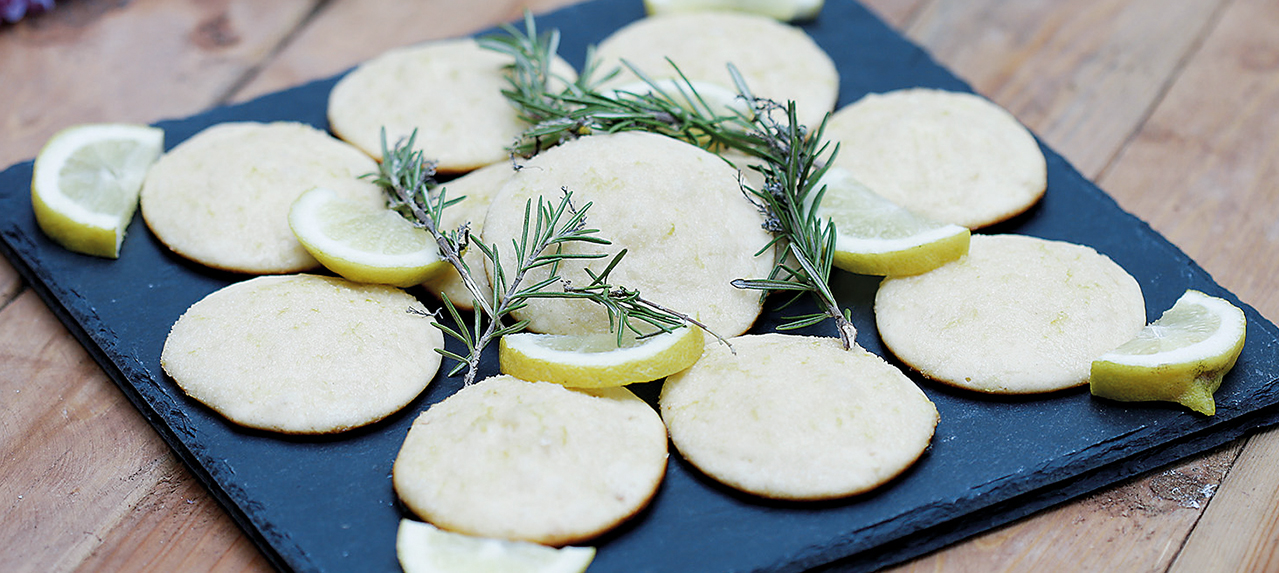 For the dough
• 2.5 cups all-purpose flour
• 1 tsp baking powder
• 1 tsp salt
• 100g unsalted butter, softened
• 2 cups sugar
• 2 eggs
• 250g ricotta cheese
• 3 tbsp lemon juice
• The zest of 1 medium lemon
For the glaze
• 1.5 cups powdered sugar
• 3 tbsp lemon juice
• The zest of 1 medium lemon
1. For the dough, in a small bowl, combine the flour, salt and baking powder and set aside. In another large bowl, beat the butter and sugar with a mixer until light and fluffy.
2. Add the eggs one by one, mixing in between until combined. Add the ricotta, lemon juice and lemon zest and beat to combine. Add the dry ingredients and mix well.
3. In an oven tray, place a baking sheet and distribute the dough evenly (1 filled tbsp per cookie), leaving space between each. Bake for 15 minutes or until their sides are golden and a skewer comes out clean. Take the cookies out of the oven and let them cool for 20 minutes.
4. For the glaze, combine the powdered sugar, lemon juice and lemon zest, then stir until smooth. After the cookies have cooled, cover them with the glazing and let them rest until the glaze is hardened.