A unique, tailor-made gift is the ultimate way of saying 'you are dear to me' because special things are meant for special people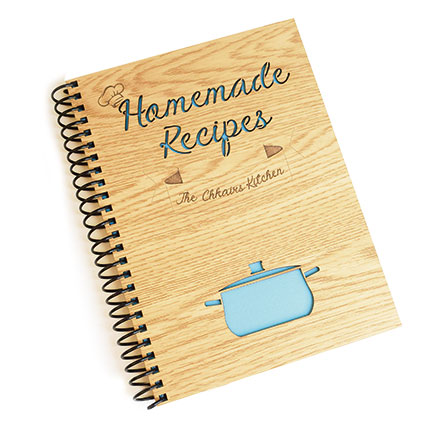 THE CHEF
BY ATELIER DISENA
---
At atelier Diseña you can find unique and creative personalized wooden accessories and homeware for every taste and occasion.
THE CHOCOHOLIC
BY CHOCOLATE & SUNSHINE
---
What better way than to say it with Chocolate – the sweet subtle way. With words and messages, discover the story of Roula Nahas and her love for Lebanon.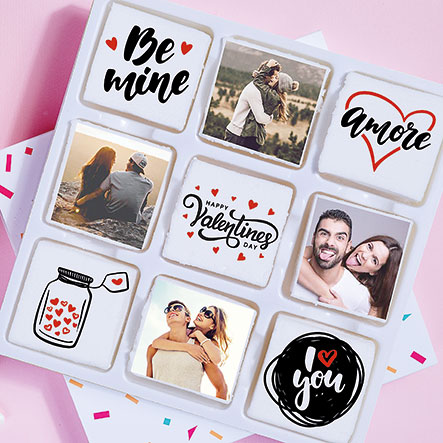 THE SWEETHEART
BY BOFF & JOLLY
---
Boff and Jolly offers gluten-free fluffy homemade marshmallows that you can customize by printing any design or picture directly on them.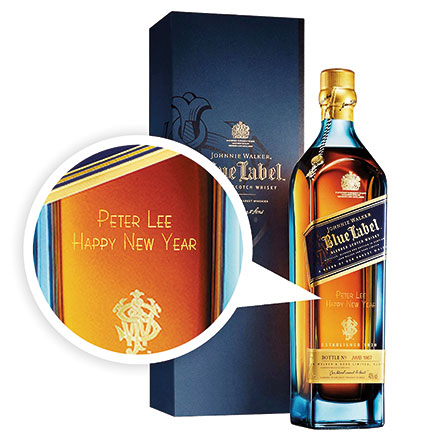 THE SPIRIT LOVER
BY JOHNNIE WALKER
---
For a milestone moment, an occasion that really deserves something spectacular – customize your Johnnie Walker Blue Label whisky gift with a personalized engraving.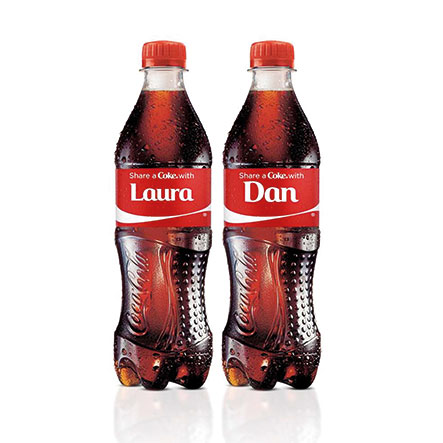 THE POP CULTURE LOVER
BY COCA COLA
---
Enter your name or special phrase to customize your bottle of Coca-Cola, Diet Coke or Coca-Cola Zero Sugar, but don't put it in the fridge.