WHO WILL REPLACE 'THE POPE OF GASTRONOMY'?
Based on a survey recently conducted by Food & Sens magazine,
Chef Guillaume Gomez was voted as the likeliest candidate to take the lead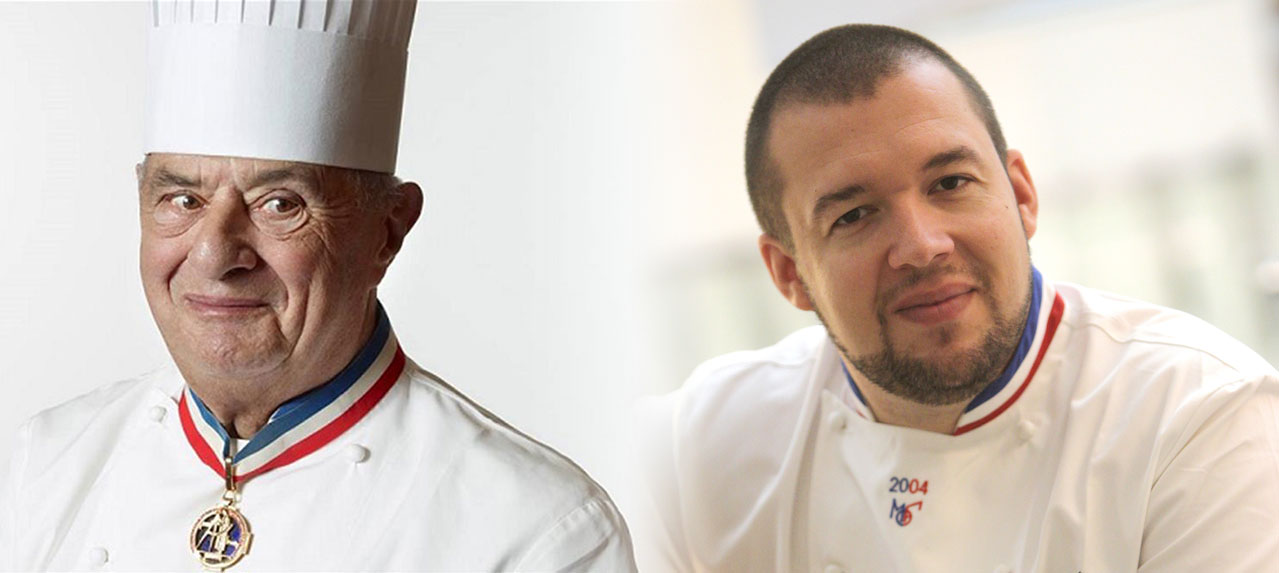 The overriding feeling of professionals throughout the culinary world is that Chef Bocuse is the global master of French gastronomy and therefore irreplaceable considering his history, career, talent, humor, and attention to the details.
After his passing, many chefs began to wonder who would take his place. So, to get a better understanding, the magazine conducted a survey that asked roughly thirty chefs that very same question. The result revealed less than half a dozen candidates.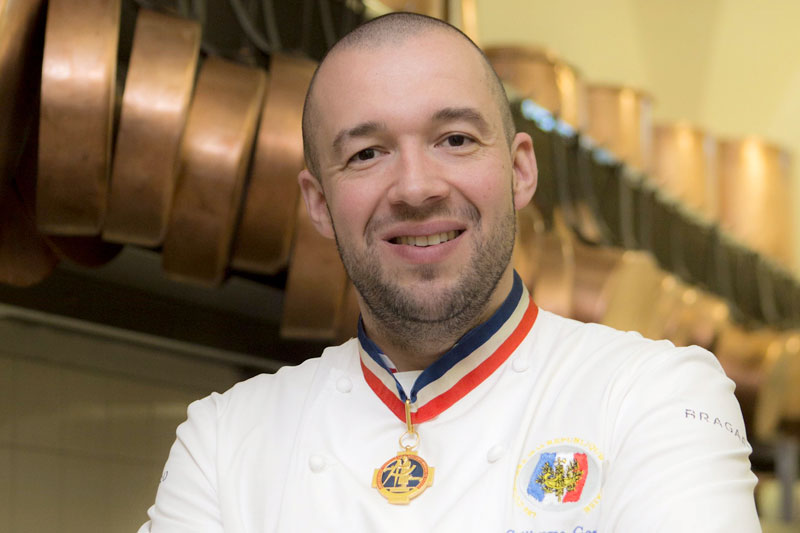 It was first suggested that the deceased's son, Jerome Bocuse, the head of the Bocuse d'Or competition, would take the helm. However, the majority of respondents backed down after considering that Jerome lives in the United States and therefore is not familiar with the generational culinary leaders living or dead, which disqualifies him.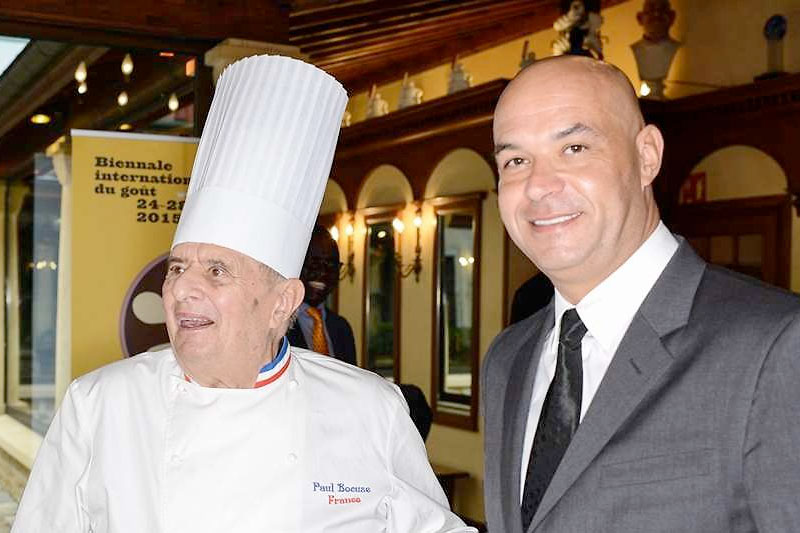 Another name that cropped-up was Chef Alain Ducasse, one of the world's most reputed figures in the global culinary industry and the first to own restaurants carrying three-Michelin Stars in three cities. However, the respondents also took a pass on him due to their belief that he is too business oriented and therefore not the right fit.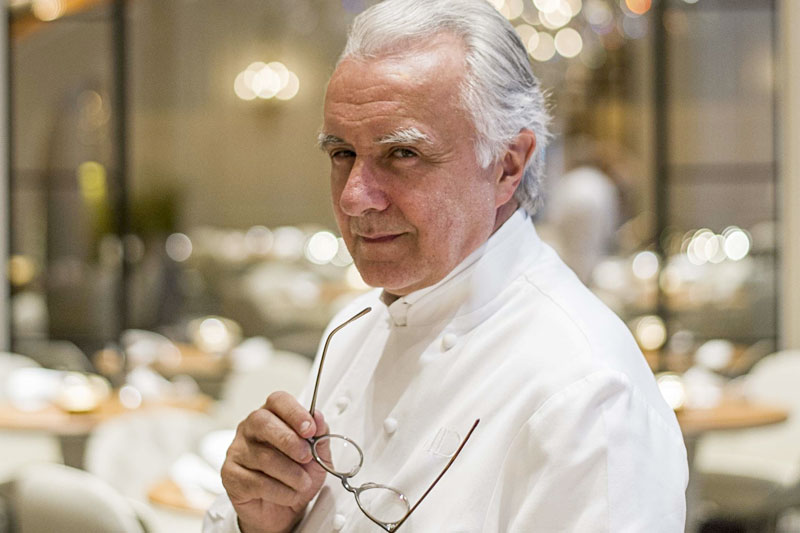 Others took a similar view of Chef Joel Robuchon, who despite his illustrious career and mastery of classic French cuisine, is too preoccupied with his businesses. This left two candidates, one of whom was Chef Régis Marcon who almost won the consensus based on his impressive record and involvement in training aspiring chefs. His charisma, friendliness, family spirit and involvement in cooking competitions were also elements considered.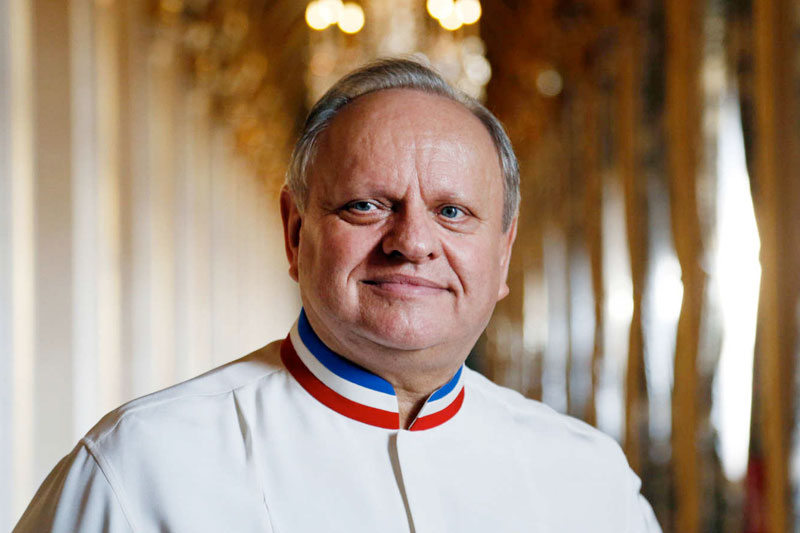 However, the biggest surprise to come out of this mini survey eventually fell on the head chef at the Elysee Palace, Guillaume Gomez. The reason behind that decision was based on the fact that he is not part of any school or network. In other words, he is neutral. Aside from being very friendly, considerate and caring, he also travels the world in the company of France's head of state, contributes to the largest national receptions held and is loved by most who ever crossed his path.