NESTLÉ LAUNCHES FREE ONLINE CHEFS' ACADEMY WITH WORLDCHEFS
Nestlé has today helped launch a new free online academy to help aspiring chefs take the first step towards a culinary career.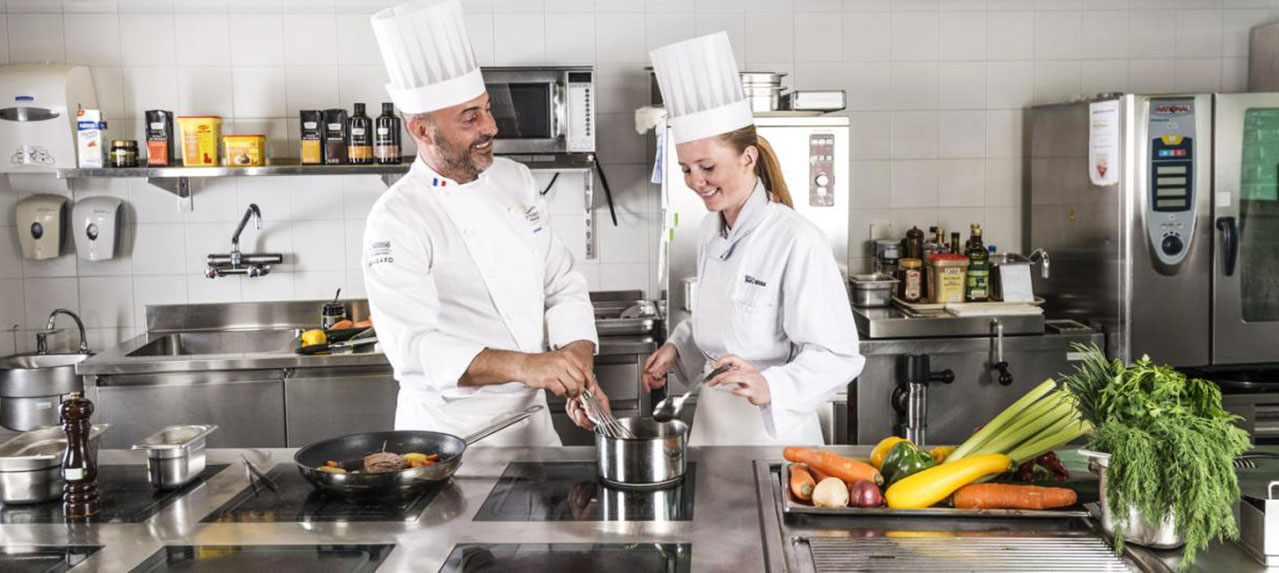 The WORLDCHEFS Academy, an online portal and mobile app, will cater to students that may not have the means, mobility or flexibility to attend full-time culinary school.
The curriculum covers all the basic theory for chefs: food service operations, culinary theory, food hygiene and sanitation, basic cooking, and culinary nutrition. Students can learn through the web-based platform or via the mobile app, which offers an offline study mode.
At the end of the course, participants can complete an online assessment and receive their WORLDCHEFS 'pre-commis' chef certificate and badge – an important first step for anyone looking to apply to work in a professional kitchen. The program links to the WORLDCHEFS certification and is intended to be the first step on the culinary career path. The Academy is a partnership between the World Association of Chefs Societies (WORLDCHEFS) and Nestlé Professional, Nestlé's business for chefs and food service professionals. The Academy is free of charge and open to anyone, no matter what their background or current skills level is.
WORLDCHEFS Academy is available now for download on both the App Store and Google Play, and can be found on www.worldchefsacademy.com