10 things you didn't know about the Lebanese director of Capernaum, winner of the Jury Prize at the Cannes Film Festival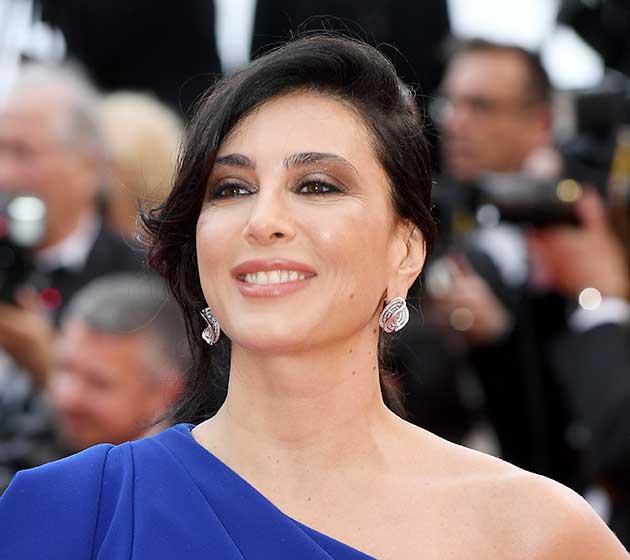 CANNES, GOLDEN GLOBE, ACADEMY AWARD…
---
In 2018, Nadine Labaki was selected for Competition with her moving tale of a young refugee that sent shockwaves around the world. Nominated for a Golden Globe and an Academy Award for Best Foreign Film, Capernaum, catapulted the filmmaker to superstardom as the first woman from the Arab-speaking world to be nominated in that category.
INSPIRATION
---
"I'm inspired by people"
HOMETOWN
---
Baabdat is a return to my roots. Our home there used to belong to my grandmother.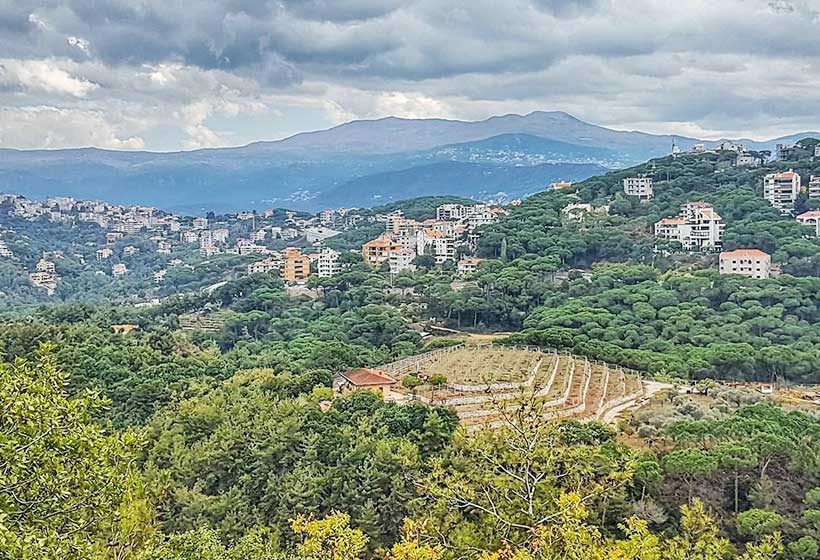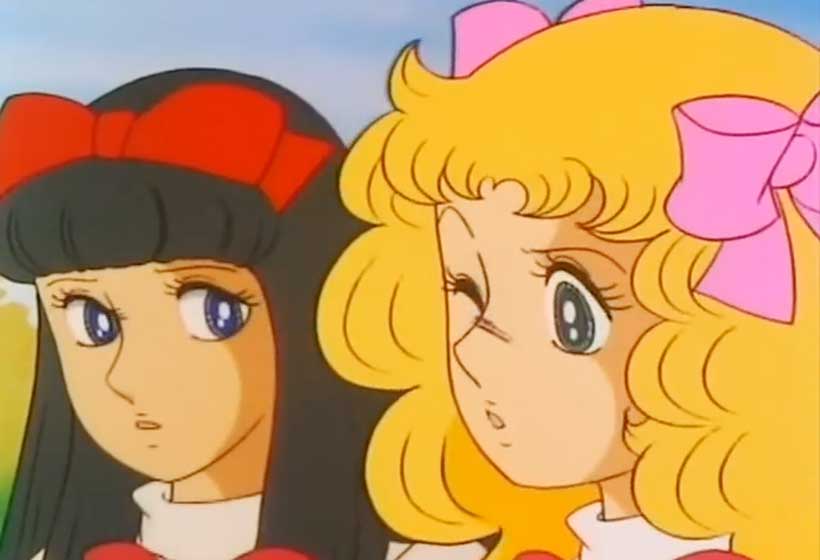 CARTOON CHARACTER YOU RESEMBLE THE MOST
---
ANNIE, CANDY'S FRIEND
MOST IMPORTANT PERSON
---
My children, my family
PASTIME
---
We enjoy spending time in nature. My husband Khaled makes wine, so we help him harvest grapes.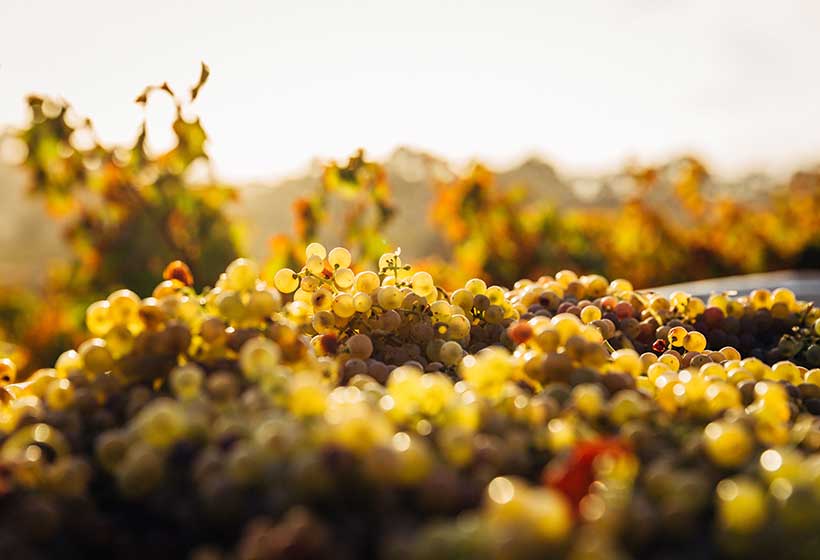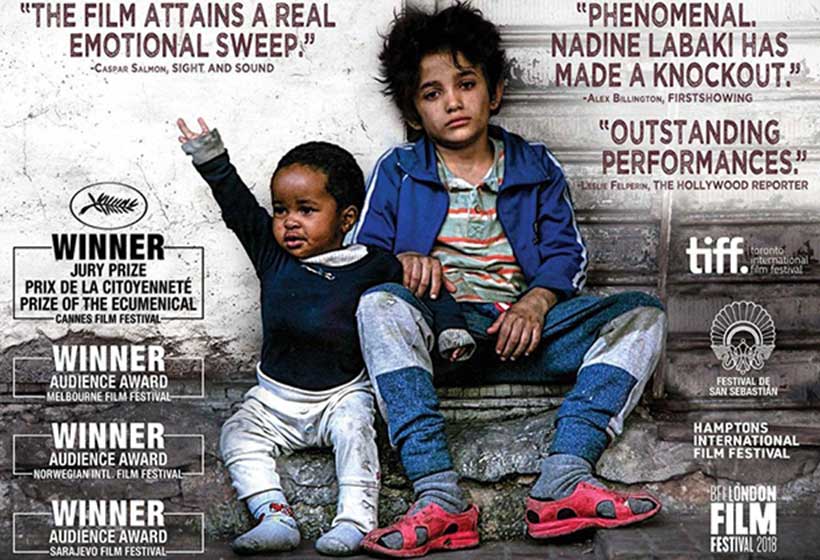 BEST & WORST PURCHASES
---
Everything is worthless in our lives – clothes… we don't really need them.
TITLE OF THE MOVIE ABOUT YOUR LIFE
---
Probably "The stubborn and the Perseverant".
FAVORITE RESTAURANT
A wine bar in Ashrafieh
---
FAVORITE NIGHTCLUB
Not really a nightlife person
---
FAVORITE FOOD
Okra and rice, I guess. But you know what? I don't have traditions. I like trying new things.