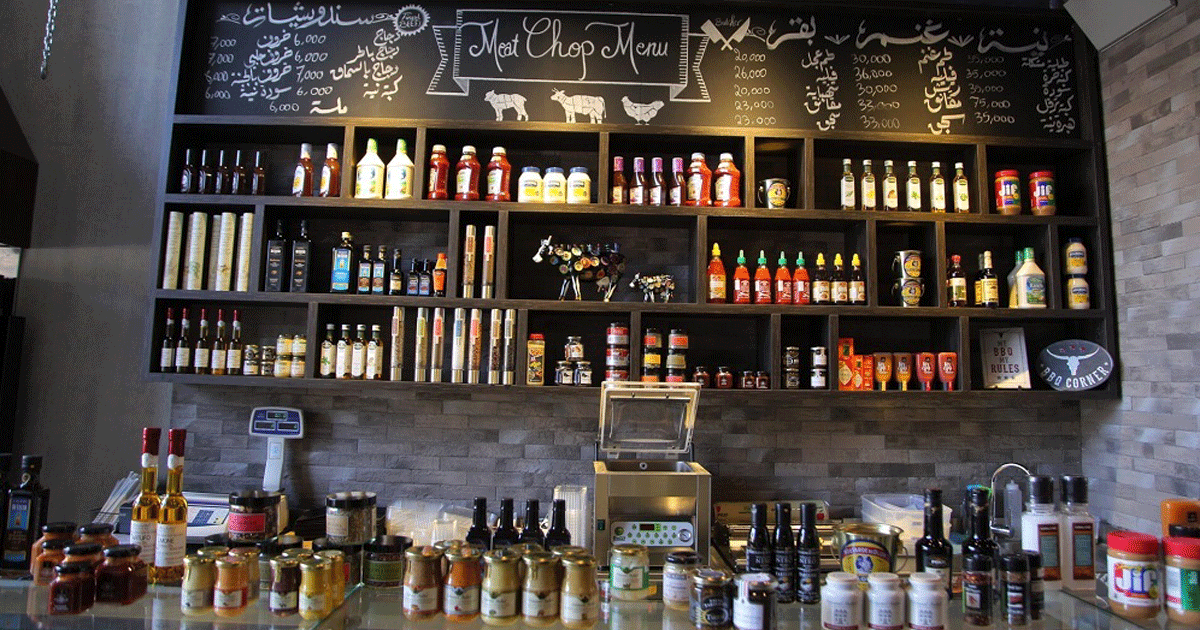 Taking the Butcher shop game, up a nudge.
Meat Chop offers a wide selection of premium beef, chicken and lamb meats.
A variety of prime cuts and marinated steaks with international recipes.
Also our imported beef selection comes with a world class mixtures and sides.
Not to forget our on the go, Chicken, Lamb, and Beef Sandwiches.
The highest quality of meat is officially in town!
Saida, Saida – Jezzine Rd, Dewar Al Hara, B Village Center.