Founder of the Beirut International Marathon, held every autumn
since 2003, shares her secrets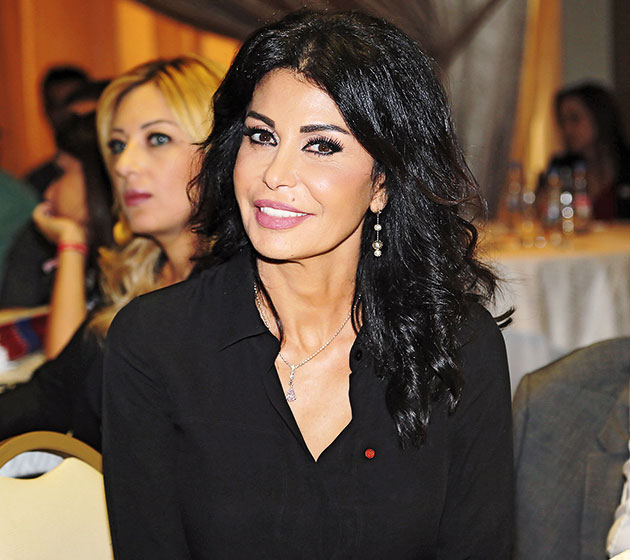 MAY'S GOAL IS PEACE AND PROSPERITY FOR HER COUNTRY, AS SHE STILL RUNS
HER FIGURATIVE MARATHON YEAR AFTER YEAR.
---
After a near-fatal accident that left her in a coma, she spent two years undergoing dozens of surgeries that enabled her to walk again. Determined to celebrate the gift of life and mobility, she founded the marathon to help mend divisions in Lebanon. She wanted to shift the focus from what divides people, to what brings them together —their love for exercise with friends and family. "Peacemaking was not a sprint, but a marathon", she said, meaning that this kind of endeavor was a long race that requires commitment, endurance, and optimal belief in the ultimate goal.
ATHLETES
---
NAWAL EL MOUTAWAKEL
& PAULA RADCLIFF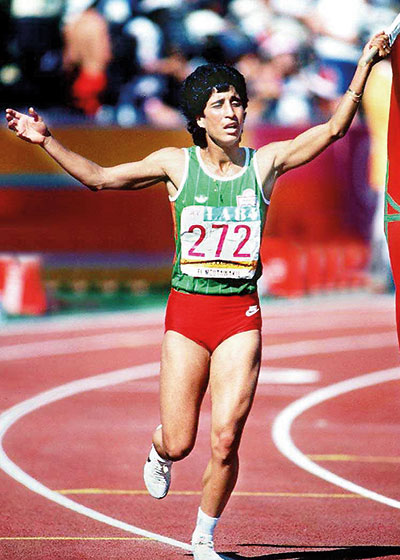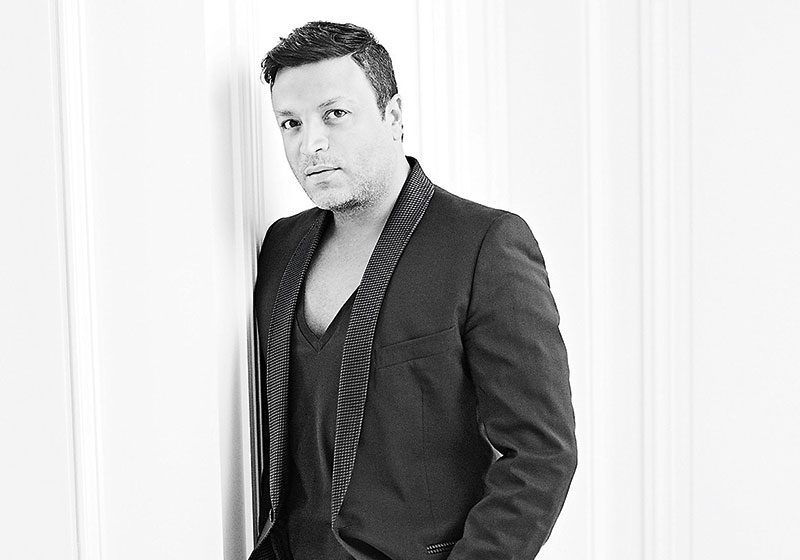 LEBANESE DESIGNER
---
ZUHAIR MURAD
RESTAURANTS
---
THE GATHERING,
GEMMAYZE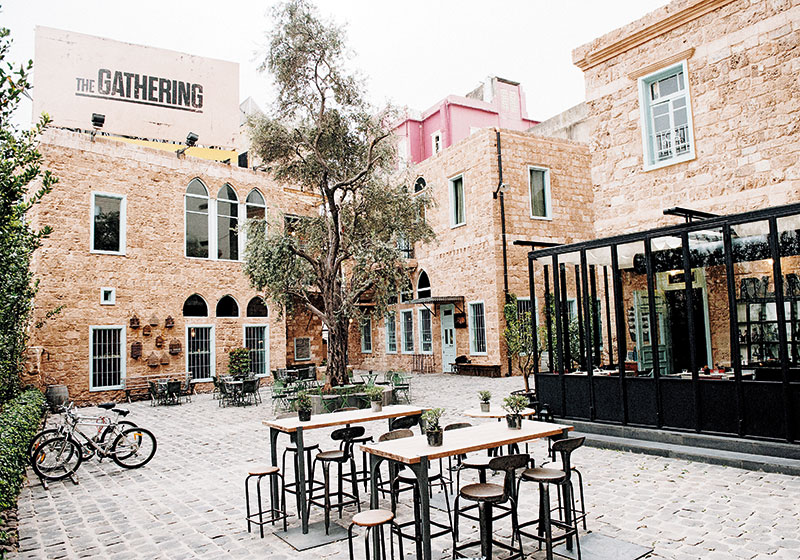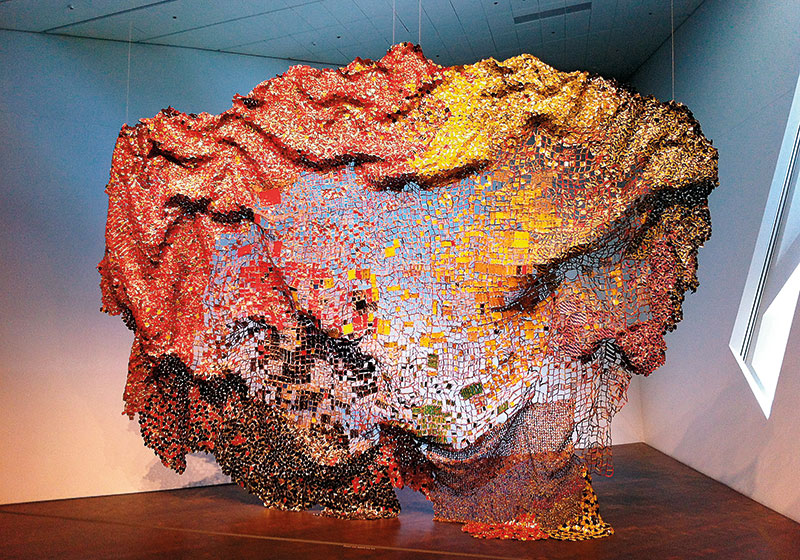 ARTIST
---
EL ANATSUI, GHANAIAN, KNOWN FOR HIS SCULPTURAL EXPERIMENTS
SPORT
RUNNING, THOUGH
IT HAS BECOME A PAINFUL ONE
---
FOOD
GREENS