L'Hôte Libanais launched a new user-friendly website offering an easy-to-use availability & booking interface for 21 guesthouses and boutique hotels.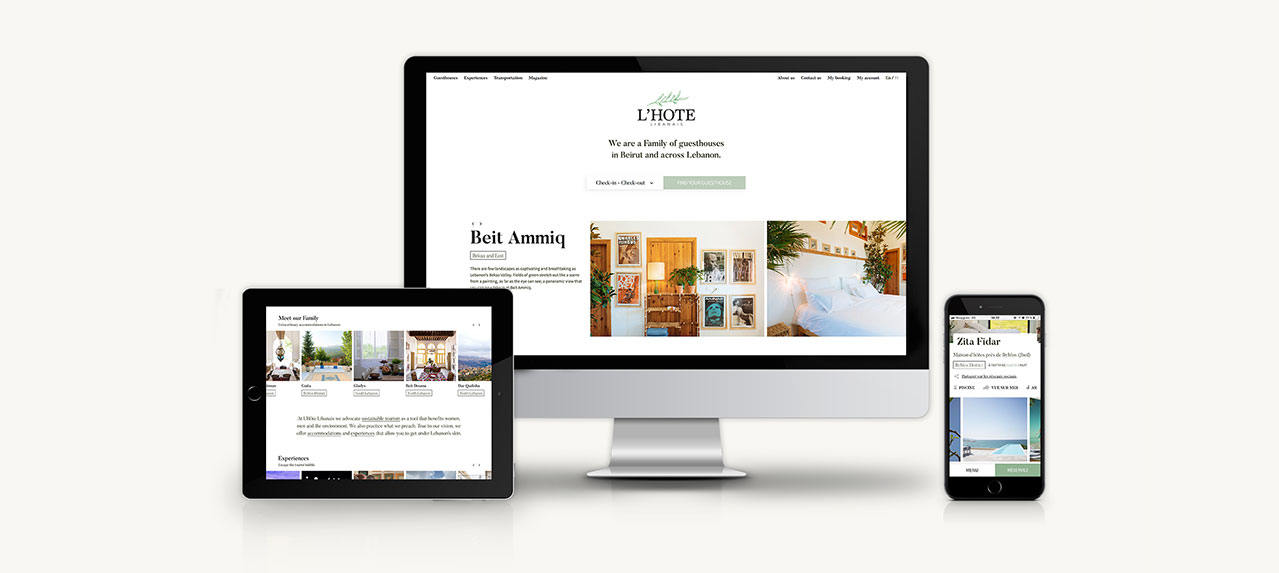 Guests can now book off-the-beaten-path experiences that are expertly curated, exclusive to L'Hôte Libanais, and that introduce them to a discret, authentic side of Lebanon.
More than an automated, systematized booking service, the new website offers an opportunity to connect with real people; through guesthouses, experiences, and a dedicated team that answers all queries, 24 hours a day, 7 days a week.