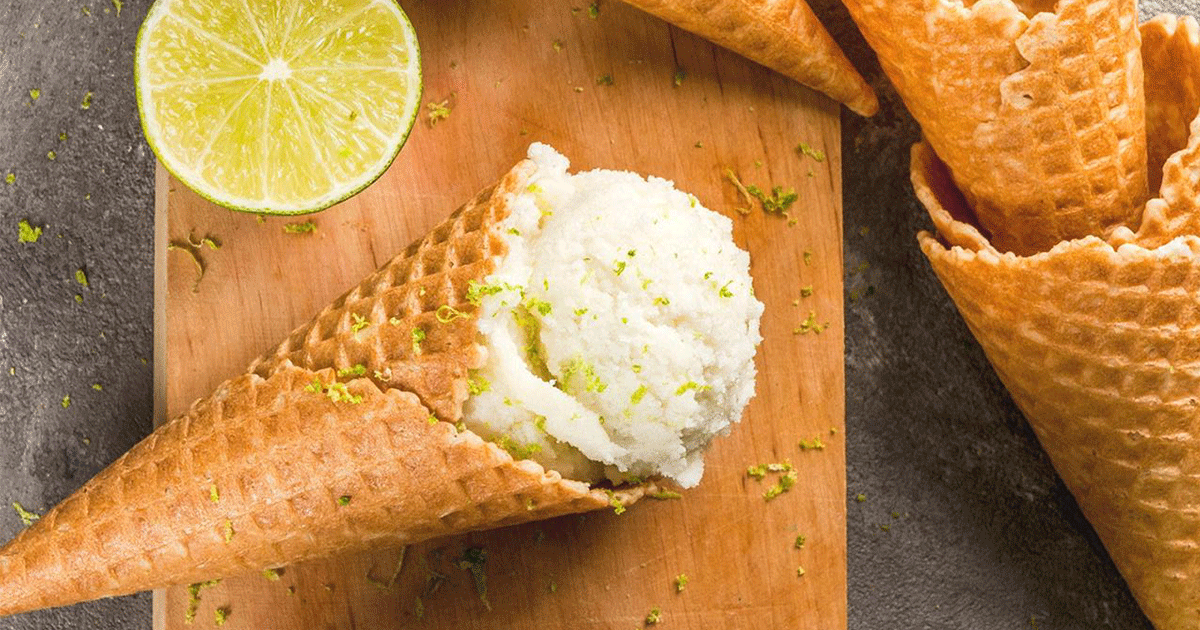 250g freshly pressed lemon juice
500g water with zest of 2 lemons (rest 1 hour)
250g sugar
Add the fresh lemon juice to the water, then add the sugar and mix very well with the hand mixer (until sugar has dissolved).
Place the mixture in the ice-cream maker and follow the manufacturer's instructions.
Once ready, remove the sorbet from the machine and serve immediately or place in the freezer until firm, about 3hrs.