LE ROYAL HOTEL BEIRUT'S SPA WINS AN INTERNATIONAL RECOGNITION
Le Royal Hotel Beirut's Royal Spa Fitness & Wellness Center won the Luxury Wellness Spa award at the World Luxury Spa Awards.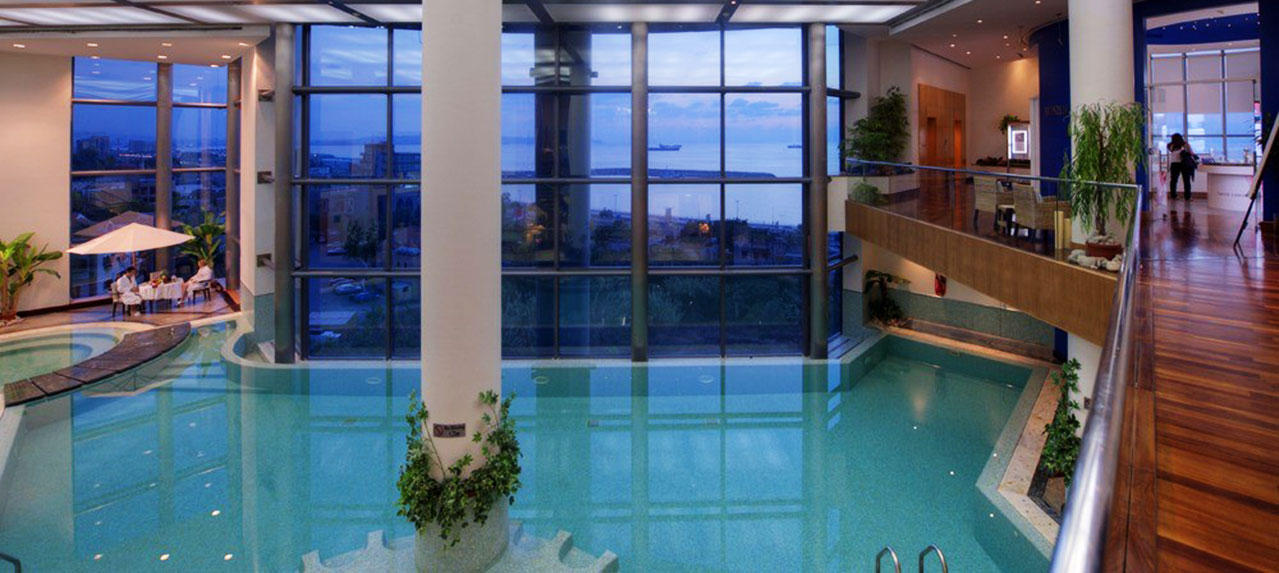 The World Luxury Spa Awards gives recognition to the luxury spa industry. Setting benchmarks in quality, innovation and service for spas around the globe and established as the world's leading Awards initiative for luxury spas, the World Luxury Spa Awards sets the spotlight on spas, attracting the attention of global spa-goers and industry experts. Awards are presented to luxury spas in 32 different categories on a country, regional, continent and global basis.