How To Reduce Food Waste In Your Kitchen
Food waste is a much bigger problem than many people realize. In fact, statistics have shown that around 53% of Lebanese household waste consists solely of unused and/or spoiled food.
With sustainability and all issues falling under its umbrella taking the limelight in recent years, we've decided to give you a few tips into how to reduce food waste in your homes.
Shop Smart
---
When shopping for groceries, be careful not to overdo it. Buy what is only necessary for the coming week or so, and make more frequent trips to the store. This way you're guaranteed to use up all your groceries by the time the next trip comes around. Also, try to go for the groceries that are free of plastic. For instance, go for the eggs in the carton box, not the ones wrapped in plastic.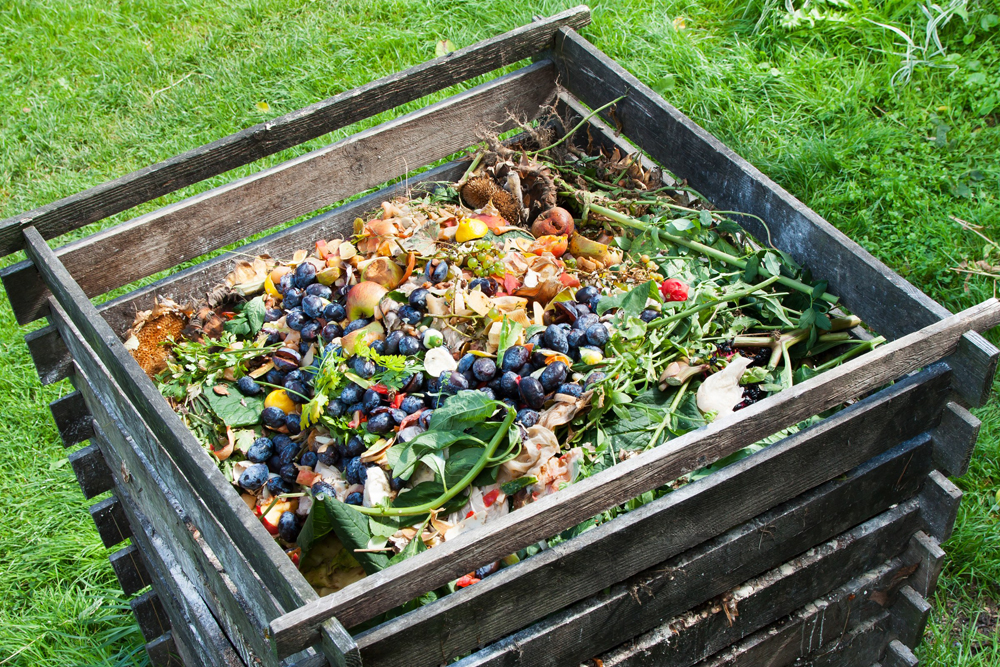 Compost and Fertilize
---
If 53% of our household waste is derived from unused food, then our compostable waste is even bigger. These days, composting can be done in many ways that are convenient to any type of house. But that's not all; egg shells, cardboard, and even coffee grounds can be composted to make great fertilizer for your plants.
Store Food Correctly
---
One of the main reasons for food waste is one that most people are oblivious to: improper storage. While it seems reasonable to chug most produce in the fridge, some like tomatoes and cucumbers should be stored at room temperature, otherwise, they rot much faster. Additionally, ethylene-producing produce like bananas, tomatoes, and avocados should be kept away from others as they also lead to premature ripening.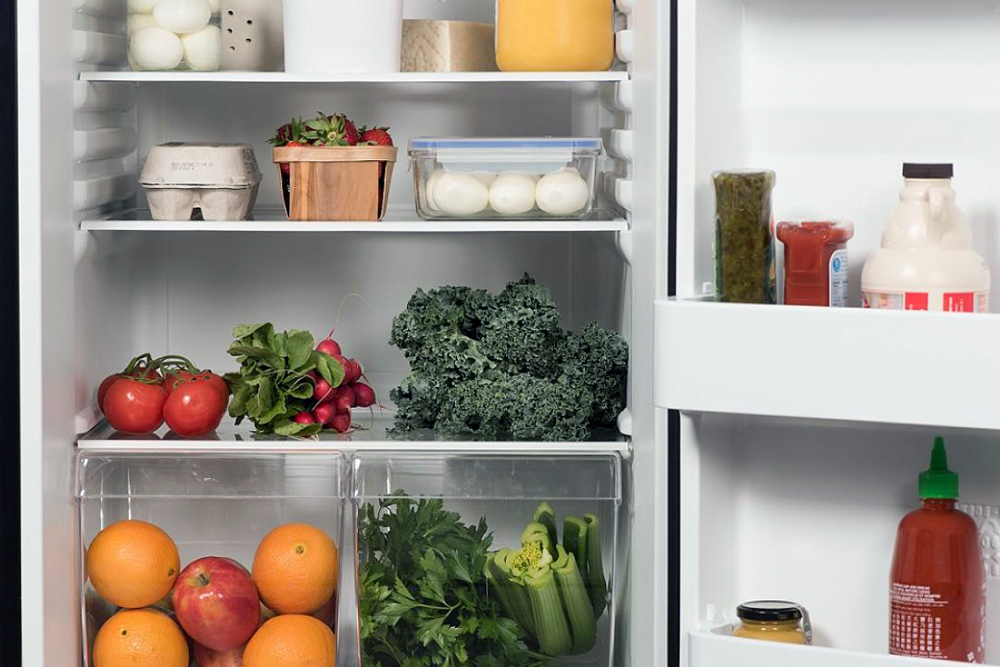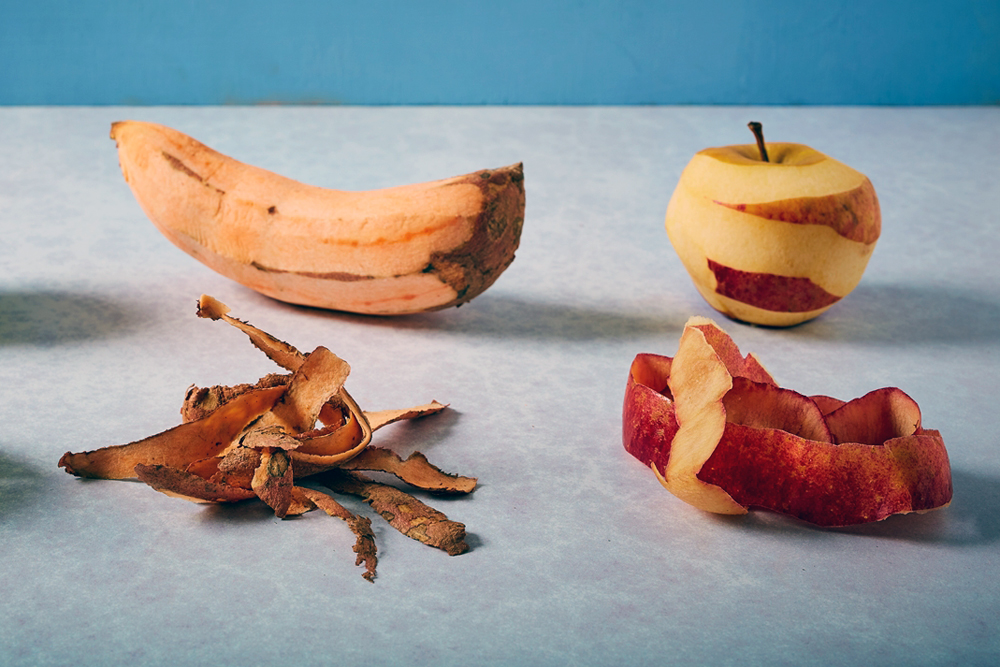 Skin Is No Sin
---
When it comes to food, a lot of people tend to trim the skin off, which is a big shame. Most fruit and vegetable peels are very dense in nutrients, more so than the flesh itself. In fact, many of those peels have antioxidants and cancer-fighting cells you wouldn't find elsewhere. Also, chicken skin – a commonly discarded piece – is packed with nutrients as well, including vitamin A, B vitamins, protein. Not only is eating the skin delicious, it's also healthy, economical, and reduces food waste.
Blend It Up
---
If eating food scraps doesn't appeal to you, then perhaps this trick will. Whenever you have fruit peel, overripe bananas, or even vegetable scraps like broccoli or cauliflower stalk, add them into your smoothies for a boost of health and taste. Not only will they reduce your food waste, they will seriously amp up your drinks as well. Don't worry about the vegetables; you won't be able to taste them, but you will certainly benefit from adding them.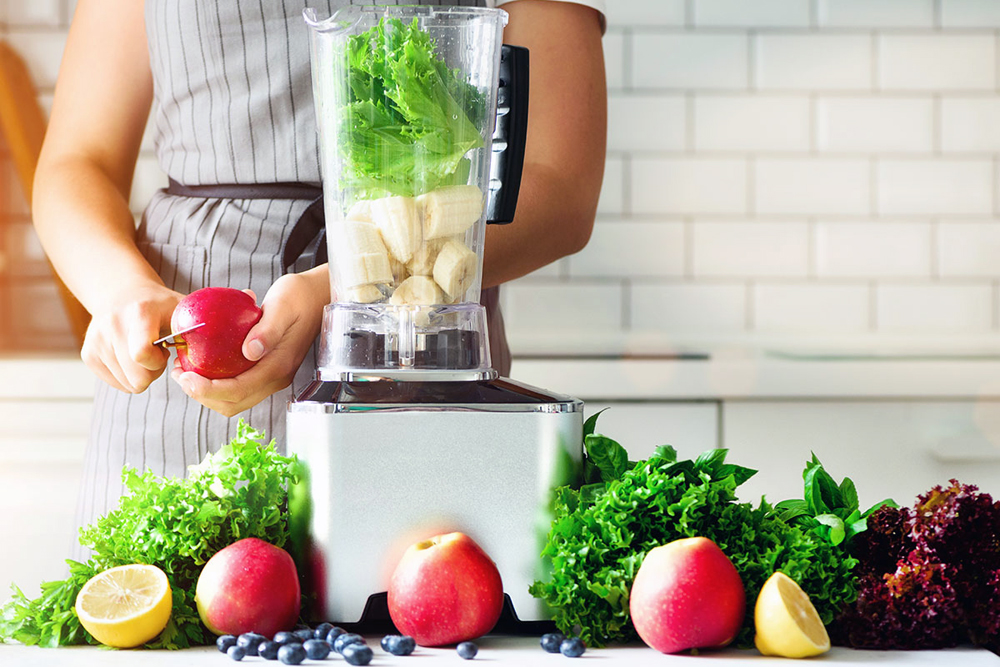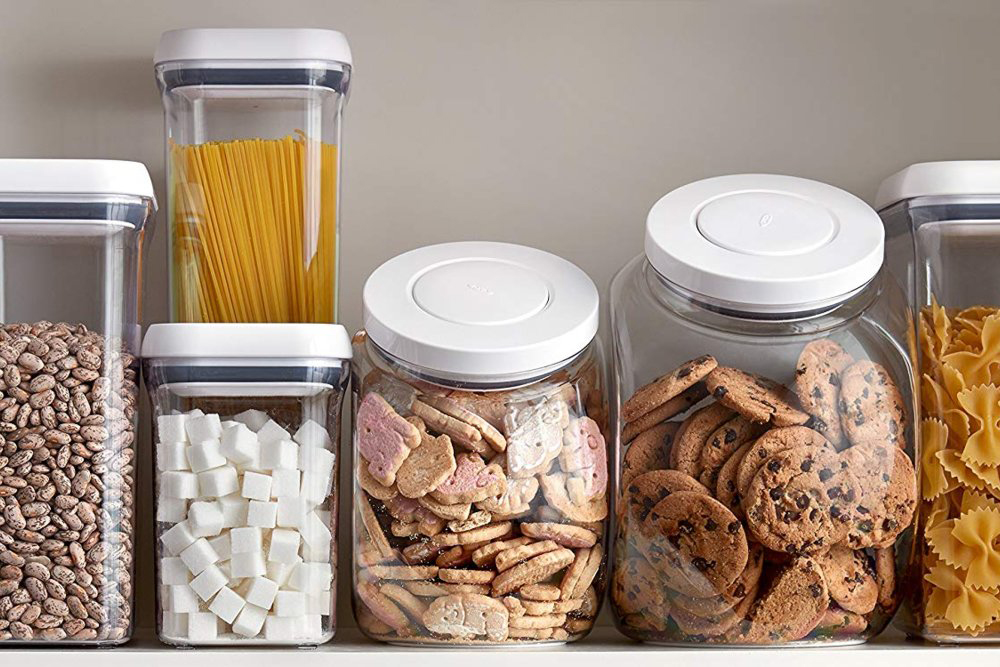 First In, First Out
Commonly known as FIFO, this practice is used in most -if not all- professional kitchens. It's fairly simple: when you buy new food, store it in the back of the fridge, cupboard, or cabinet, and make sure the older is put in the front where you can see it first. This might seem frugal, but you would be surprised how much food is wasted just because it slid into the back corner where it wasn't seen again until it was too late.