How To Organize A Minimalist Kitchen
With today's world becoming increasingly busier and cluttered, the days of consumerism are becoming more numbered. And with more people moving away from excess, many of us have thought about decluttering our kitchen (or maybe are starting from ground zero), and want our kitchens to only have what is absolutely necessary. Although we all have different lifestyles, we've written a comprehensive list of ways to build a minimalist kitchen to help you get started.
Knives
---
If you've ever walked in a kitchen supply store, you've probably seen a whole array of different knives, all coming in different shapes and sizes, each with a different name (paring knife, boning knife, cleaver… etc.). Unless you have the space and the time to care for all these utensils, you can get by with only two knives: a chef's knife and a paring knife. The most versatile of knives, these two can get virtually any job done.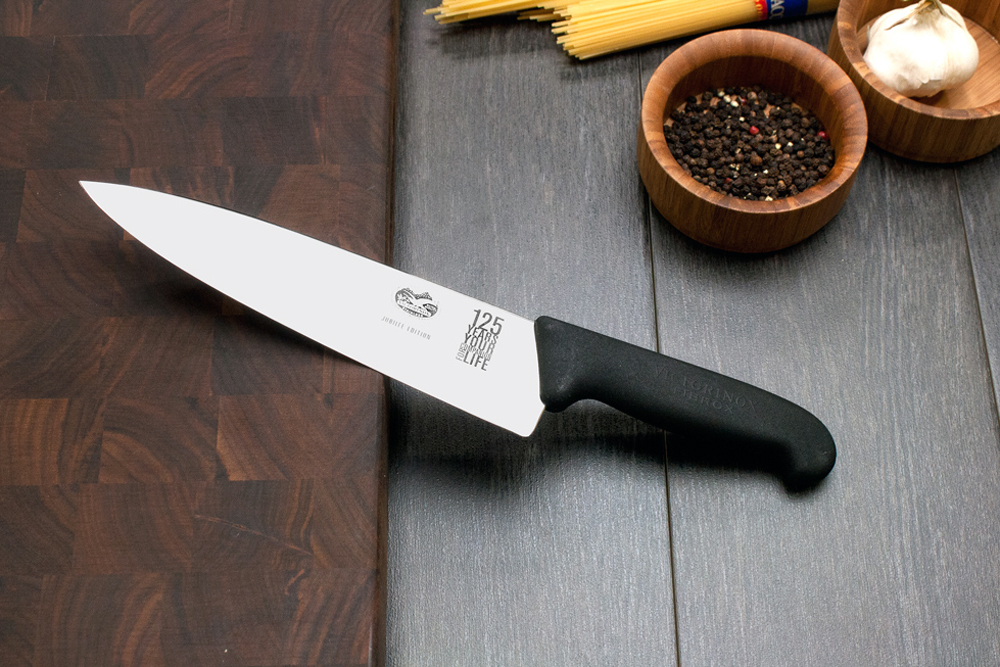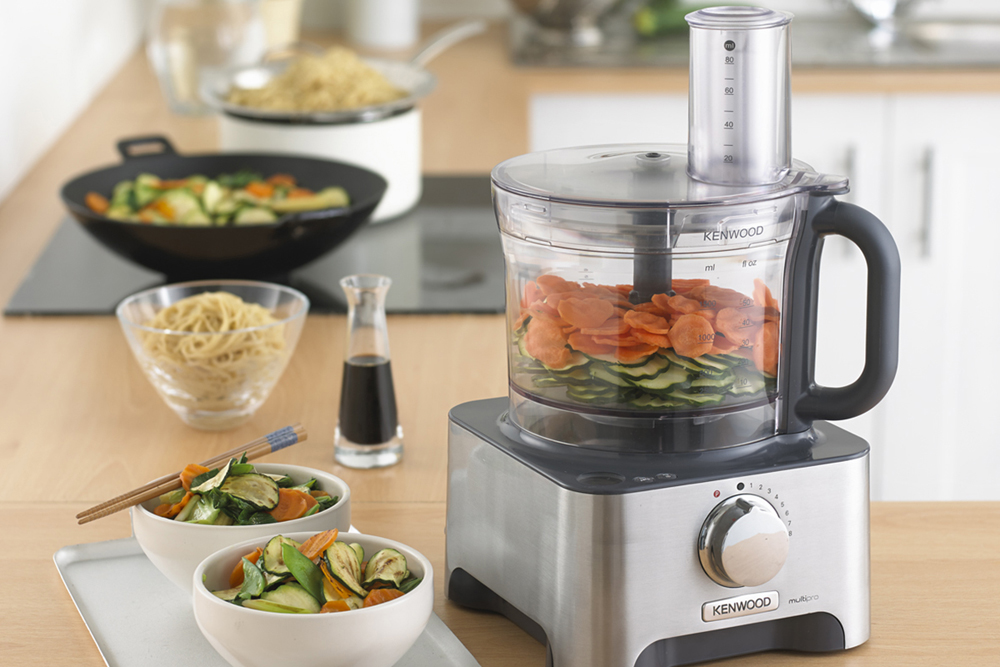 Appliances
---
A quick rule of thumb to remember when organizing a minimalist kitchen is: if it's not meant for daily use, don't buy it. This couldn't apply better than to kitchen appliances – which are easily the most expensive of kitchen items. Depending on what you like to eat/cook, a good quality food processor/blender appliance is usually the best fit, as it is very versatile and can be used to make all sorts of foods –come with an attachment that chops your food as well. If you find yourself crammed in space and not wanting to deal with the maintenance that a full appliance requires, then the best thing to get would be an immersion blender. Although they usually have less power than a standing appliance, these nifty gadgets are much smaller, even more versatile, and require much less cleanup. An electronic kettle is also an essential tool to have on hand.
Chopping Boards
---
As for chopping boards, a regular household can easily get by with just 2 boards – and that's only for hygienic purposes. Keeping them separated, use one for chopping meats, poultry, and fish, and the other for practically everything. Just make sure you wash and clean them thoroughly, and you'll be good to go! Another tip we could give you is to buy one large cutting board and another small one. Leave the large one on your counter top (and perhaps use it as a means of decoration when you're not in the kitchen) and use it regularly, and pull out the smaller one when you're working with your meats and high-risk foods.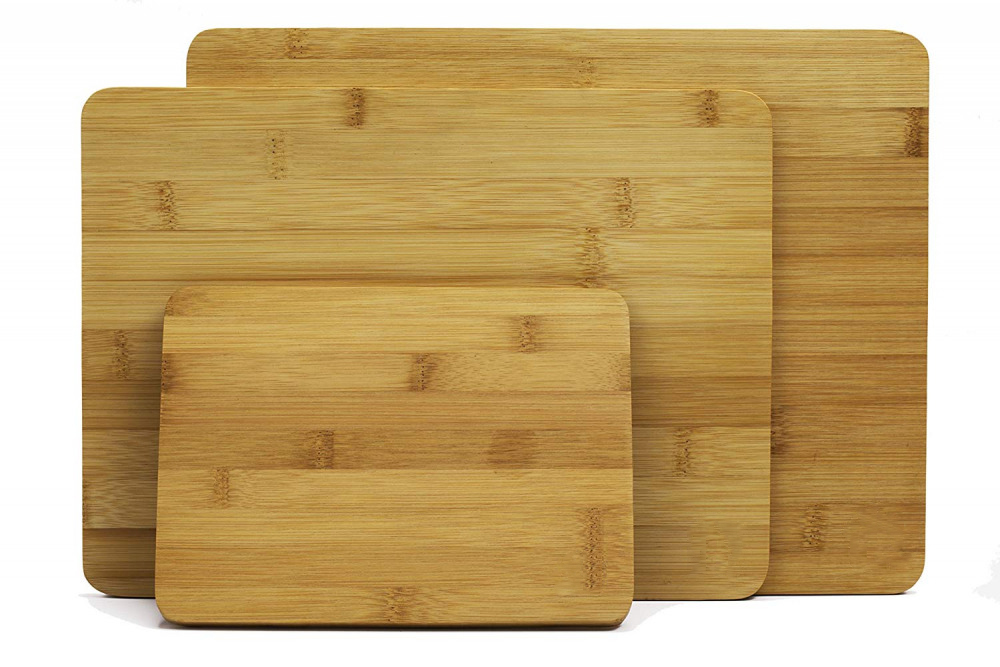 Cutleries & Crockeries
---
When it comes to stocking your kitchen with plates and cutleries, most of us are likely to overstock on multiple sets, worrying we might not have enough to go around. Unless you regularly have a large number of guests over, there's no need to have more than an additional couple of each item more than the number of the people who live in the house.
Pots & Pans
---
Another big culprit in wasted spaces and excessive clutter. When seeking a minimalistic lifestyle, the best way to go is investing in the higher-priced items that will last for a very long time. When it comes to pots and pans, you most likely can get by with four: A small/medium frying pan, a large frying pan, a medium-sized pot, and a sauce pot. For the pans, it would be best to get one of them (preferably the large one) with a lid, and get stainless steel pans with steel handles, as they can also go in the oven.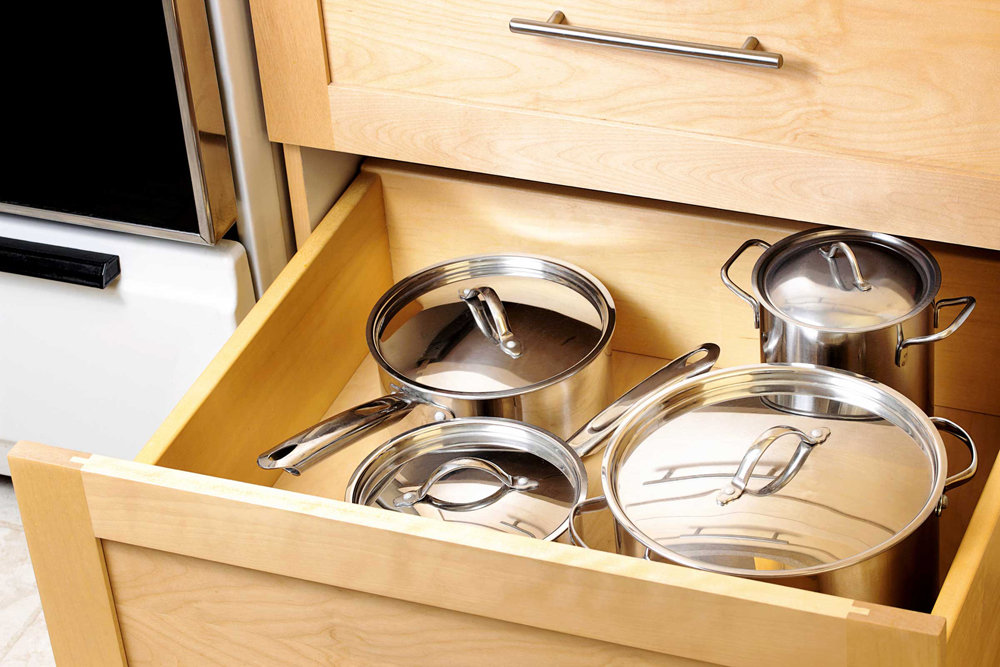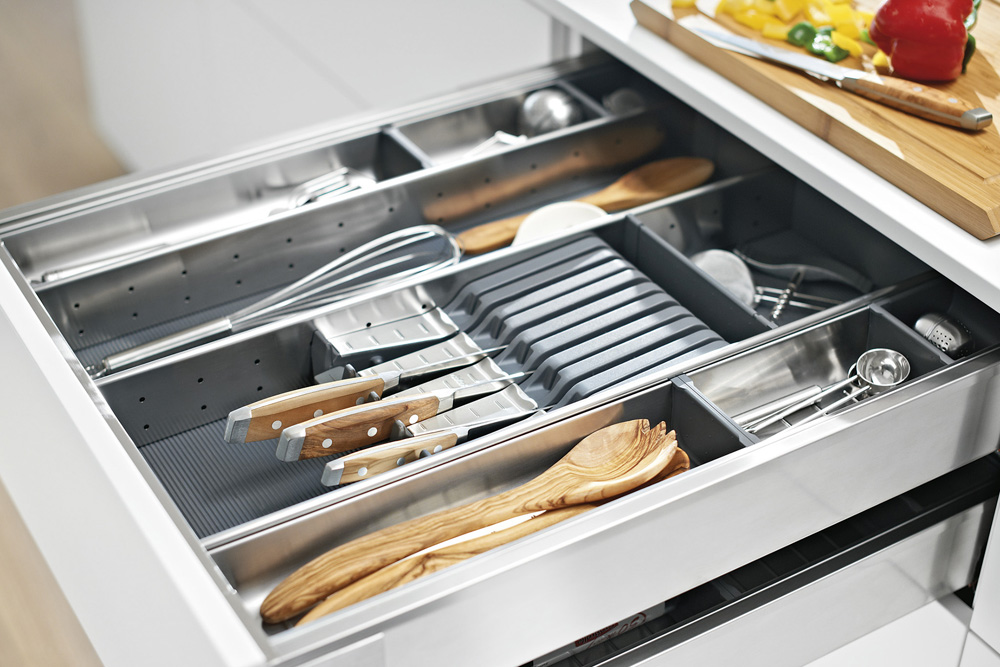 Others
---
The basic essentials that you would most likely need are: A couple of wooden spoons, a can opener, a pair of scissors, a colander/strainer, a pair of tongs, a bottle opener, and a vegetable peeler.
This list covers all of the essentials; however no two households have the same lifestyle. Feel free to use it as a starting point, adding and/or removing items as best fits your lifestyle.