How To Make Maamoul Without A Mold
Easter just isn't Easter if there's no maamoul. Unless you've never seen one of these shortbread pastries before, you're most likely familiar with the different intricate patterns that give maamoul its distinguished charm. Although most people in the Middle East have the special molds used to shape maamoul, most of you might not. Not to worry! You can shape maamoul without needing these molds and here's how:
Nargileh Tongs
---
A common practice around the country; mold or not, many people actually prefer it. After stuffing and shaping your dough, hold your tongs so that they're almost parallel. Then, slightly press them against the dough so the teeth pierce through, and lightly squeeze the tongs to shape the maamouls.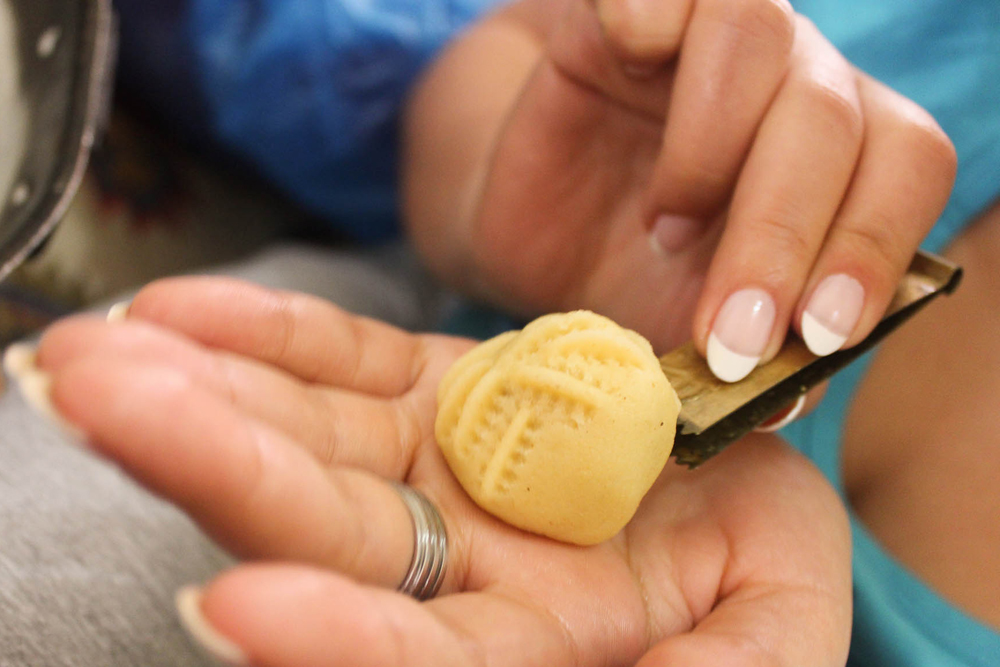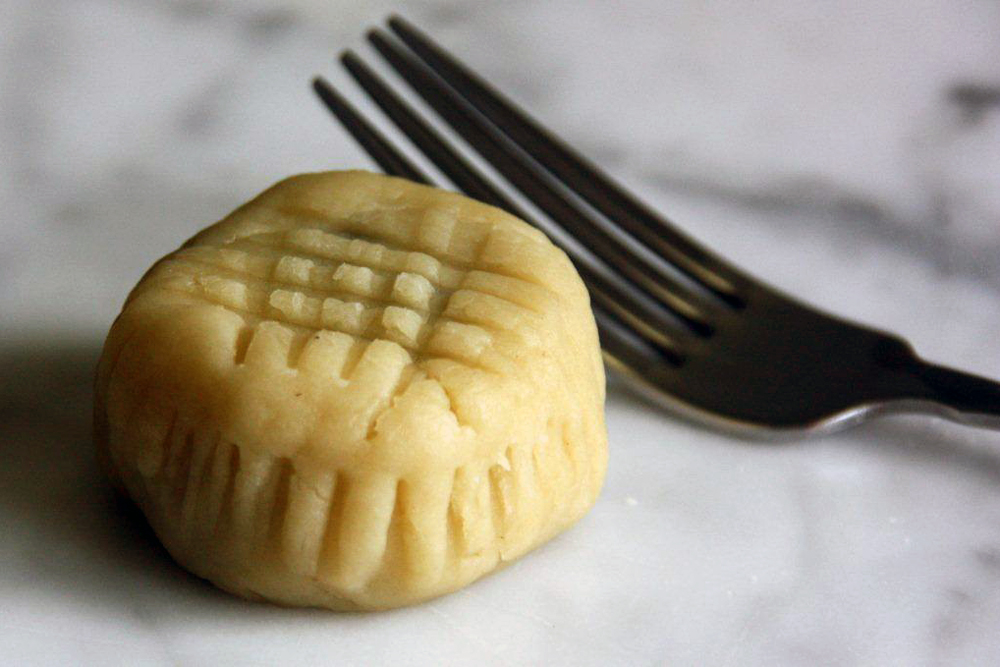 Fork
---
After stuffing your dough with your filling of choice, give it a rough shape with your hands. Then, using the back of your fork, make indents around the side of the dough (and on top for date maamouls).
Cupcake Mold
---
An unusual but effective way to mold your cookies: use a cupcake mold to shape your maamoul. If you find it hard to work the fork or the tongs, try this trick. Evidently, you would need to use a sturdy aluminum cupcake mold. Here's an extra tip: use a mold tray to make multiple maamouls at the same time.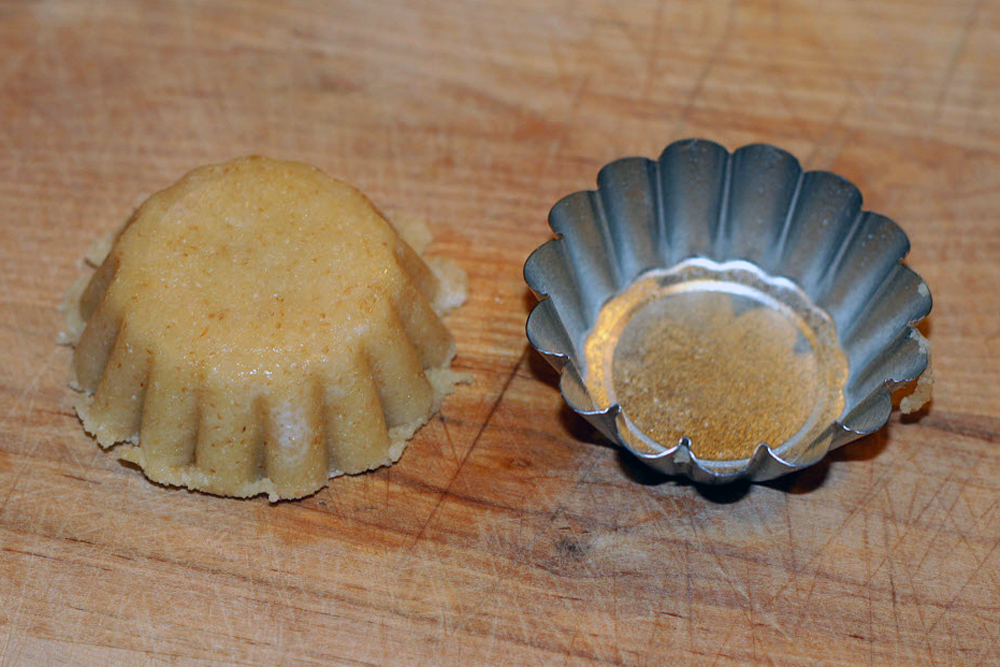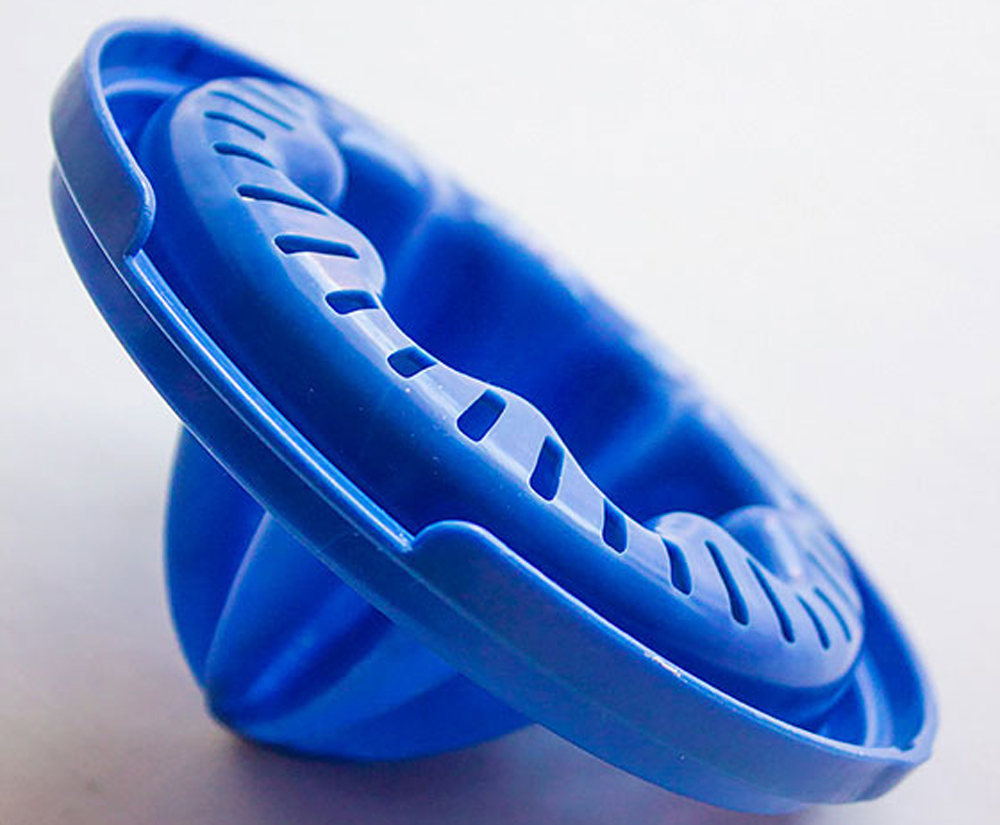 Lemon Squeezer
---
This one is similar to the cupcake mold trick, however the shape is quite different, and you're more likely to have this tool on hand. If you don't have a cupcake mold, use the inside of your lemon press to make your maamouls.
Silicone Mold
---
This trick helps you add interesting shapes and is slightly easier to work. Silicone molds tend to have shapes to can help your cookies stand out. Also, the silicone helps your dough release without sticking.