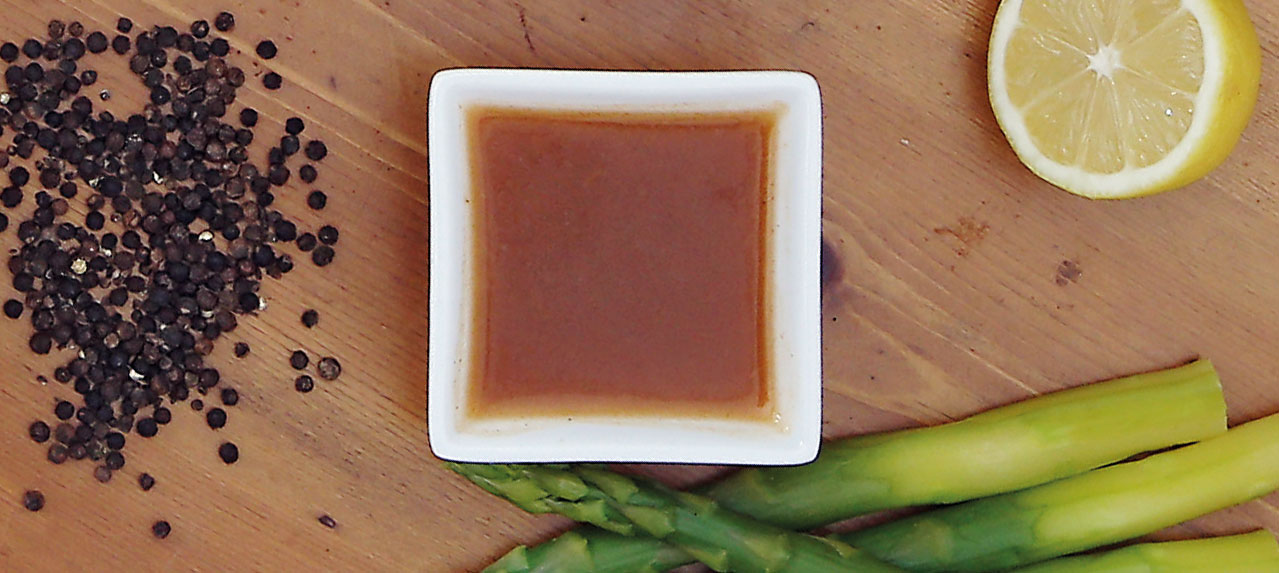 1 small carrot, coarsely chopped
1 medium onion, coarsely chopped
½ stick (¼ cup) unsalted butter
¼ cup all-purpose flour
4 cups hot beef stock
¼ cup canned tomato purée
2 large garlic cloves, coarsely chopped
1 celery rib, coarsely chopped
½ tsp whole black peppercorns
1 bay leaf
1. Cook carrot and onion in butter in a 3-quart heavy saucepan over moderate heat, stirring occasionally, until golden.
2. Add flour and cook over moderately low heat,
stirring constantly, until medium brown.
3. Add hot stock in a fast stream, whisking constantly to prevent lumps, then add tomato purée, garlic, celery, peppercorns, and bay leaf and bring to a boil, stirring. Reduce heat and cook at a bare simmer, uncovered, stirring occasionally, until reduced to about 3 cups, about 45 minutes.
4. Pour sauce through a fine mesh sieve into a bowl, discarding solids.