WHAT TO SEE
---
Visit the Kremlin, a fortified complex at the heart of Moscow. It overlooks the Moska River, the St. Basil's Cathedral and Red Square, and the Alexander Garden.
Walk around Moscow's Red Square, which separates the former royal citadel (Kremlin) and the current official residence of the Russian President.
Admire the colorful Alexander Gardens, which stretch all along the western Kremlin wall. With three gardens spread across 865 meters, you are in for a show!
If you're not into walking, then it's best for you to take a boat on the Moskva River, where you can enjoy the beauty of Moscow and its monuments in 90 minutes (approx.) – also a good option to beat the summer heat.
Finally, no trip to Moscow is complete without visiting the oh-so famous St. Basil's Cathedral. Containing 10 churches in total, the cathedral is famous for its bonfire flame-shaped peaks pointing to the sky.
STAY

---

The Ritz-Carlton: In terms of location, this is your best option. The hotel is located close to the Kremlin and Red Square, and is one of Moscow's most luxurious hotels.

Hotel Savoy Moscow: Dating back to 1913, the Savoy-now modernized- offers a right balance of ancient and modern.

Metropol: Frequented by kings, politicians, and cultural luminaries, Metropol is another of Moscow's most renowned hotels, holding and oozing tradition and opulence until this day. It is also located close to the Red Square and other sights we've mentioned.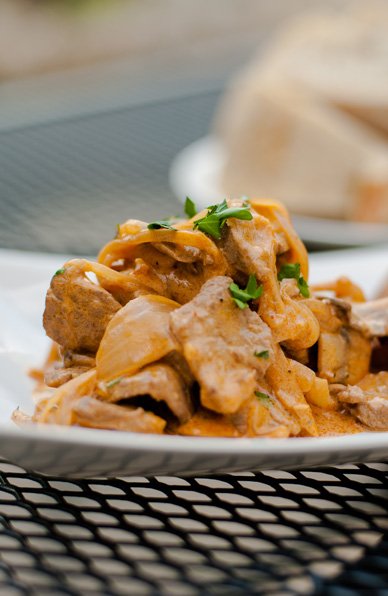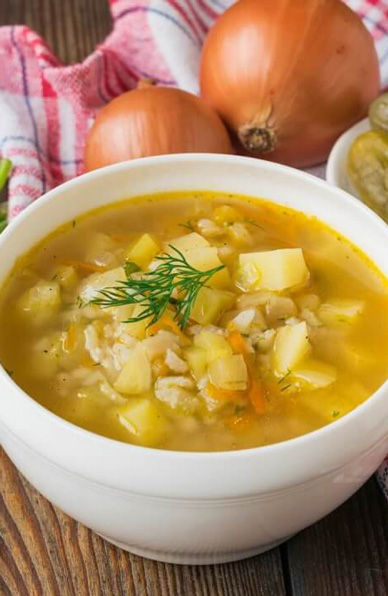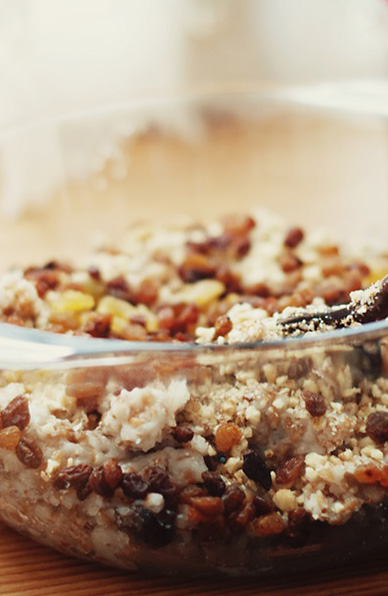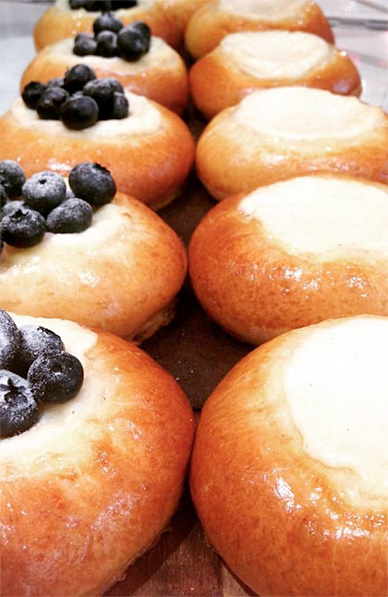 WHAT TO EAT

---

Beef Stroganoff (Bef Stroganov): For those of you who might not have known, beef stroganoff is a Russian classic that has become popular around the world, with many variations surging. It's a dish of sautéed pieces of beef served with in a sauce with Smetana (sour cream), with a side of pan-fried potatoes.

Rassolnik: Known to have existed as far back as the 15th century, Rassolnik is a traditional soup made from pickled cucumbers, pearl barley, and pork or beef kidneys. The key part of this soup is the liquid made from the juice of the pickles, along with various other seasonings. A vegetarian version of this is made during Lent. Fun fact: Rassolnik is a favorite hangover treatment!
MORE…

---

Sochivo: Tradionnally eaten by all during Christmas time, Sochivo is a kind of porridge that is made from whole wheat, barley, rye, buckwheat, peas or lentils, mixed with honey and dried fruits. It is commonly eaten on Christmas Eve to break the holy day's fast.

Vatrushka: Vatrushka is a sweet pastry formed as a ring of dough with quark (dairy product similar to ashta) with raisins and other bits of fruits on top.