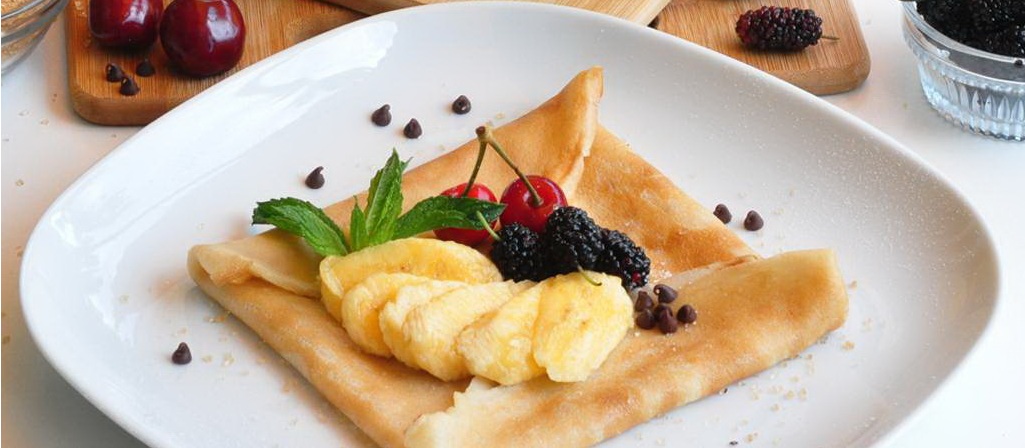 300g flour
1 tsp salt
2 tbsp sugar
3 eggs
1 bottle Cidra Sweet
1 pinch salt
250ml milk
3 tbsp oil
Start by mixing the flour, salt and sugar together.
Then add the 3 eggs one at a time and mix.
Add the olive oil and milk and stir well.
Pour Cidra Sweet in small quantities while mixing till you finish the bottle.