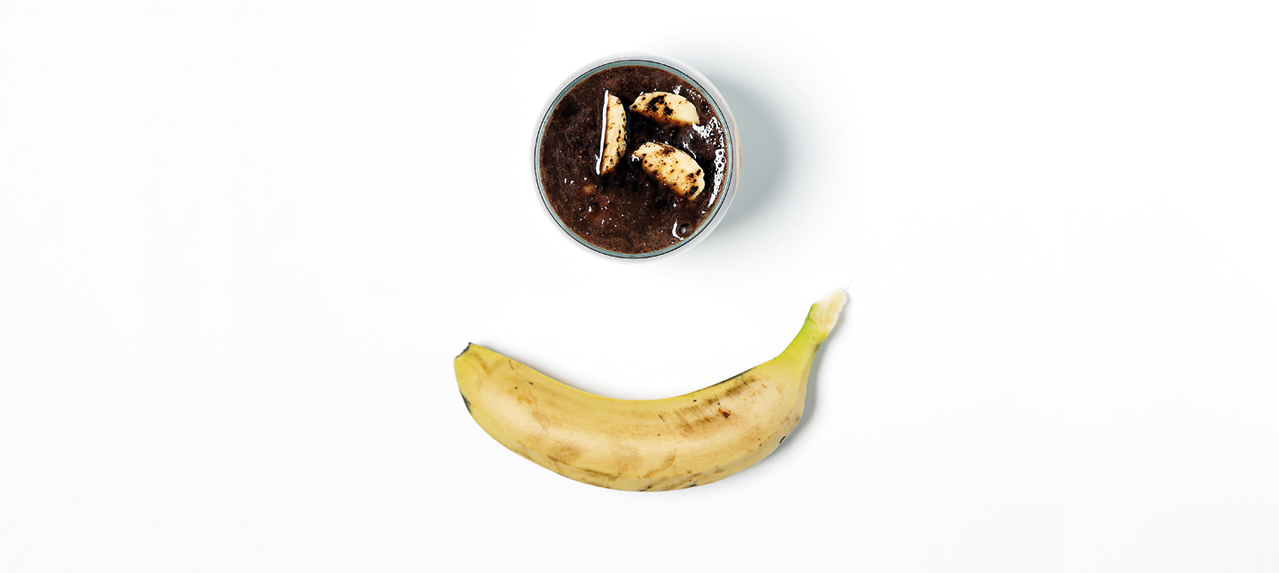 • 1.5 cups (360 ml) unsweetened almond milk
• 1/3 cup (63g) chia seeds
• ¼ cup (24g) unsweetened cocoa powder
• 6 pitted dates
• 1 tbsp honey
• ½ tsp ground cinnamon
• ½ tsp vanilla extract (optional)
• 2 small bananas
1. Combine all of the ingredients (except the bananas) in a mixing bowl and blend until the mixture
is completely smooth and creamy.
2. Cover the blended mixture and let it rest in the fridge overnight.
3. The next day, prepare three small serving glass jars and place the pieces of the sliced banana
at the bottom of each jar, equally.
4. You can leave a few slices aside as a topping. Spoon the refrigerated pudding mixture into the jars.
5. Serve chilled, with a sprinkle of cocoa powder on top.