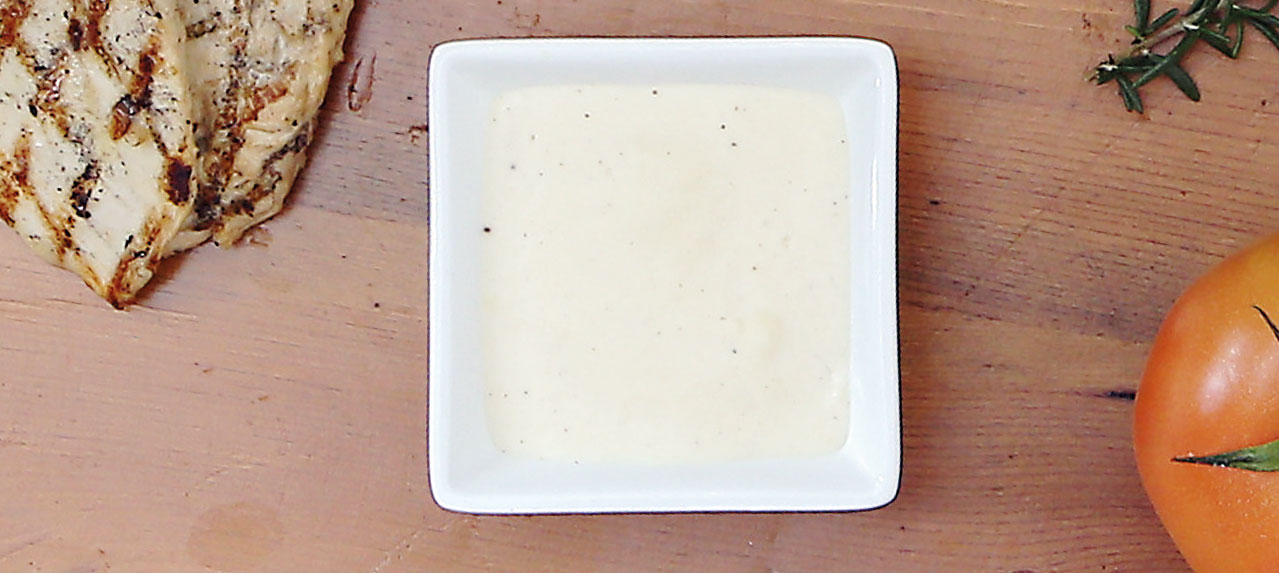 250 ml milk
20g butter
2 tbsp sifted flour
Salt & pepper
1. In a medium size cooking pot, melt the butter. Add the flour and stir well while heating. It should become smooth like dough.
2. Add the milk, still stirring to avoid crumbles. Bring it to boiling point and allow to boil for a couple of minutes to get rid of the flour taste.
3. Season well and serve.