Some food safety measures should be applied on a regular basis in the home. They are simple and straight forward, and will ensure personal safety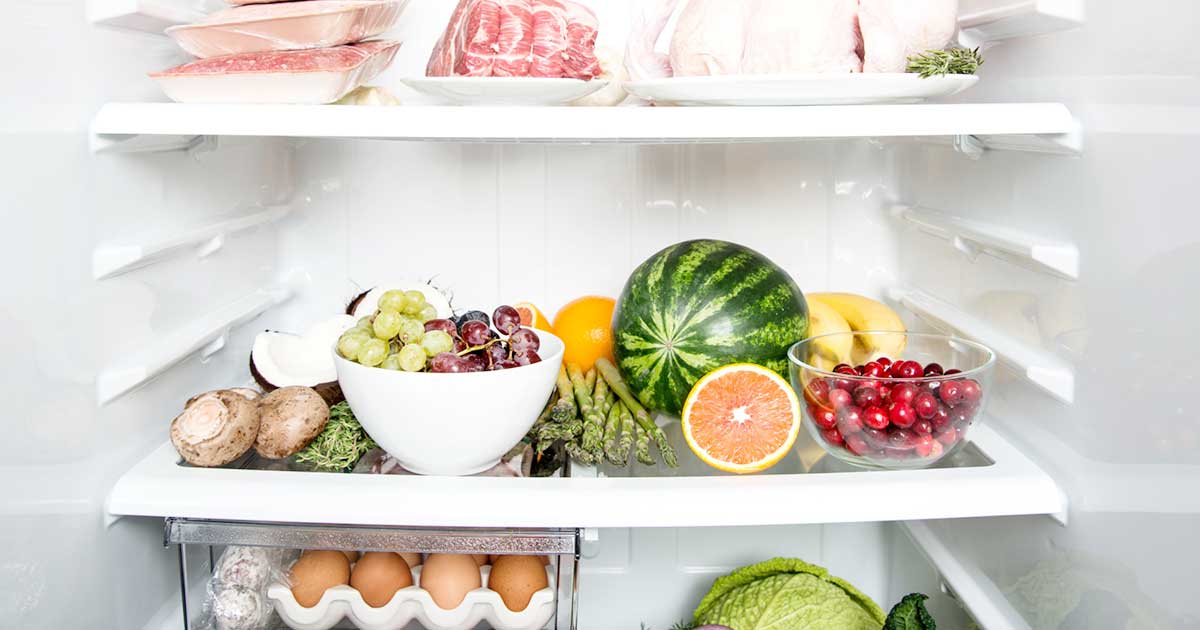 STORING FOOD
---
Whether putting food in the refrigerator, the freezer, or the cupboard, you have plenty of opportunities to prevent foodborne illnesses. For eggs still in the shell, you have 3-5 weeks to consume them. After cracking them open, the life of the raw egg is shortened to 4 days at the most.
REFRIGERATED FOOD AND POWER OUTAGES: WHEN TO SAVE AND WHEN TO THROW OUT
---
Is food in the refrigerator safe during a power outage? It should be safe as long as power is off for no more than 4 hours. Keep the door closed as much as possible. Discard any perishable foods (such as meat, poultry, fish, eggs, and leftovers) that have been above 4°C for over 2 hours.
Almost all foods present a health risk once you have passed the 4 hours cut-off.
Food Types
Power Outages
> 4 hours
Red, white meat & fish
Discard
Soft cheese
Discard
All dairy product
Discard
Eggs
Discard
Fresh cut fruit
Discard
Opened mayonnaise
Discard
Fish or oyster sauce
Discard
Cheesecake
Discard
Fresh pasta, pasta salads
Discard
Cooked vegetables, pre-packed ones, vegetable juice, baked potatoes
Discard
Remark: All unprocessed raw vegetables are still good
A COMMON MISTAKE: NEVER TASTE FOOD TO DETERMINE ITS SAFETY!
---
You can't rely on appearance or odor to determine whether food is safe to consume.
Storage times for the refrigerator
These short but safe time limits for home-refrigerated foods will keep them from spoiling or becoming dangerous to eat.
| Food Types | Storage Times |
| --- | --- |
| Salads | 5 days |
| Raw Sausages | 7 days |
| Fresh red meat | 5 days |
| Fresh white meat | 2 days |
| Soups & Stews | 4 days |
| Leftovers: burgers, pizza, nuggets & meat | 4 days |