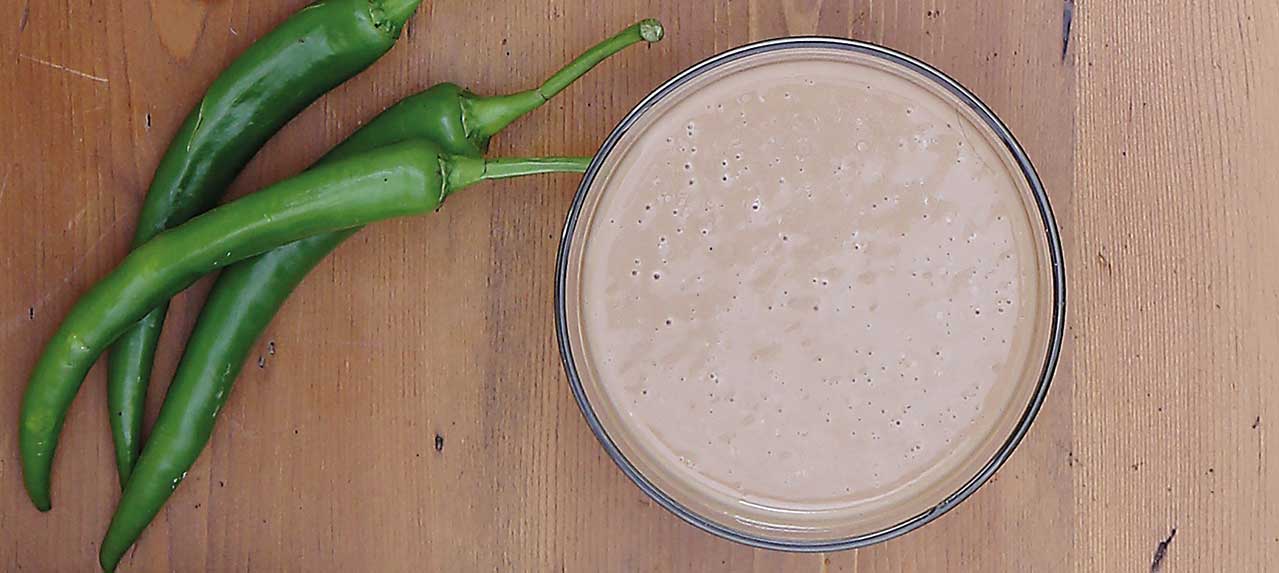 ¼ cup balsamic vinegar
2 tsp dark brown sugar, optional
1 tbsp chopped garlic
½ tsp salt
½ tsp freshly ground black pepper
¾ cup olive oil
1. Beat the vinegar in a bowl with the optional sugar, garlic, salt and pepper until sugar and salt dissolves.
2. Then beat in the oil by droplets, whisking constantly – or place all the ingredients in a screw-top jar and shake to combine.
3. Taste and adjust the seasoning.
4. Toss a few tablespoons of the dressing with the salad mix and desired salad ingredients, top with blue cheese and serve immediately.
5. If not using dressing right away, cover and refrigerate, whisking or shaking again before use.