BACK-TO-SCHOOL BENTO BOXES
It's that time of the year again; the days of endless food galore are over, and it's time to pack up the backpacks and kick off the school year. For many, this brings back one major challenge: the dreaded school meals.
Let's face it: kids are the pickiest eaters on the planet, and feeding them can sometimes be overwhelmingly challenging.
One thing to note about kids is that they're very visual. In other words, they like it when their food looks nice, regardless of the food itself.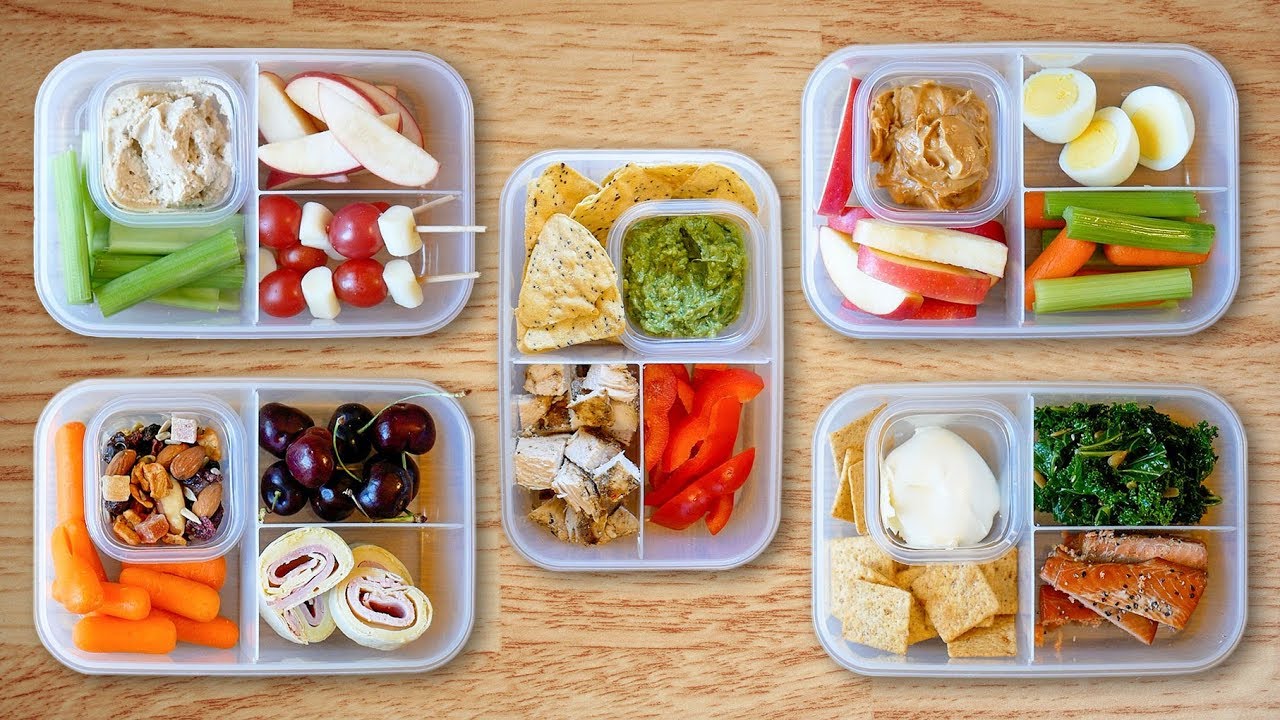 For the last few years, bento boxes have been gaining popularity all over the world. Originally meant to package traditional Japanese meals to take out, bento boxes have since been adapted for any kinds of meals, notably kids' athletes', since the different-sized compartments allow for better portion control.
The average bento box come in a standard shape: 1 large compartment and 2 medium-sized compartments.
As for what to pack in your kids' lunchboxes, we've compiled a small list of ideas for you to get inspired:
[eltdf_section_title title_tag="h2″ title="Large Compartment"]
VEGETABLE CUTS
---
The best way to get your kids to eat their veggies is to pair it with someting else they might enjoy. We suggest a dip like hummus, baba ganouj, or labneh.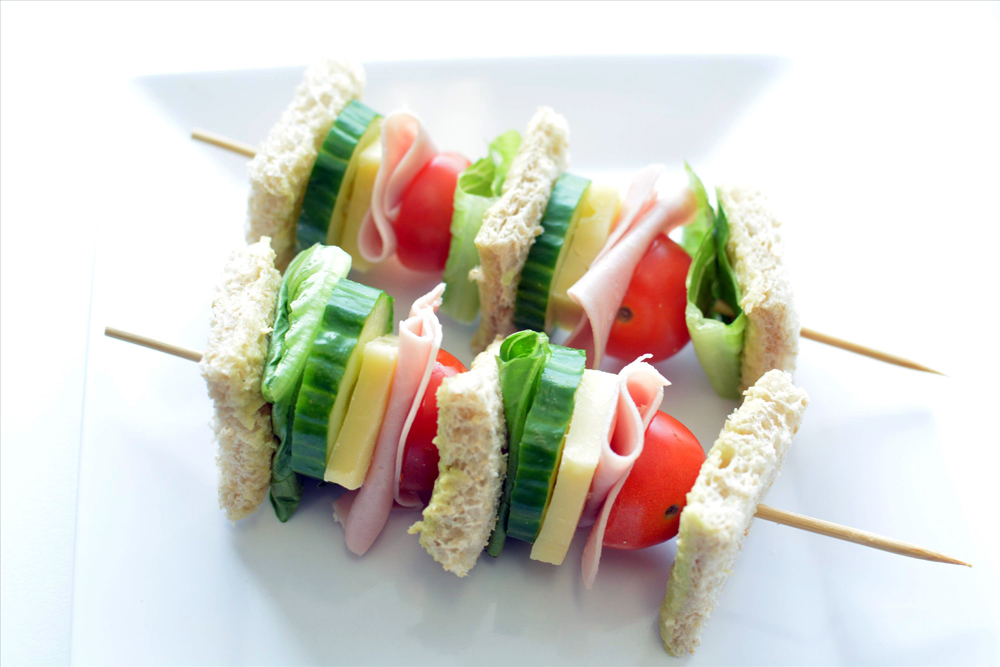 SANDWICH 'KEBABS'
---
Quick tip: after you're done skewing your sandwich together, cut off the pointy ends to make the skewers safer for your kids to handle.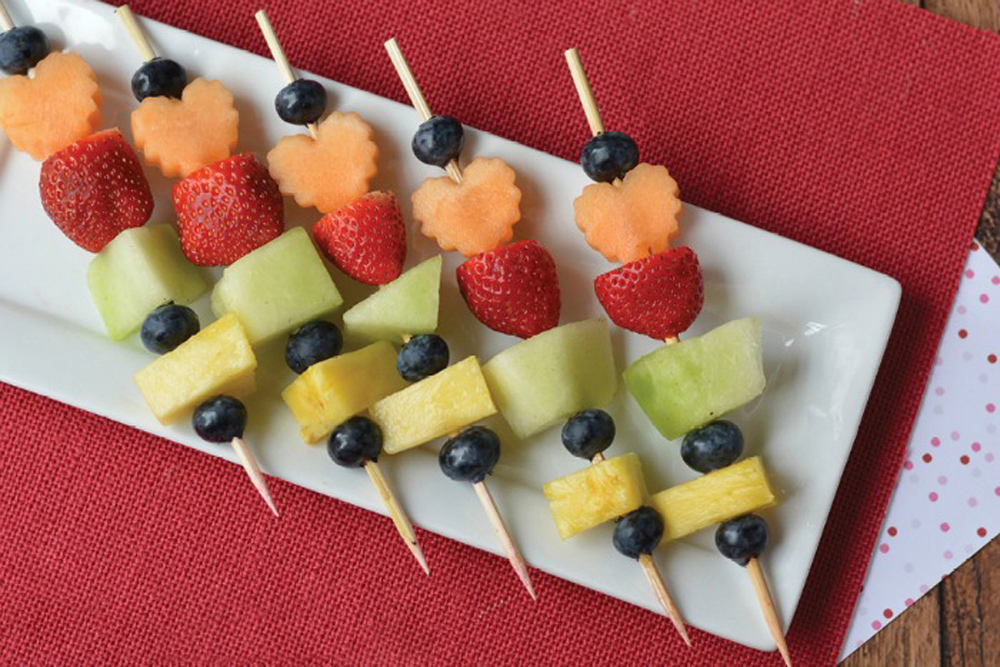 FRUIT SKEWERS
---
This one is more kid-oriented. Many of us have struggled to get children to eat their fruits, so why not make it more fun for them? Simply stick a few pieces of fruit into a small wooden skewer and voilà! Your kids have a healthy snack they can enjoy in all aspects.
A few tips: To make it extra fun, cut the fruit into fun shapes using small cookie cutters. Also, you can snip the piercing tip off the skewer using kitchen scissors if you're worried your kids might hurt themselves with it.
SANDWICH ROLLS
---
Another way your food more fun to get your kids to eat, try making wraps and cutting them in slices.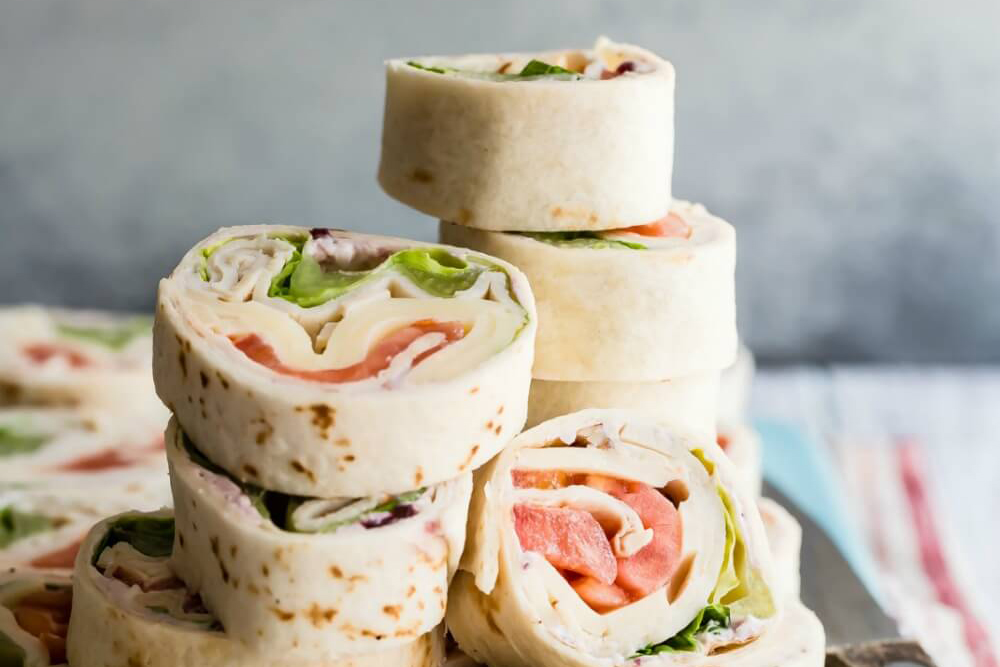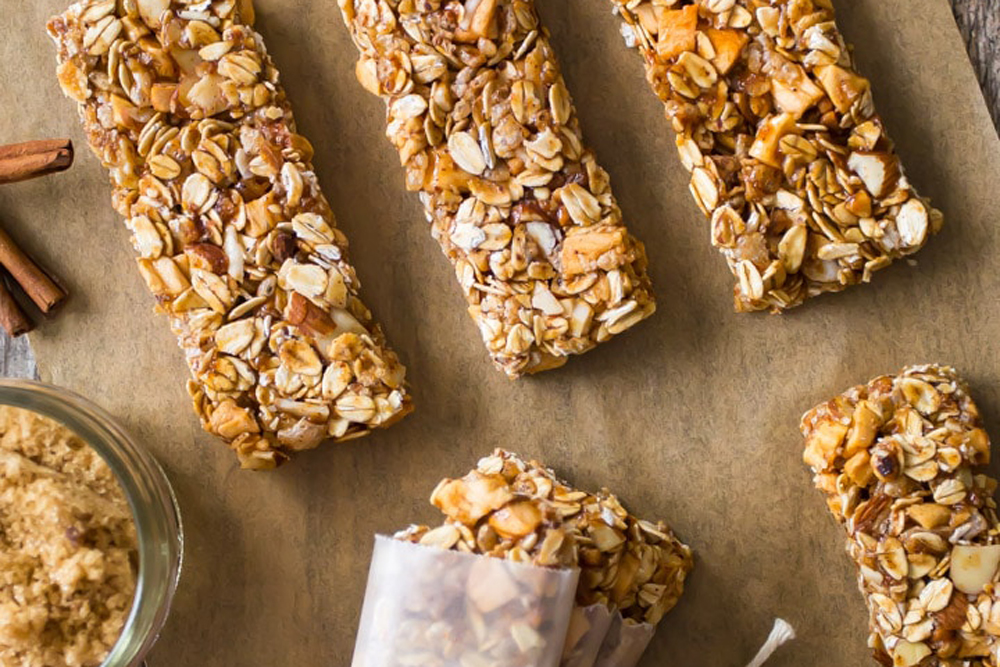 CEREAL BARS
---
Cereal bars are another very convenient, tasty, and healthy snack that is very versatile and can be easily enjoyed on-the-go. Nevertheless, most commercial cereal bars are filled to the brim with refined sugars, so why not make your own for a change?
SALAD
---
Kids are very anti-veggies; that we know. For that reason, try to make their salads with something that they enjoy, like pasta salads.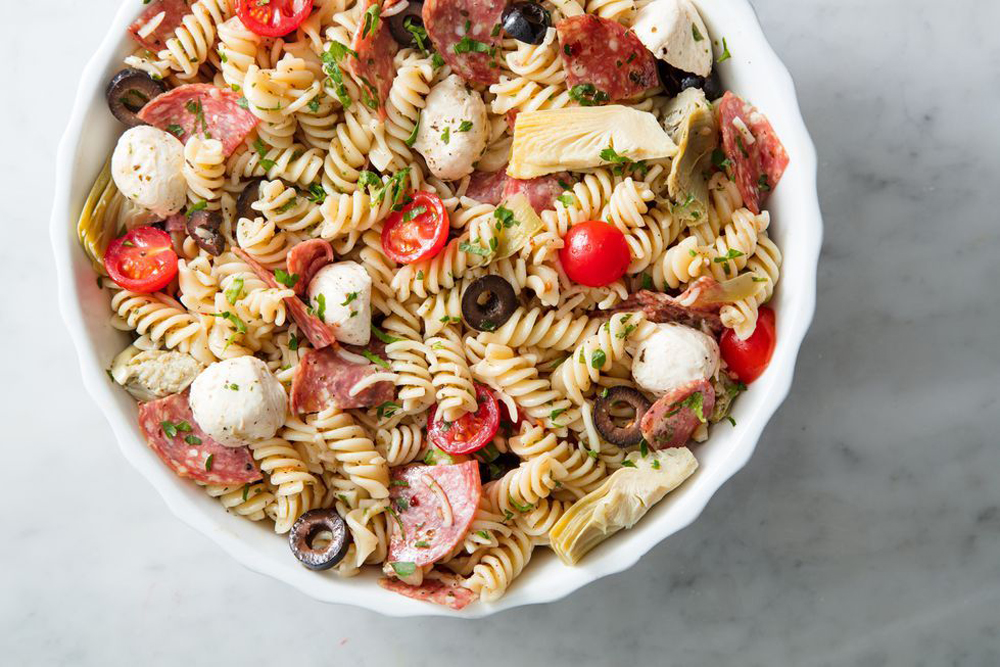 [eltdf_section_title title_tag="h2″ title="Medium Compartment"]
NUT BUTTER
---
Let's face it: Peanut butter is a childhood favorite. From PB&J sandwiches to chocolate & peanut butter cups, this staple is a definite crowd pleaser. However, the commercial stuff is filled with refined fats and sugars; so make sure that the jar that you're buying doesn't have any ingredient other than peanuts (and salt), or make your own by pulsing roasted peanuts in a food processor until it turns into peanut butter – yes it's that simple! You can also try other nut butters such as almond butter.  Nut butter is also very versatile: we recommend having it simply spread on some bread, or as a dip with fresh fruits such as apple or banana slices.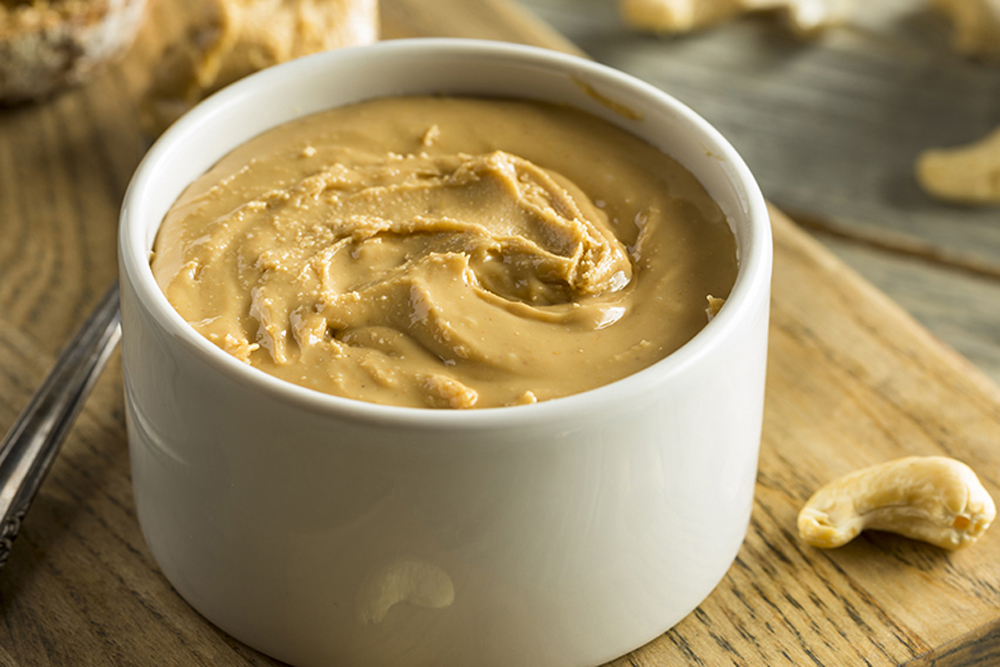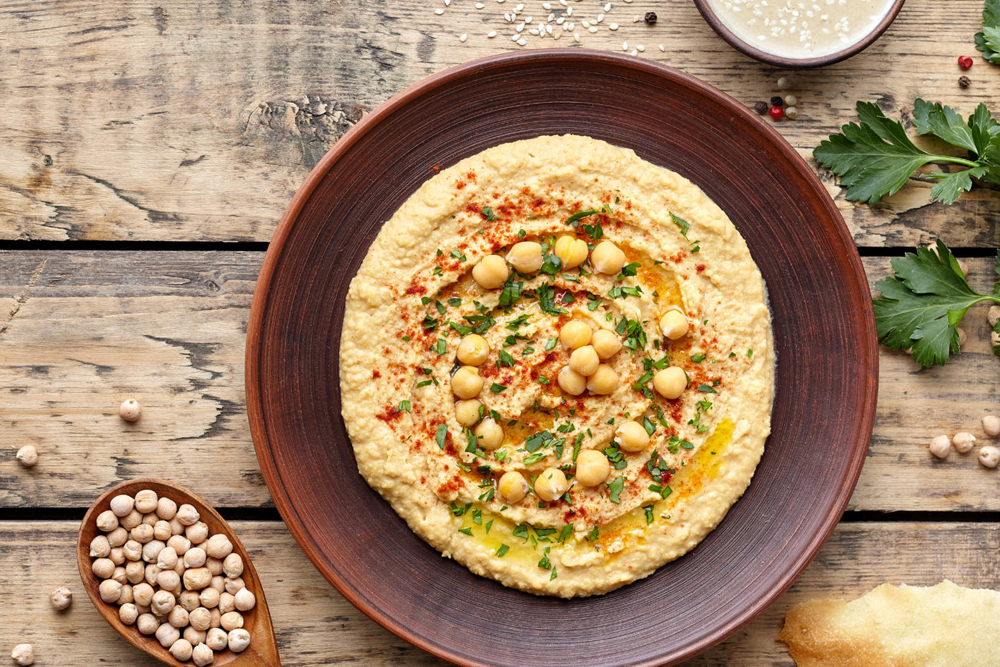 HUMMUS
---
Another dip beloved by all, adults and kids alike. It's also quite healthy, which only works in its favor.
LABNEH
---
This seems very trivial, but when all else fails, labneh is always a perfect fit. Not only is it tasty, refreshing and convenient, it is also quite healthy! The high amounts of probiotics found in labneh are beneficial in more ways than one, most notably its abilities to boost proper immune system functions; and with flu season fast approaching, we could all use some of that.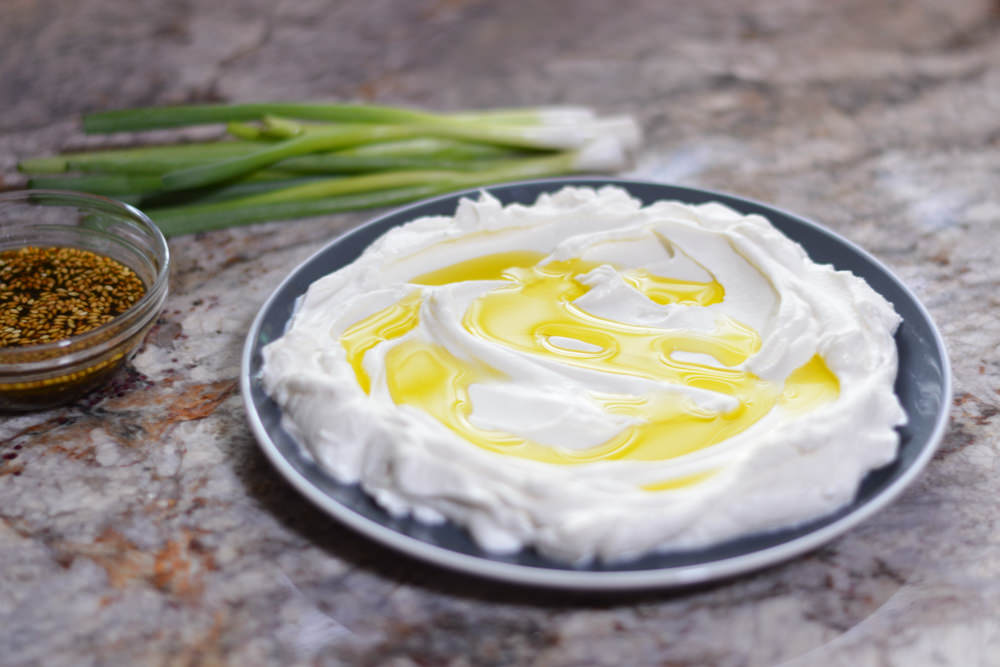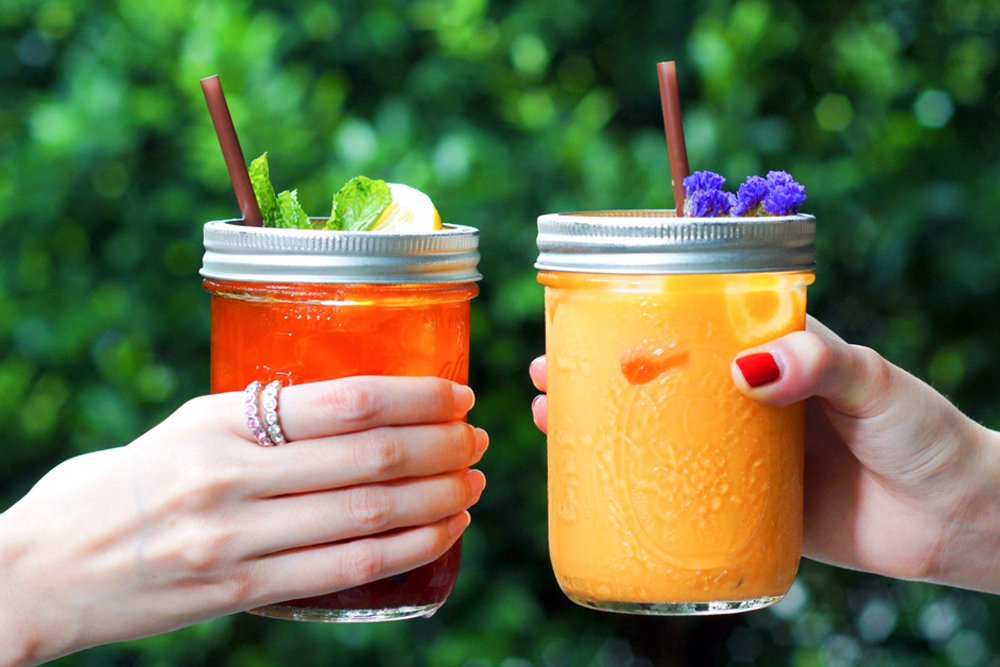 PUDDING CUPS
---
Your go-to selection when you run out of ideas to treat your kids.