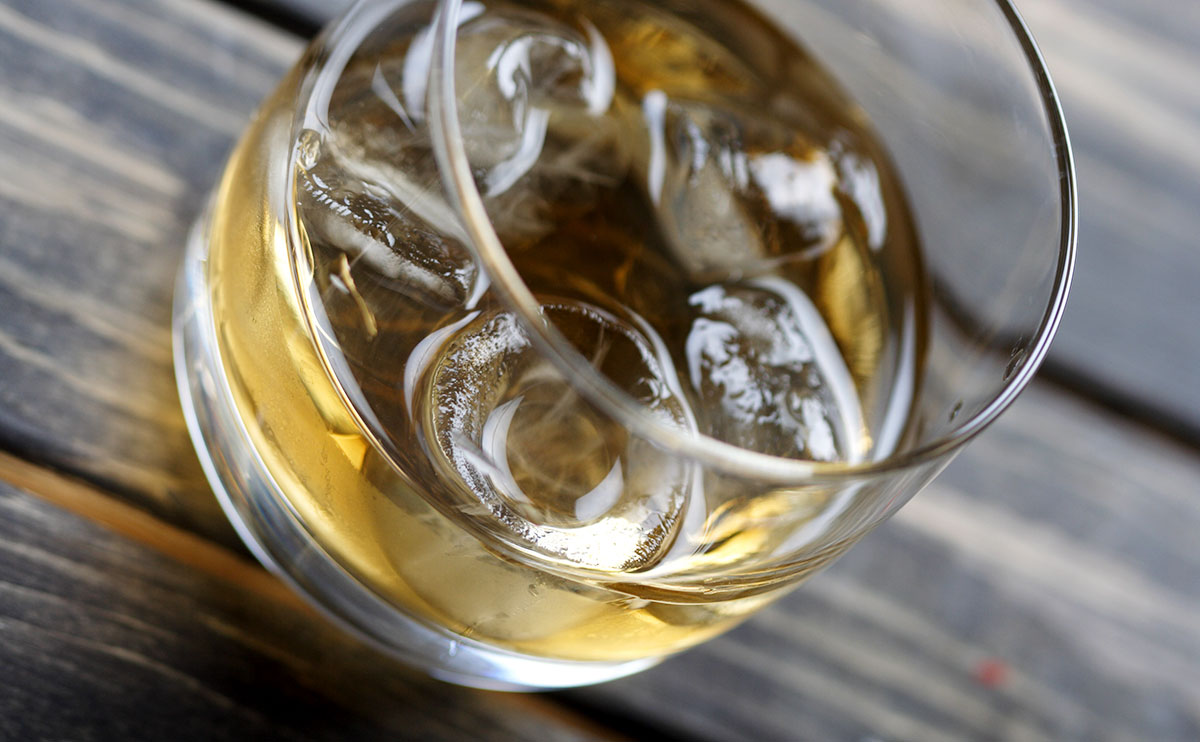 1. DESTROYS STRESS
---
A shot of whisky can actually help you relax. The barbiturate effects of the alcohol can reduce stress, and also has sedative properties to help you sleep if you're experiencing anxiety.
2. FIGHTS CANCER
---
Single malt whiskies contain more ellagic acid (a free-radical fighting antioxidant) than red wine.
3. CONTROLS DIABETES
---
Whereas consuming alcohol is not recommended for patients with diabetes, studies have shown that long-term moderate alcohol intake can help the body regulate insulin, which could potentially reduce your risk of contracting type 2 diabetes. However, heavy drinking can increase your risk.
4. AIDS DIGESTION
---
Whisky has historically been used as a digestive in many cultures throughout the ages.
5. LOWERS THE RISK OF DEMENTIA
---
Drinking one to six drinks weekly could lower your risk of dementia over and above avoiding alcohol completely.
6. PREVENTS STROKE
---
As with all the health benefits of whisky, the key is to consume in moderation. Because of its blood-thinning properties, a daily shot of whiskey can lower a person's risk of ischemic (clot-caused) stroke.
Drinking in moderation benefits the heart and blood vessels.
7. TREATS THE COMMON COLD
---
Alcohol dilates blood vessels, making it easier for mucus membranes to deal with the infection. Whisky acts as a decongestant by dilating your blood vessels, while the honey, lemon and herbal tea have anesthetic properties and can loosen mucus.
8. HELPS WEIGHT LOSS
---
A single serving contains less than 100 calories and has no fat, no carbs, and almost no sugar.