5 COMMON MISTAKES TO AVOID WHEN BAKING
Who doesn't enjoy a good homemade cake every now and then? Almost every one of us has attempted to bake a cake at least once in their lives, however many of us were discouraged at the sight of a sunken cake or lumpy buttercream. Today, we bring you a list of some of the most common mistakes that are standing between you and the perfect dessert.
Not Prepping Your Equipment
---
Look, we've all been there, we get excited about making ourselves or our loved ones a delicious treat that we get so excited and jump into the thick of things. Then, at the last minute, we remember to turn our ovens on and grease our baking pans. This is a big no-no. Ovens need time to reach the temperature you need them to be at, and putting in your cake/bread before will prevent it from rising properly. Also, your cake batter should immediately go into the oven so as to allow your leavening agents (baking powder, baking soda…etc.) to work properly. Next time, save yourself the hassle and just prep your equipment before you start mixing.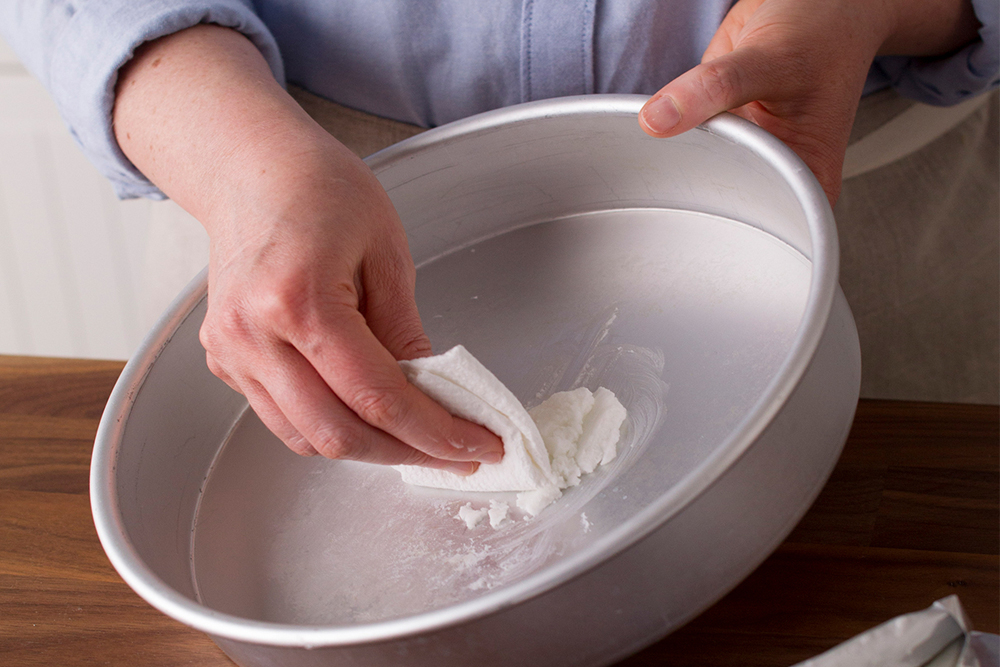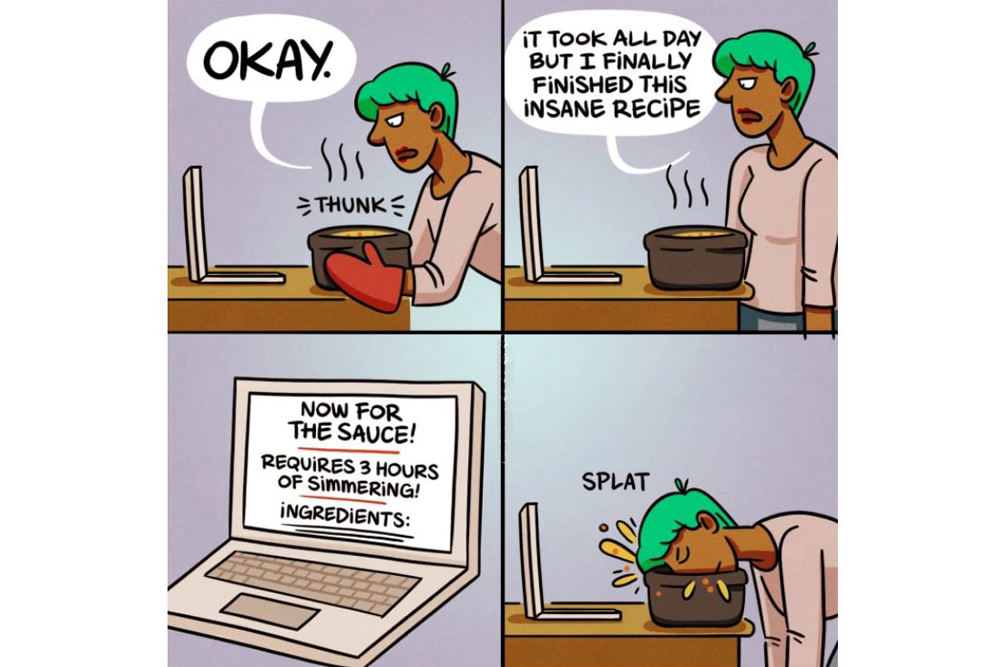 Not Reading the Recipe
---
There is nothing worse than starting to make a recipe only to realize you need more time than you have. Especially when it comes to making a dough, you then realize it needs a few hours to rest before you put it in the oven. Although this tip might seem obvious, read the entire recipe before committing to it; it will make your baking experience much less stressful and far more enjoyable.
Not Measuring Ingredients Properly
---
When it comes to baking breads and dessert, following the exact measurements is a must if you want to get the best results; and there is no better way to ensure that than by weighing your ingredients prior. You don't even have to invest very much either; a simple 10 dollar food scale will do the trick. Another essential practice to make a habit is preparing all ingredients ahead of starting your recipe; this way you won't be fumbling for those eggs mid-recipe or forget to add your baking powder.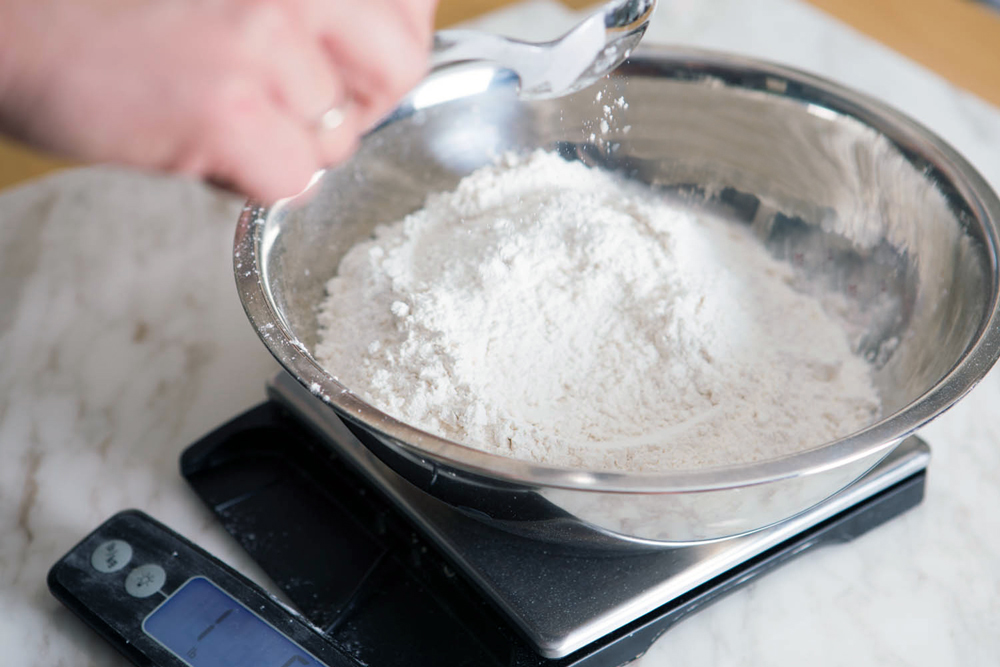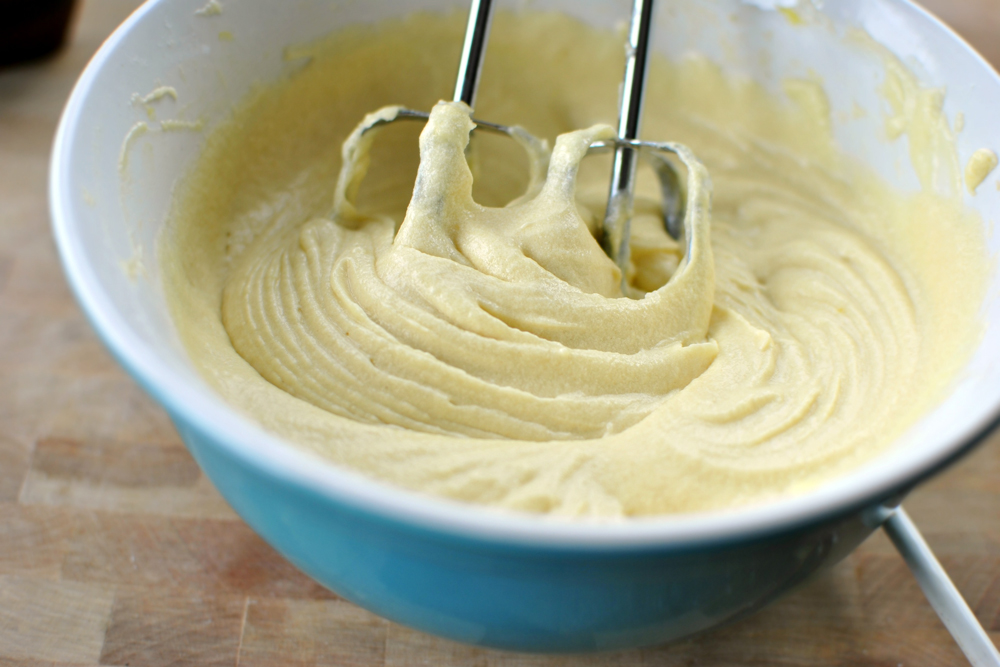 Mixing Improperly
---
A crucial element in baking is how you mix your ingredients. Especially when it comes to batters, it is important that your mix is done properly; under-mixing will cause crumbling and sinking, while over-mixing will cause your dessert to toughen up. Make sure to read your recipe well and follow it accordingly. Also, always remember to scrape down the sides of your mixing bowl with a spatula to make sure all your ingredients get mixed in.
Using Cold Ingredients
---
This is especially important when your recipe calls for room temperature ingredients, as is the case with butter in most cake batters. Unless your recipe calls for cold ingredients, always take your ingredients out beforehand to get them at room temperature to get the best results – butter will cream much better, eggs and cream whip up stiffer and quicker…etc.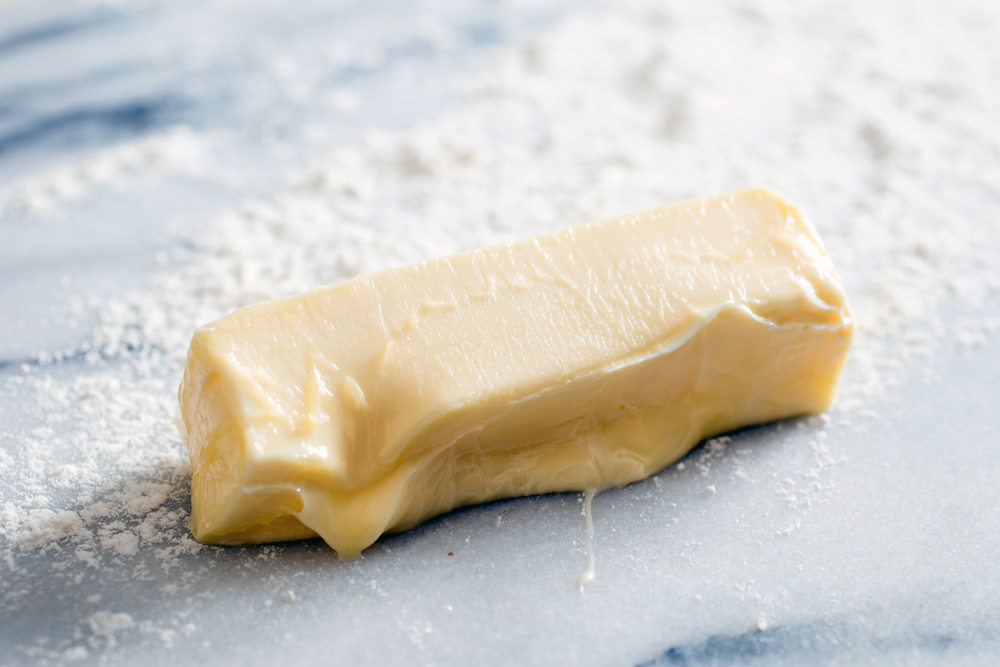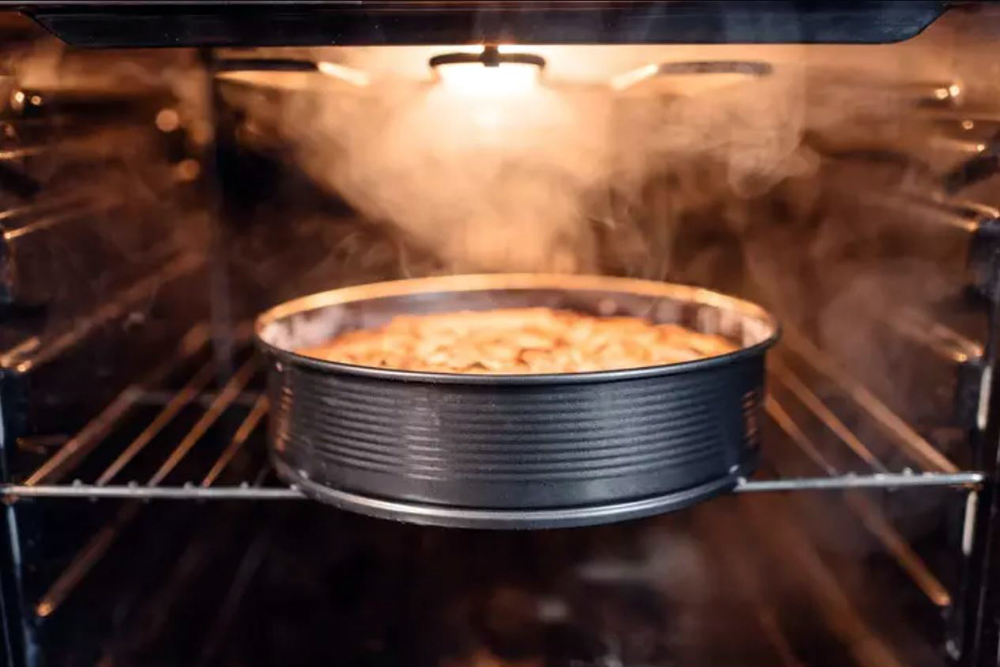 Digging In Immediately
---
When your dessert comes out of the oven and the smell starts wafting throughout your house, it's only natural to want to get down to business. This is bad for a few reasons: first, your dessert will continue setting and baking while it's fresh out the oven, so the end result will very much depend on it properly cooling down. Secondly, if your dessert has leavening agents in it (such as baking powder or yeast), the latter will continue releasing their gases, which can cause some undesired bloating and/or stomach cramps.
Not Using a Reliable Recipe
---
The internet is filled to the brim with all sorts of different recipes. If you happen to pick one from an unreliable source, odds are you're doomed before you even set foot in the kitchen. Luckily, we've got just what you need: our roster of sumptuous desserts and delicious goodies is provided by some of the biggest chefs in the Middle East and the world. Take a look and take your pick. Happy baking!