As a mom, it is becoming more and more difficult to convince kids to eat healthy, so here are my top 10 tips and tricks to get them started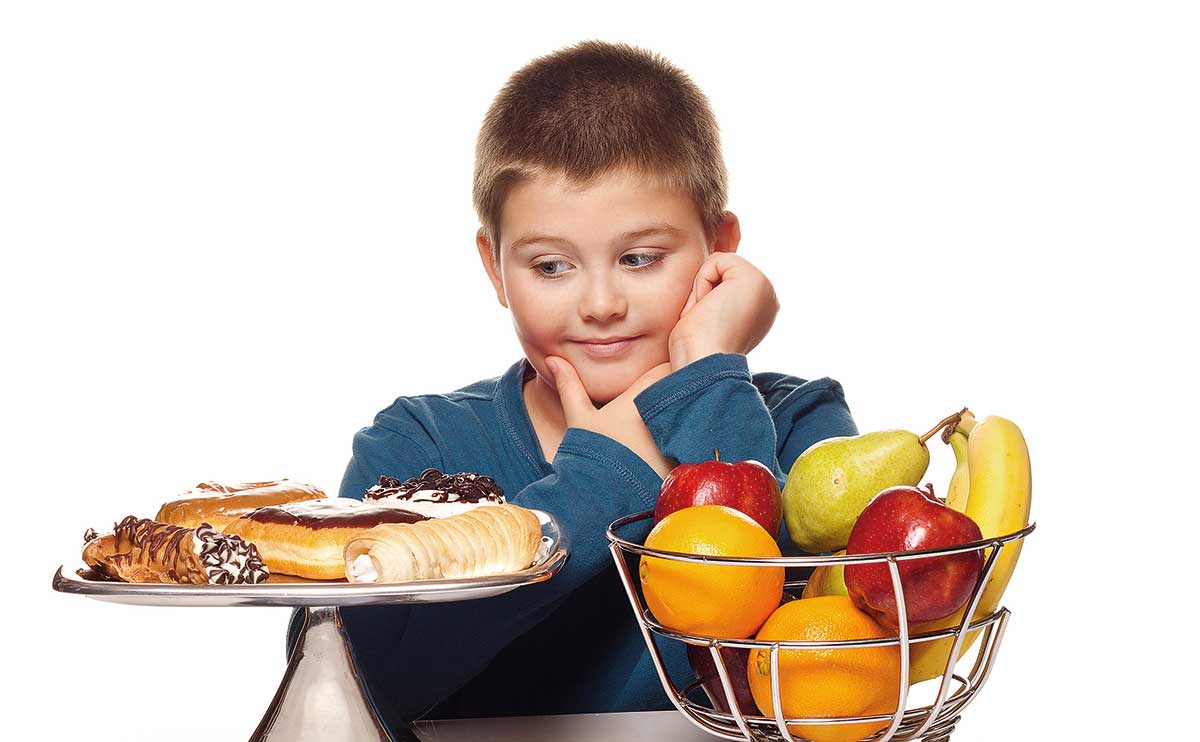 1. EXPLAIN
---
You might think that kids do not understand,but, they do! Talk to your child no matter how young and explain (in a way that they understand) the benefits of the healthy food you are trying to get them to eat; for example, "makes you strong" "helps you grow" etc…
2. ENCOURAGE THEM TO BUY HEALTHY AT SCHOOL
---
If the school canteen doesn't offer healthy snack alternatives then talk to the school. It is no longer acceptable that schools do not take responsibility in teaching and empowering healthy eating habits.
3. MAKE HEALTHY EATING A ROUTINE IN THEIR LIVES
---
Limit fast food. Once they don't have it regularly they won't ask for it. It's a habit and it's hard to break, so don't start it.
4. COOK AND OFFER HEALTHY FOOD
---
Cooking is not hard and there are so many quick and healthy recipes and books available in the market. And, if you work full-time, there are many companies that now offer home cooked meals at very reasonable prices.
5. HAVE HEALTHY AND DELICIOUS SNACK ALTERNATIVES
---
Snacking doesn't always mean chocolate or chips – there are so many alternatives that are healthy, with no trans-fat, and that actually taste great. Either look for them in the supermarket or make your own at home.
6. MAKE HEALTHY FOOD FUN
---
Simple and boring recipes can be made fun for the kids while they eat them – by cutting up carrots and potatoes in funny ways, using cute shaped pasta, etc… while eating the food the kids can use their imagination and enjoy every bite.
7. ENCOURAGE THEM TO BUY HEALTHY WHEN OUT WITH FRIENDS
---
Peer pressure is not easy, so build a sense of understanding and let them start a new trend among their friends about healthy foods and snacks.
8. GET CHILDREN INVOLVED IN COOKING
---
If they are involved in preparing the meal, they might enjoy eating it and will understand the benefits of what they are eating.
9. ALLOW TREATS OCCASIONALLY
---
If we cut out chocolate or salted snacks it might feel forbidden and in the future, it will have a negative effect on the child. So, from time to time let them indulge, but, not too frequently. Treats shouldn't become a habit or a reward.
10. BE A ROLE MODEL
---
Children of all ages learn through imitation, so let them see how you are following a healthy living lifestyle with healthy eating habits and they will start following your footsteps.