The latest scoop on what's
buzzing around town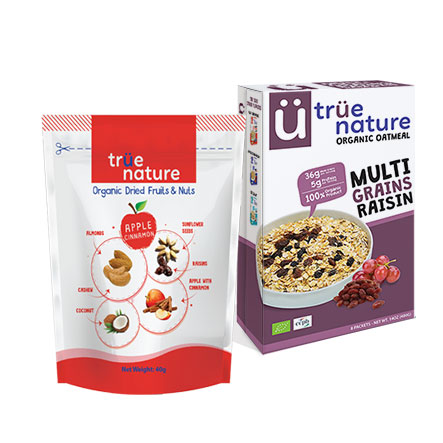 ---
Vegan, and Gluten Free snacks and instant breakfast premium product line proudly made in Lebanon.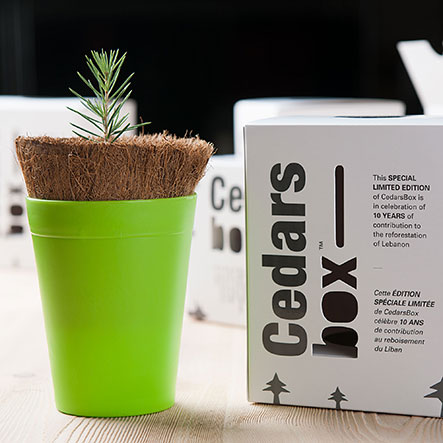 ---
The SeedsBox by CedarsBox is a special edition product celebrating 10 years of collaboration to the reforestation of Lebanon. CedarsBox, a concept by Clément Tannouri.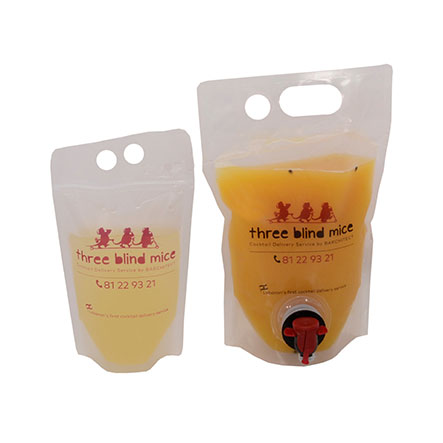 ---
Three Blind mice is Lebanon's first cocktail delivery service delivering fresh made to order cocktails anywhere in Lebanon for any occasion. Cocktails are prepared by highly qualified mixologist using premium and ultra-premium spirits, fresh fruits and house made syrups.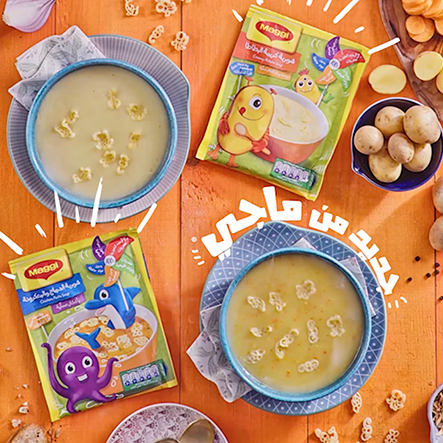 ---
Made Solely with Ingredients found in the Kitchen Cupboard. In drive to offer tastier & healthier choices to individuals & families.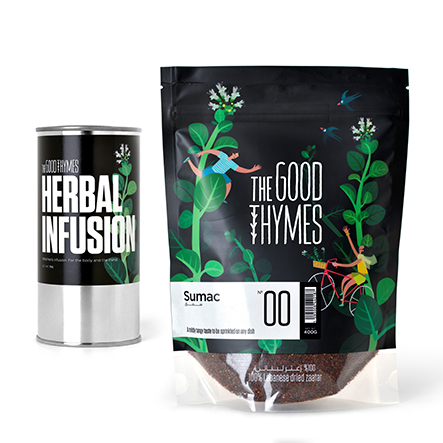 ---
Rich and nourishing herbal infusion with digestive and antioxidant properties. An all-natural concentrate from the fertile mountains of the South. Sprinkle the deep red spice over any dish or salad for a well-balanced tangy taste and a beautiful pop of color.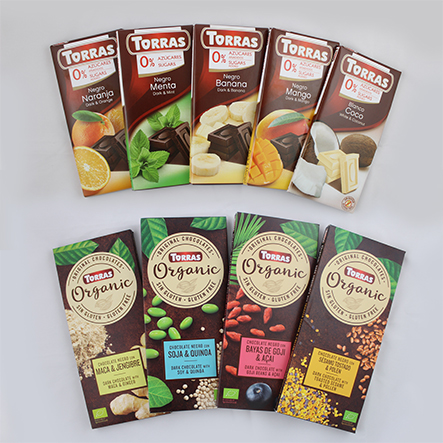 ---
Torras luxurious Organic, Gluten Free, and Vegan chocolate available in wide variety of flavors.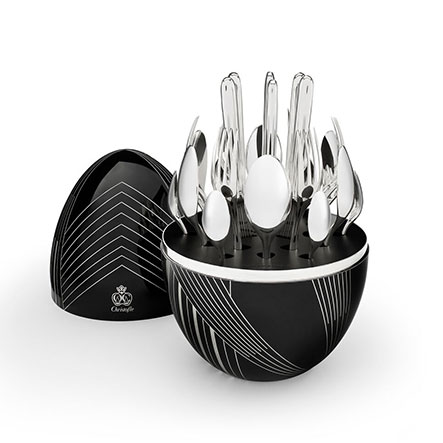 ---
24-piece set of silver-plated decorated flatware, and each piece is stamped with the KARL LAGERFELD silhouette. This edition limited to 500 pieces is numbered and signed, delivered with its certificate.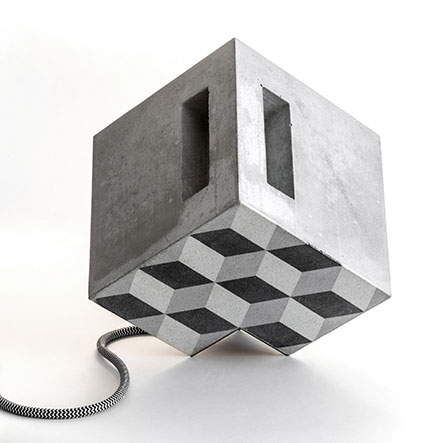 ---
On the occasion of Paris Design Week, the Liza restaurant presented the 153 lamp designed by Karim Chaya and Frederick Gautier.Liza and Ziad Asseily, through this collaboration, once again unite their skills with talents that inspire them. It will be available at Liza Restaurant and Bensimon Gallery until November 3rd.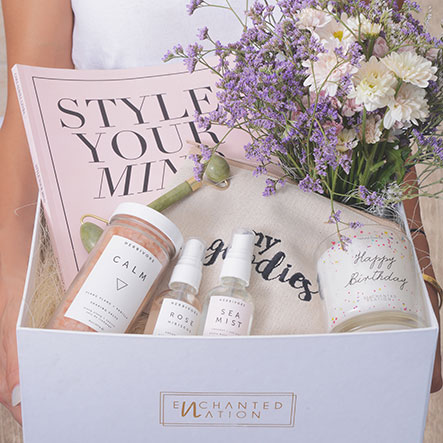 ---
Enchanted Nation is not your ordinary gift shop destination. It's a place to enjoy the love of fine detailing, inspiring and purposeful gifts.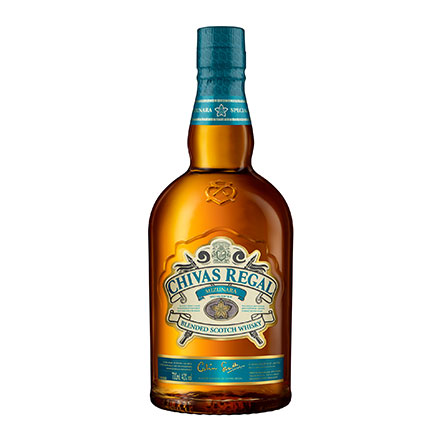 ---
Chivas Regal Mizunara is a unique blend made from a selection of the very richest and finest of single malt and grain whiskies, finished in Japanese Mizunara oak casks.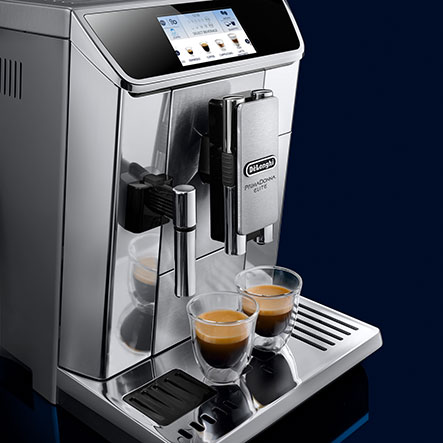 ---
This Bean to Cup Coffee Maker is a machine that can be connected to the innovative Smart Coffee App. Fully automatic, it ensures that you always achieve a perfect Espresso, Cappuccino, Hot Chocolate, Café Latte, Latte Macchiato, Hot milk, Long Coffee, Tea &/or infusions with variable temperatures.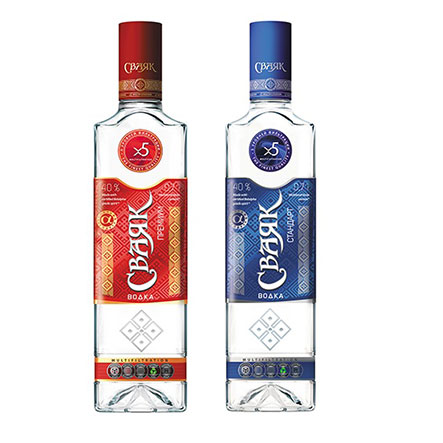 BELARUSIAN SVAYAK VODKA
---
Svayak vodka is an award-winning vodka that has won top awards at international competitions through the years and made its way amongst the top brands in the world that use very high quality ingredients to produce their vodka.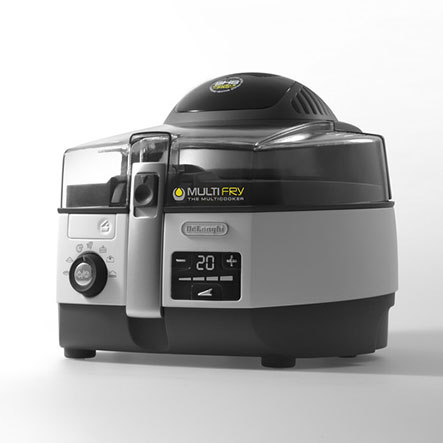 ---
The De'Longhi MultiFry is an innovative cooking appliance combining a low-oil fryer and a multicooker to meet each and every need for all the kitchens of the world.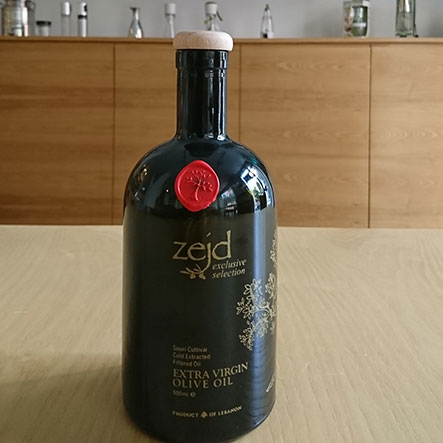 ---
Perfect for gifting, you can now have any Zejd extra virgin olive oil range in a personalized bottle with a thoughtful message.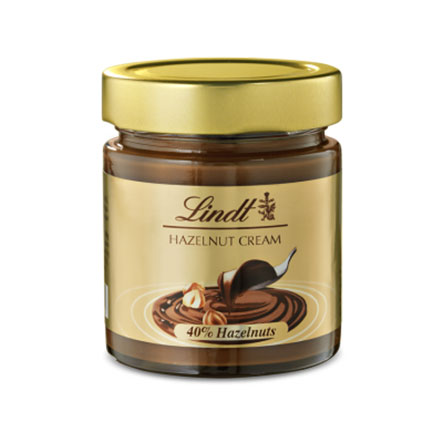 ---
The use of real LINDT chocolate combined with hazelnut enables you to create a delightful dessert or snack with a full and intense flavor. The preparation method that has been fine-tuned by the Lindt MaÎtres Chocolatiers to give rise a perfectly smooth mixture which retains the full chocolate aroma.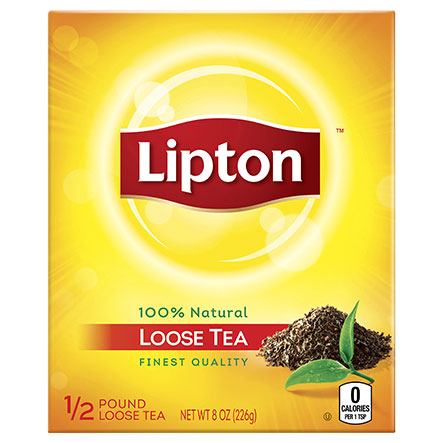 ---
Lipton Loose Black Tea has real tea leaves specially blended to enjoy hot or iced. Enjoy Lipton Black Tea iced as the perfect addition for any of your meals because is naturally tasty and refreshing. Don't just default to the usual, enjoy the superior taste of fresh-brewed Lipton tea.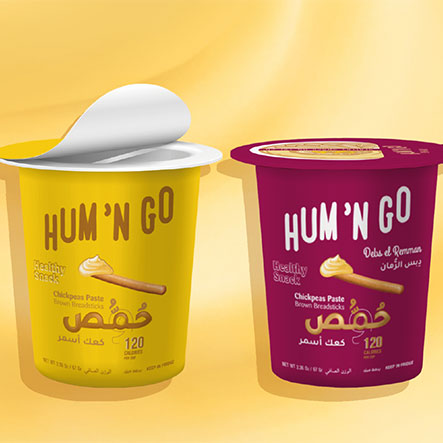 ---
Hum'N Go is a combination of Hummus paste and crunchy bread sticks, made perfect for snacking. Hummus, likely originated from the Middle East, comes from the Arabic word meaning chickpeas with tahini.
Available in stores of gas stations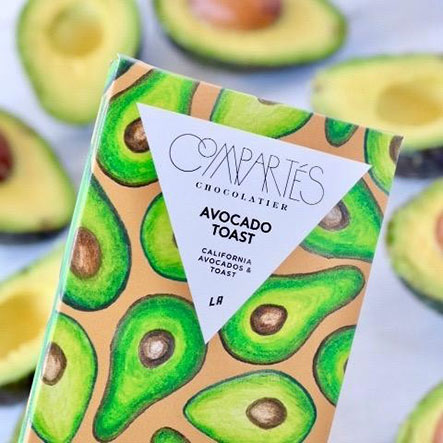 ---
Compartés California Avocado chocolate bar is an avocado enthusiast's dream. Creamy white chocolate blended with premium California avocados and crunchy bits of caramelized toast create a crunchy, sweet unique chocolate sensation.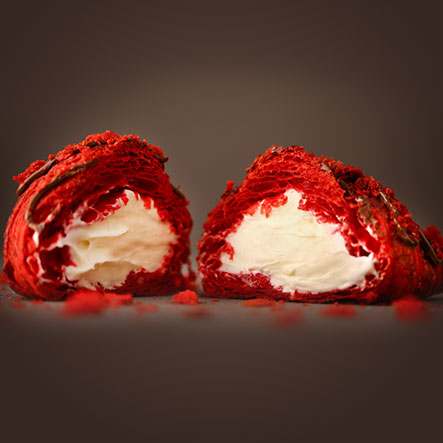 RED VELVET CROISSANT
---
A new creation under the watchful eye of Master Consultant chef Charles Azar. This decadent pastry combines the buttery goodness of a croissant with the richness of a red velvet cake. The best part is the cream cheese filling… Enjoy it before you travel!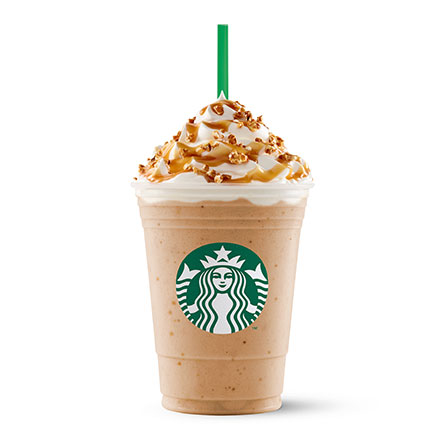 STARBUCKS CARAMEL POPCORN FRAPPUCCINO
---
The Caramel Popcorn Frappuccino is a unique Caramelised Popcorn blended with coffee, milk, coffee base and ice topped with whipped cream, salted butterscotch drizzle and more popcorn offers a combination of different flavours and textures that evolve with every sip.
NESPRESSO ICED COFFEES
---
Nespresso is launching two limited edition coffees, especially designed to be drunk over ice, Ispirazione Salentina and Ispirazione Shakerato. Ispirazione Salentina is smooth and bold yet balanced whereas Ispirazione Shakerato is powerful with dark cocoa aromas.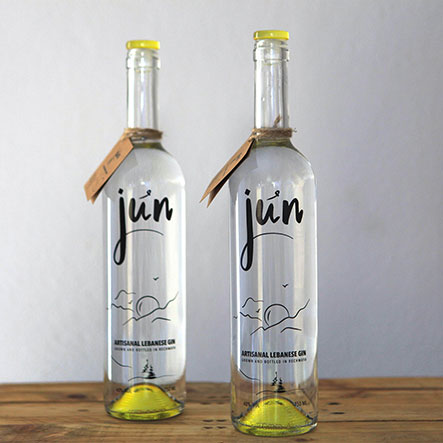 JUN
---
Jun, the artisanal Lebanese gin, from the lovely hometown Rechmaya.
It begins with the sweet aromas of mastic, blending with the summery smells of locally grown rosemary, orange & lemon, which linger on the lips for that first delicious sip.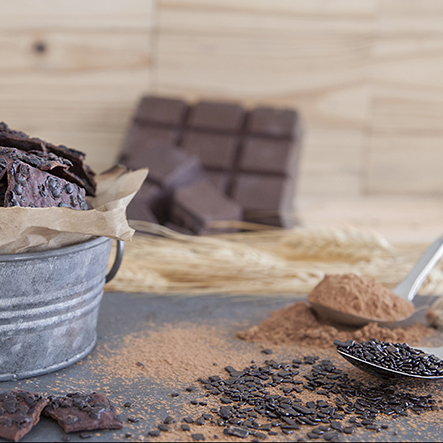 TSOLER'S CHOCOLATE CRACKERS
---
Tsoler's launched its Chocolate crackers, these rich in taste, mouthwatering crispbreads topped with chocolate flake are a healthier alternative to satisfy any sugar craving.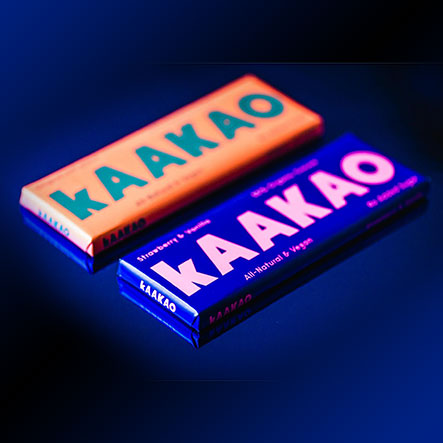 KAAKAO
---
kAAKAO bars are made with cocoa, cocoa butter, coconut milk and sweetened with dates. The ingredients are traditional, but they haven't been used in chocolate making until now.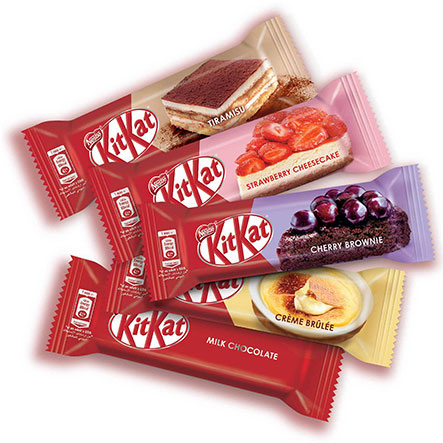 KITKAT MINI MOMENTS DESSERTS
---
KITKAT launched the first of a kind KITKAT Mini Moments Desserts in the Middle East featuring four unique flavors inspired from some of the most renowned desserts in the world, featuring Cherry Brownie, Strawberry Cheesecake, Crème Brulée, and Tiramisu flavors with no more than 90 calories in each bar.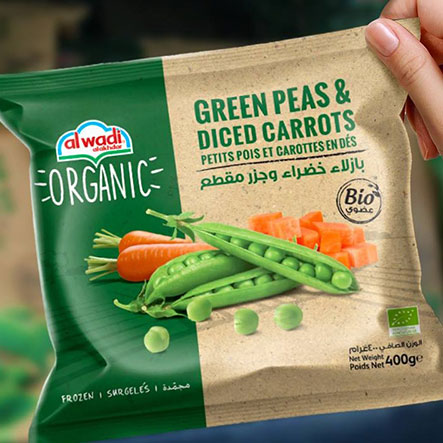 AL WADI "ORGANIC"
---
Al Wadi Al Akhdar launched a unique organic range of Frozen & Canned vegetables. To ensure the preservation of all vitamins & minerals, the vegetables are packed within 4 hours of harvest. The frozen bags & the cans are BPA free.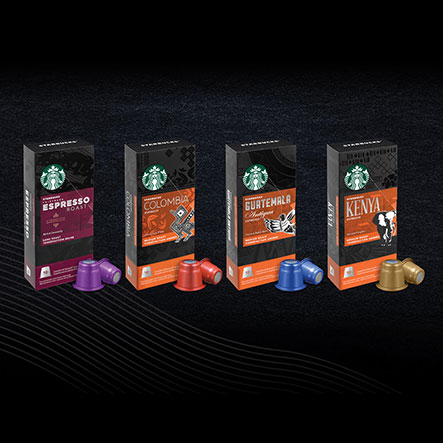 STARBUCKS® ESPRESSO CAPSULES
---
Starbucks espresso capsules are compatible with Nespresso® machines and are made using some of the finest Starbucks coffees and will enable customers to enjoy the same delicious coffee at home as they do in store. Available across Starbucks stores in the Middle East and North Africa.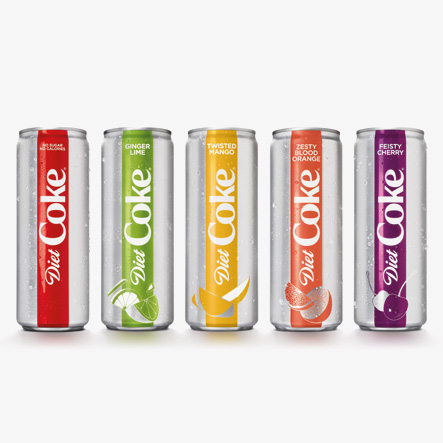 NEW DIET COKE FLAVORS
---
Coca-Cola is launching four new flavors of Diet Coke. The iconic no-calorie drink will come in Ginger Lime, Feisty Cherry, Zesty Blood Orange and Twisted Mango.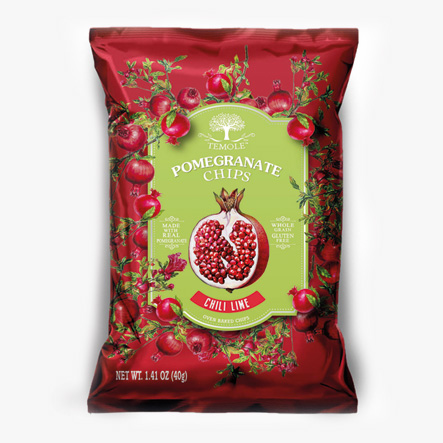 TEMOLE POMEGRANATE CHIPS
---
Carefully crafted chips are made from sliced fresh products and they are also gluten-free.
RUBY KITKAT
---
The Ruby chocolate offers a new taste experience, a kind of berry flavour made from the natural Ruby cocoa bean, with a characteristic pink hue. What makes the Ruby chocolate special is the intense taste and colour it achieves without the addition of any flavour or colour.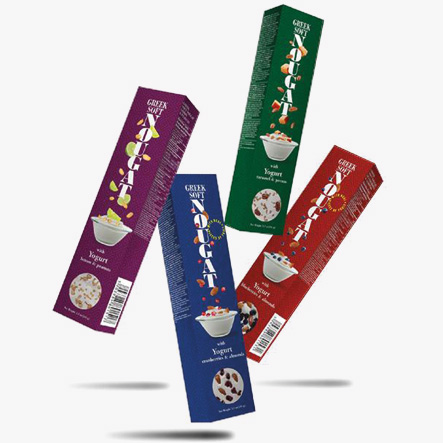 "MINOS" SOFT NOUGAT WITH GREEK YOGURT
---
Soft nougat in available in 4 unique combinations: Soft nougat with lemon & peanuts, with cranberries & almonds, with blueberries & almonds, pecan & caramel.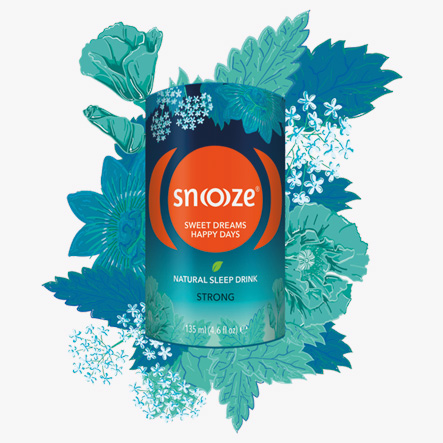 SNOOOZE NATURAL SLEEP DRINK
---
Snoooze, Natural Sleep Drink, an Austrian innovation, based on herbs and plant-based extracts like Valerian, Passionflower, Lime Blossom and Lemon Balm, which help to speed up sleep onset and improve sleep quality.