The latest scoop on the food delicacies
that are buzzing around town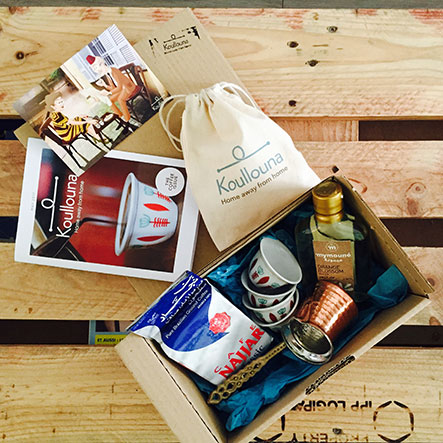 THE KOULLOUNA BOX
---
Koullouna connects Lebanon-lovers to the country from afar. So every month, you would receive at your doorstep a box with a bundle of products made in Lebanon accompanied by a booklet of curated content. Most importantly, Koullouna will support local initiatives that have a positive impact on the country to which a part of the subscription is donated.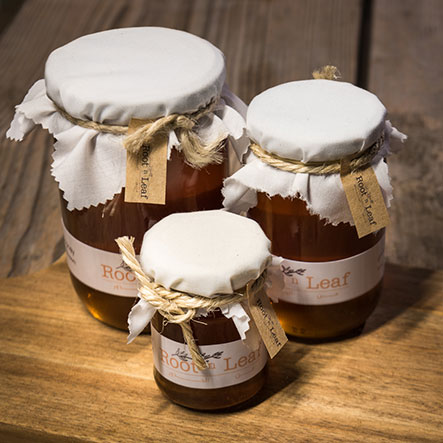 EUCALYPTUS HONEY
---
Root n Leaf's Eucalyptus Honey is made from the flower nectar of eucalyptus blossom. It has a delicious flavor and several health benefits.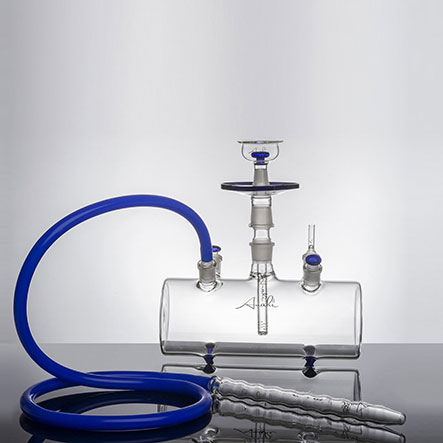 ANAHI GLASS HOOKAHS
---
These handmade glass hookahs utilize 5 millimeter thick glass, allowing for a solid feel to your glass hookah. Anahi glass hookahs have a very open draw capable of creating monstrous clouds, and the built-in diffusers eliminate the loud rumble for a smooth smoke. Accompanied by a washable glass hose with a glass mouth tip, and a glass bowl.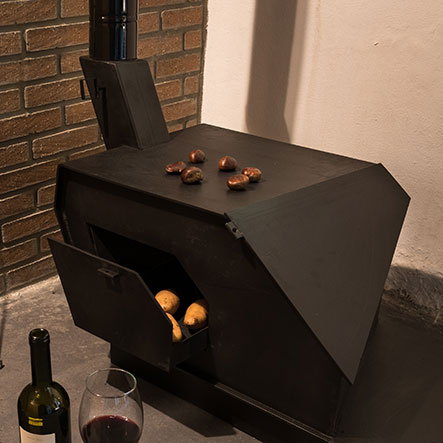 STOUFF
---
Stouff a new take on the traditional Lebanese stove. It is designed by MAD architecture and design, a firm located in Amchit, Lebanon. Stouff won the best Object Design 2017 at Beirut Design Fair.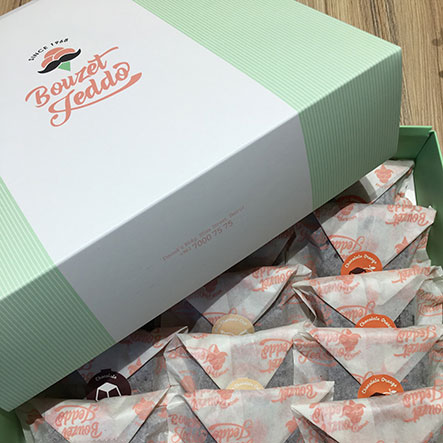 BOUZET JEDDO GIFT BOX
---
Bouzet Jeddo homemade, fudgy, brownies giftbox meticulously prepared with Callebaut Belgian Chocolate that contains 3 different types of brownies:
– 6 x plain brownies
– 6 x brownies with Hersheys white chips
– 6 c brownies with candied orange.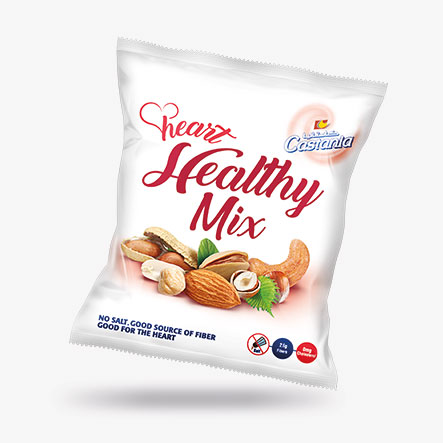 HEART HEALTHY MIX
---
The Heart Healthy Mix by Castania, is a 30 g mix of Dry Roasted and Unsalted nuts that can reduce the risk of heart disease as part of a diet low in saturated fat and cholesterol.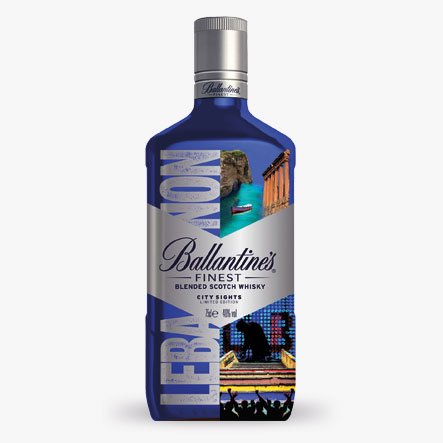 BALLANTINE'S LEBANON EDITION
---
Ballantine's Finest Lebanon Edition was created especially to reflect the history and incredible unique vibe of our country.
Available at supermarkets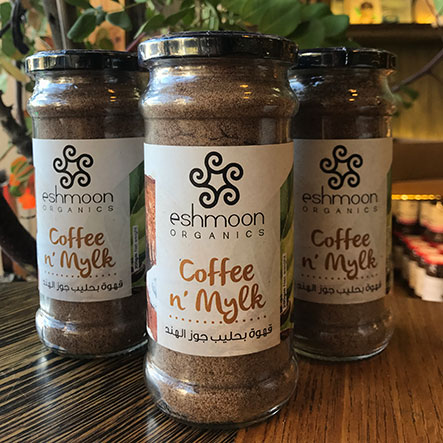 COFFEE N' MYLK
---
Eshmoon's organic 3 in 1 is an instant powdered drink made from instant organic coffee, organic coconut mylk, and sweetened with Eshmoon's dehydrated grape sugar.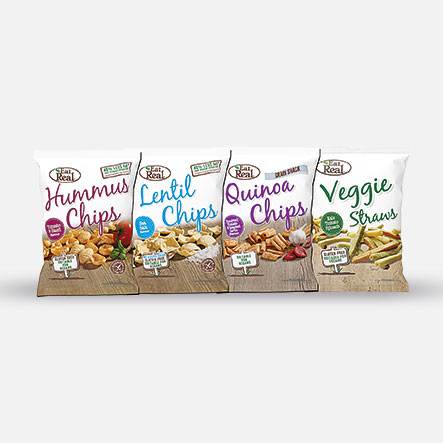 EAT REAL HEALTHY SNACKS
---
Eat Real snacks are gluten free, vegan, suitable for vegetarians, GMO free and most importantly, low in fat. These delicious healthy snacks are available in quinoa, hummus, lentil and veggie kale straws.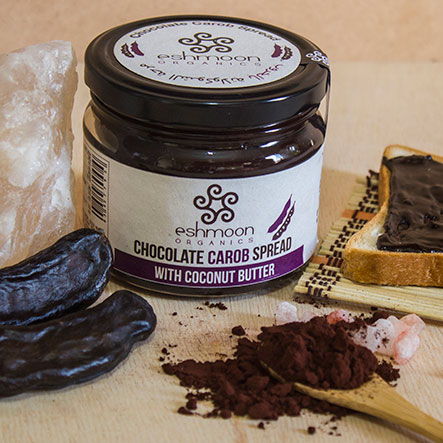 CAROB SPREAD
---
Eshmoon's carob spread is a non-processed healthy delicacy sweetened with carob molasses , raw cacao and a blend of extra virgin coconut butter and natural vanilla.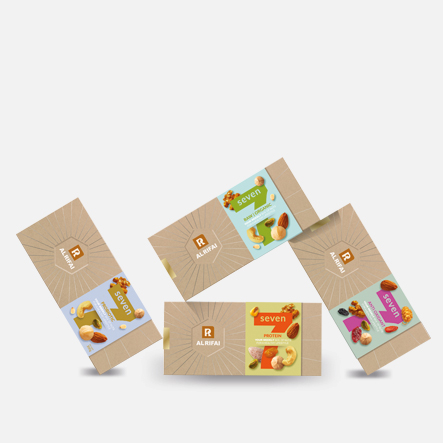 SEVEN AL RIFAI
---
Supercharged Nuts and Seeds by AL RIFAI. 4 options are available to match your lifestyle: Raw & Organic, Protein, Fat Blocker,
and Probiotic.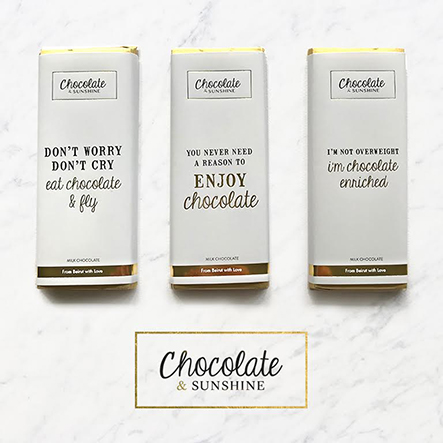 CHOCOLATE AND SUNSHINE
---
The Full line is Available at Marqet, Gio, Oh Bake House & Albaba Sweets. Selected items are available in Restaurants & Concept Stores all over Lebanon.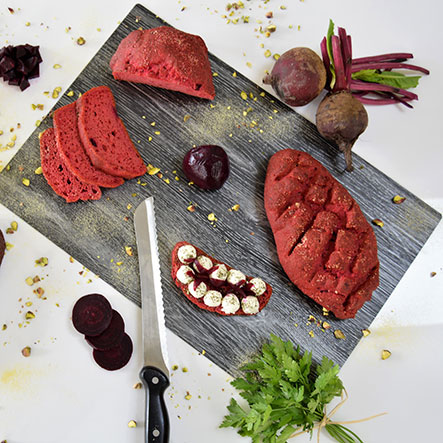 BAKE FREE
---
Bake Free started four years ago as a blog idea – within a few months, they had more than 17,000 followers. They established Bake Free Phuket, Thailand in 2015 and now, Bake Free Lebanon is here with all types of desserts, breads, and savory food that are
100% gluten-free.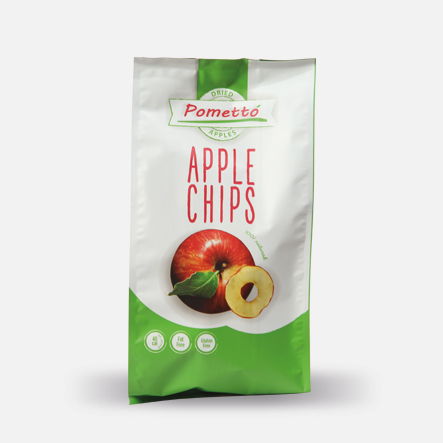 POMETTO APPLE CHIPS
---
Pometto Apple Chips is a pure and simple idea to offer apples disguised as chips. We've created a taste you can't get enough of, and crispness you can hear; With no additives and no preservatives, it's not hard to see why they have become a favorite snack. Made of 100% apples, gluten free and fat free.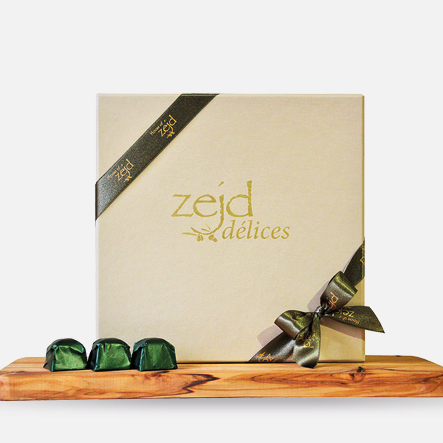 ZEJD DÉLICES: CHOCOLIVE
---
Sensually caramelised to just the right undertones, dipped in a crusting of decadent dark chocolate, Zejd's Chocolive is a whole new discovery for your senses that's bound to have you instantly hooked!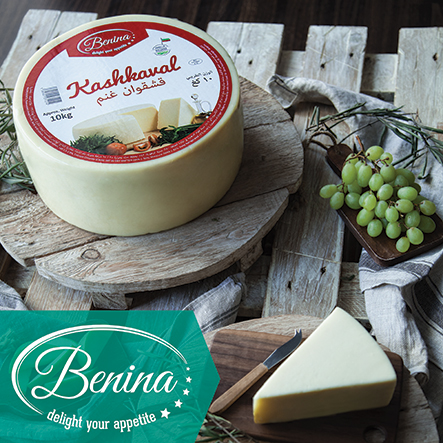 KASHKAVAL BY BENINA
---
Benina Kashkaval made of 100% sheep milk, aged for 1 year, offers a very exceptional taste among its category. Currently, serving Lebanese and Arab countries.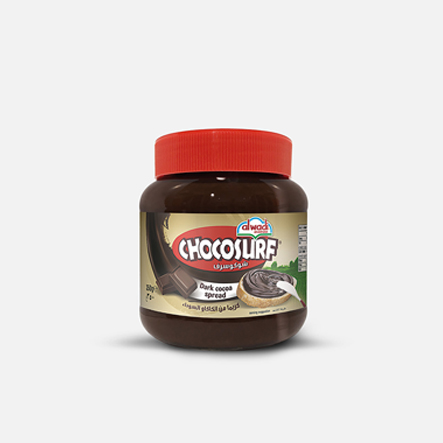 CHOCOSURF SPREAD
BY AL WADI AL AKHDAR
---
CHOCOSURF, the new chocolate and hazelnut spread range by Al Wadi Al Akhdar, now comes in rich dark chocolate (if you can find it – it's usually sold out). The intense flavor of cocoa is perfect for sandwiches, crepes, waffles and fruit, or for icing cakes.
Available at supermarkets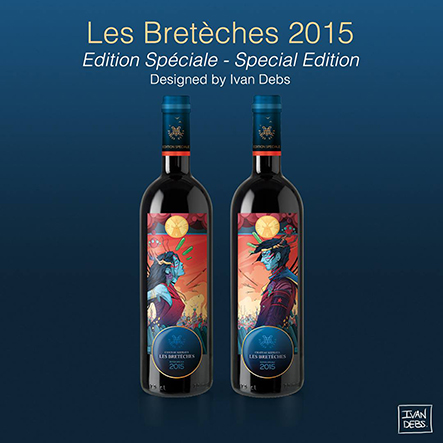 LES BRETÈCHES 2015 SPECIAL EDITION BY ARTIST @IVAN.DEBS
---
For the fourth year in a row, Les Bretèches by Chateau Kefraya stands as a platform for Lebanese artists. Following Mazen Kerbaj (2012), Yazan Halwani (2013) and Lara Khoury (2014), comes a young talent that amazes with his out-of-this world imagination, his sense of color and true talent Ivan Debs.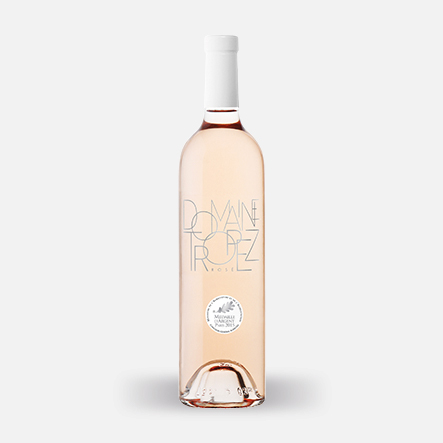 DOMAINE TROPEZ AOC CÔTES DE PROVENCE 2016
---
With its salmon robe, its flavors of white peaches and citrus, its harmony and intense finish, Domaine Tropez is your must-have rosé for the summer season.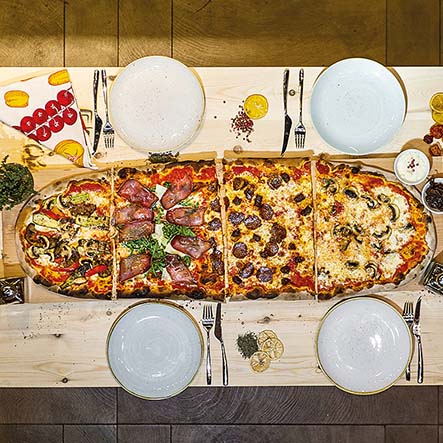 METRO ROMANA PIZZA
---
A modern twist on an Italian classic, the Metro Romana Pizza at Casa Dell' Olivo is a new concept made specifically for sharing. The dough, made from stonemilled wholemeal flour is baked on a stone hearth oven. The concept allows at least four people to pick their preferred toppings and share one pizza at the same time.
Available at Casa D'ell Olivo, 01 395013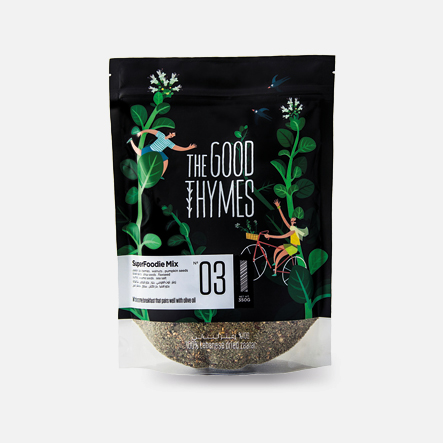 THE GOOD THYMES
---
Organically-grown wild Lebanese thyme, handcrafted into freshly modern, all-natural top-grade products.
CHOC EN BOUCHE 
---
From classic macarons to a wide collection
of hand-decorated ones, creativity and
innovation are at the heart of what Choc
en bouche does; an artisan home baker,
specializing in French macarons, made with
premium quality ingredients – free-range
eggs, no artificial flavoring and fresh fruit.
78 813444; Facebook/ chocenbouchelb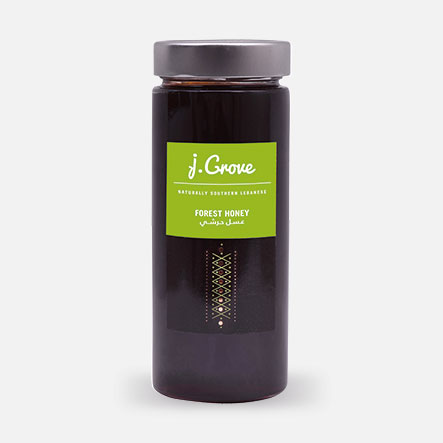 J.GROVE FOREST HONEY
---
J.Grove's Forest Honey is harvested by local beekeepers in the Jezzine region. It's cold-extracted, raw and healthy, dark and bold.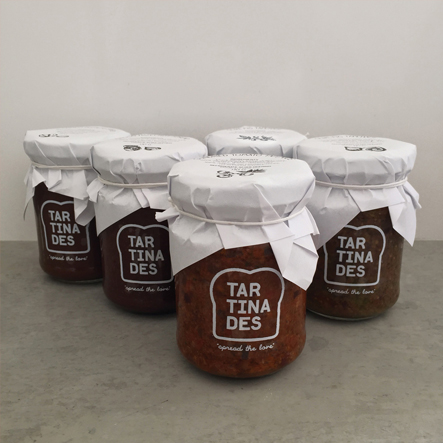 TARTINADES
---
Home-made with passion, Tartinades
is a variety of savory spreads like olive
fig and olive sundried tomato that will
make your taste buds explode. Sweet
spreads include chocolate hazelnut and
chocolate pistachio. All tartinades are
preservative free and 100% natural.
03 626447; Facebook/ tartinadesspreads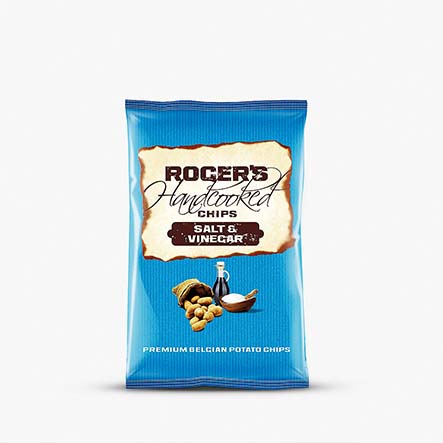 ROGER'S HANDCOOKED CHIPS 
---
Kettle chips from the country world
famous for its expertise in potatoes and
French fries (Belgium); four different
flavors with no MSGs, no coloring agents
and no preservatives.
Available at supermarkets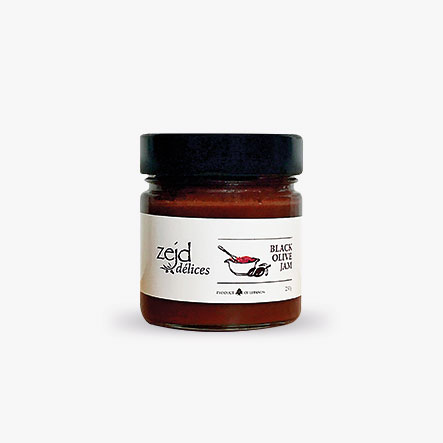 ZEJD BLACK OLIVE JAM
---
One of our favorite discoveries at Beirut Cooking Festival, Zejd's Black Olive Jam (yes we said jam) has a unique flavor, unlike anything you've ever tasted. Made with Lebanese Black Souri olives, the sweet, fruity taste makes it ideal to pair with soft white cheese, as a dessert topping or a dip.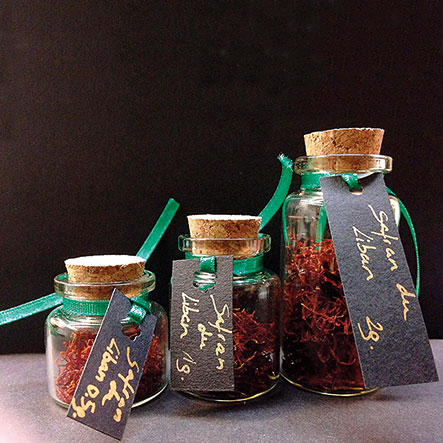 SAFRAN DU LIBAN
---
Nearly 200,000 flowers are harvested and dried to obtain 1 kilo of dry saffron, requiring about 400 hours of intense labor. The result is the very best quality of saffron, right from our own Bekaa Valley.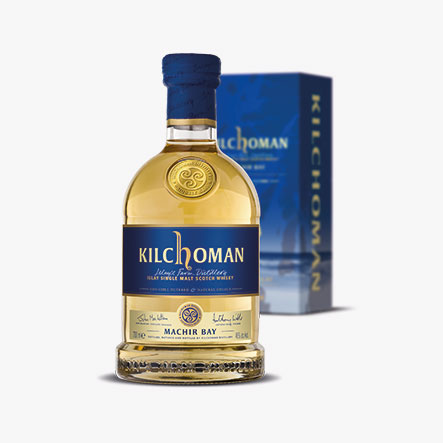 KILCHOMAN SINGLE MALT WHISKY
---
One of the smallest distilleries in Scotland, Kilchoman displays all that is great about the grass-roots traditions of Scotch whisky distilling and is the only distillery to complete all parts of the whisky-making process, on site.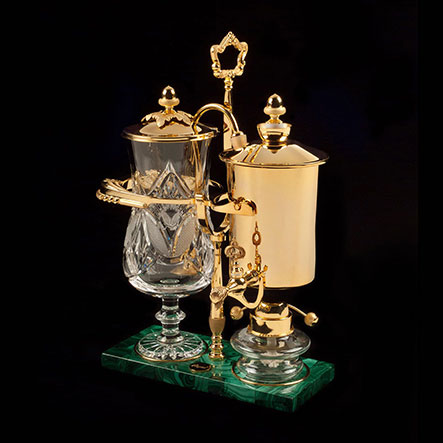 ROYAL CLASSIC
---
Royal classic finished in 24k gold, set against a pristine malachite base. Handcrafted by Paris-born Master Sculptor Jean Luc Rieutort, each Royal can consume more than 50 hours of workmanship — depending on the options chosen. Prices start at USD $15,500.