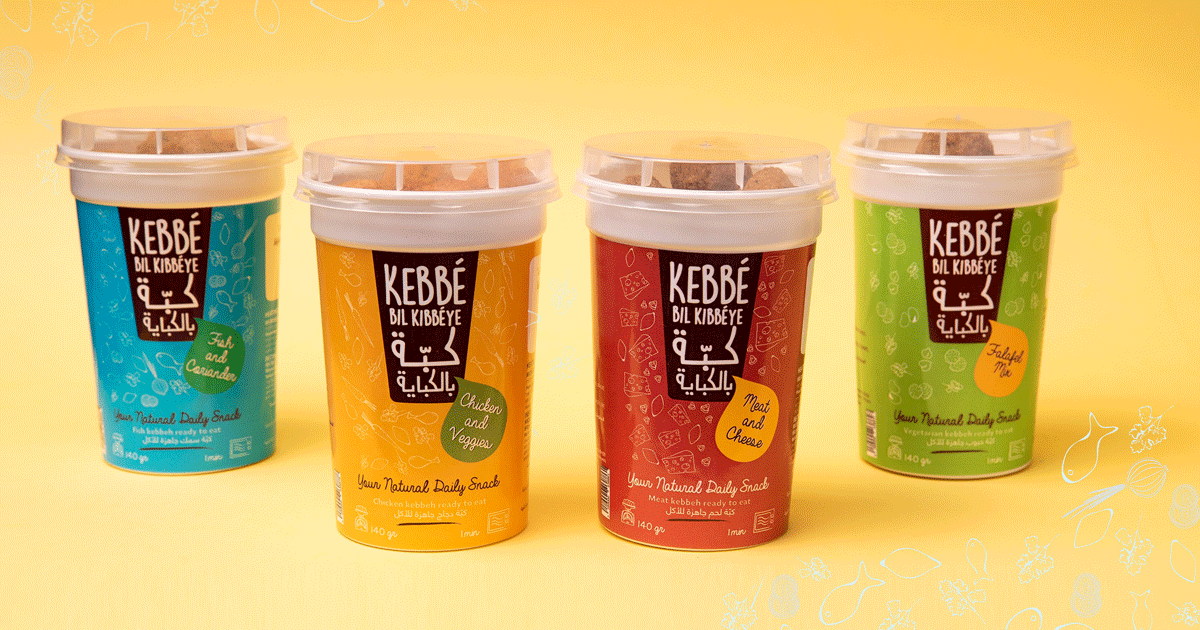 Launched June 2019
KBK is a new Lebanese product conceived for the pleasure of the Lebanese people.
The idea came with an increasing need for fast and healthy products; the kebbe being one of the most wanted and adored products in Lebanon, we took it as a landmark.
KBK is presented in 4 flavors: Meat, Chicken, Fish and Falafel for people with different tastes varying from Lebanese, Asiatic to the Vegan lovers.
KBK is 100% a Lebanese product ready to eat, produced with all natural ingredients (no additives)
KBK is found in the supermarket freezers.
Each cup needs between 1 and 2 minutes in the microwave. It can serve as a snack or a full meal when you top it with Yogurt, hommos or any other sip.
Available online& at gourmet shops in 500ml& 15kg tins.
Prices:
Falafel flavor: LBP3500
Chicken, fish, beef flavors: LBP4000