Adding flavor and keeping food from sticking to the pan has never been so confusing. Thankfully, T&F has compiled the ultimate cooking oil guide, with none other than the star Mediterranean product – extra virgin olive oil as the number one option for all your cooking needs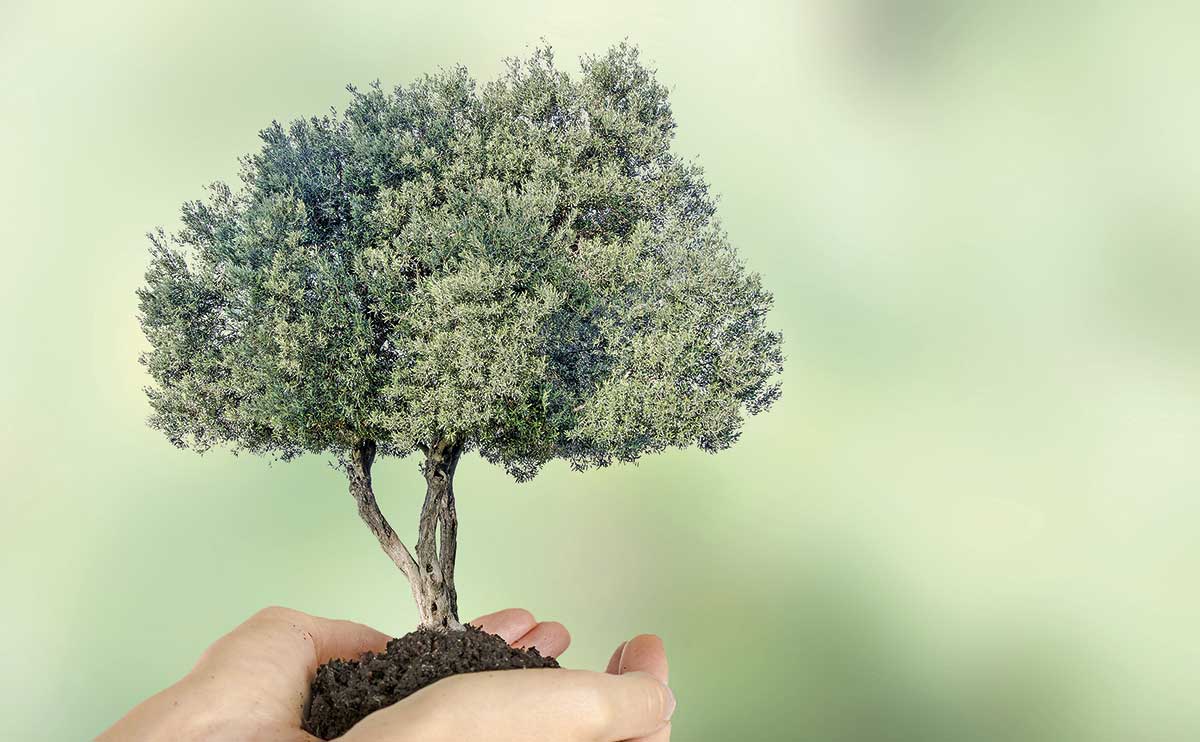 EXTRA VIRGIN OLIVE OIL
Smoking point: 210ºC
FRYING WITH EXTRA VIRGIN OLIVE OIL?
---
Contrary to popular belief extra virgin olive oil can be used for deep frying. Its smoking point is 210°C, higher than that of other oils (180°C). Extra virgin olive oil is digested in the same way when it is heated because it has antioxidants that protect it during frying, and it does not change when reused several times for frying.
COLOR & CLARITY
---
Extra virgin olive oil must always be clear. Any cloudiness is caused by excess water that can affect the flavor. Color will change according to the variety of olives and other factors, but, does not alter taste.
STORAGE
---
Extra virgin olive oil should be stored in stainless steel tins. Plastic can seep into the oil and metal can cause oxidation – both are harmful to oil and human health. It tastes best while it's fresh, but, its freshness depends on how it's stored. Temperature, exposure to air and light, and the quality of the oil itself are all factors. Generally the oil is best consumed within a year of production.
FLAVOR
---
Just like wines, extra virgin olive oils have different tastes depending on what variety of olives is used. When tasting, look for three things:
Fruity: a pleasant taste of spicy fruits. It should taste fresh and not heavy.
Bitter: a slight bitter taste in the oil creates an enjoyable trace.
Pungent: oils can leave a peppery sensation in the mouth and throat.
The perfect oils have a balance of all three characteristics, but, this will depend on the variety and maturity of the olives. Maturity gives the oil the following differences:
Green olives: oil will taste fruity, fresh, bitter, pungent and peppery
Green and black olives: this mix creates a smell of freshness and a bittersweet and slightly spicy taste
Black olives: ripe olives give a fragrant and sweet taste to the oil.
SUGGESTED USE
---
Bitter olive oil: can be used fresh in soups, with meat, on boiled or raw vegetables, bruschetta, and tomato salads.
Bitter sweet olive oil: perfect to use fresh in green salads and also to roast meats, sauté, and bake.
Sweet olive oil: this can be used fresh on salads, fish, in mayonnaise and with dressings. It's also used for friying foods, browning vegetables, and baking..
AVOCADO OIL
Smoke point: 190-205°C
---
Flavor: A delicate avocado taste. The emerald-green color makes it a great finishing oil for grilled vegetables.
Suggested use: Excellent for high-heat sautéing and in dressings.
GRAPESEED OIL
Smoke point: 195°C
---
Flavor: A very neutral flavor. It allows the ingredients in pasta sauces, soups, and salad dressings to shine.
Suggested use: Works very well for baking and high-heat sautéing.
MACADEMIA-NUT OIL
Smoke point: 200°C
---
Flavor: Subtle macadamia taste.
Suggested use: Good for stir-fry Asian dishes, pan-fried fish and in vinaigrettes.
SESAME OIL
Smoke point: 210°C
---
Flavor: Sweet, nutty taste.
Suggested use: Delicious in a soy vinaigrette. Great for medium-heat sautéing and in marinades.
COCONUT OIL
Smoke point: 177°C
---
Flavor: Distinct coconut flavor.
Suggested use: Add a spoonful to oatmeal; great in banana bread and muffins.