STAY

---

Perhaps the most famous Asian hotel chain, the Shangri-La Hotel in Tokyo – located in a 37-story skyscraper – offers world-renowned above-and-beyond luxuries and services. If you're looking for something more budget-friendly, then Hotel New Otani is the perfect place for you. Big enough to be its own city, this hotel is packed w virtually every conceivable facility, as well as private gardens – and it's almost half the price!

One thing to note about Tokyo is that it technically has no center, so whichever hotel you choose is just as good as any, location-wise.

Set alongside an 800-years-old pond that was once owned by a wealthy samurai family, The Four Seasons in Kyoto offers luxury beyond expectations.

If you're looking for something a bit more traditional, then you should definitely consider the Ritz-Carlton in Kyoto. With a Ryokan(traditional Japanese inn)-inspired setting, this places perfectly blends local tradition with international luxury.
EAT

---

In most Japanese restaurant, food is served in multicourses, the components of which you get to choose.

Head down to Lakan-ka if you wish to savor some authentic Japanese food that is more wholesome rather than fashionable. Osaka Hanten also seems to be a crowd favorite, as it serves top-quality freshly-made ramen for quite the low price.

Nestled among the trendy boutiques and the hip streetwear emporiums of the colorful Harajuku region, Men Chirasi is quite reputed for their sublime Udon.

As with any other country, the best way to experience local Japanese food at its best would be to walk down the streets and the markets, and scout out small, family-owned restaurants that serve generation-old recipes of their own creation.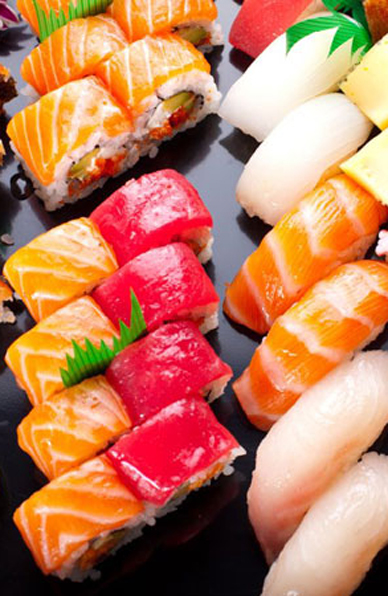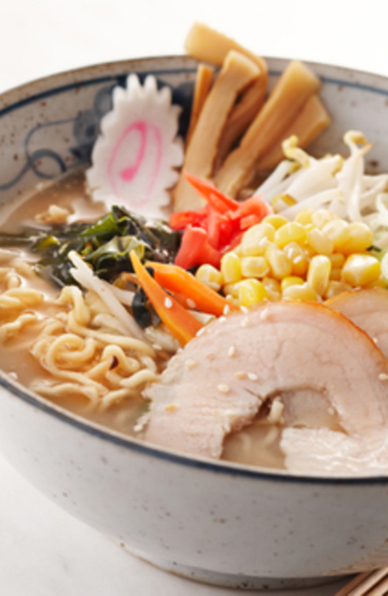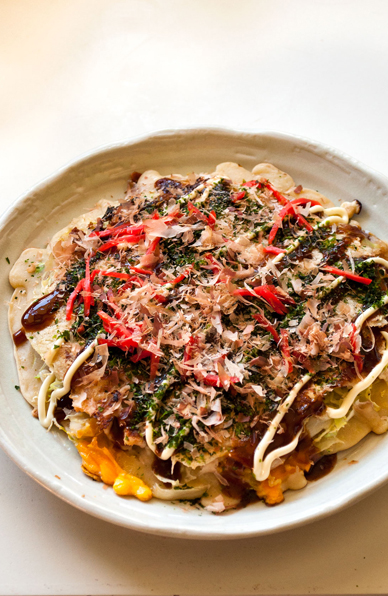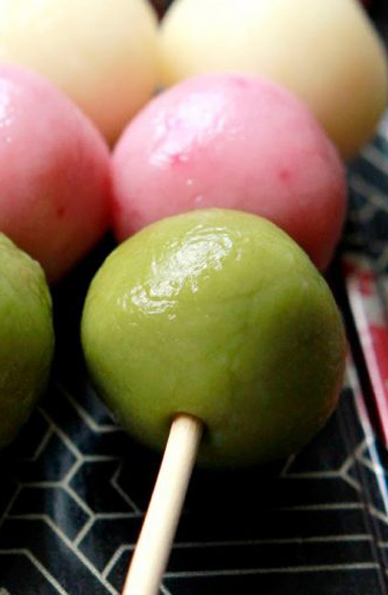 SUSHI
Having taken over the world by storm in the past couple of decades, sushi is undoubtedly the most famous Japanese dish. However, in contrast to the western world, sushi is much more common in Japan. It also has an entire culture associated with it; from the way it is to the way it is eaten- down to the way you set down your chopsticks when you're not eating.

RAMEN
Also known as ramen-yas, this wheat noodle soup dish is originally imported from China, and comes in a million and one ways. Careful, though: it is nothing like the instant stuff you lived on in your university dorms.
OKONOMIYAKI
A common street food, this pancake/pizza-like dough is made of batter and cabbage, with some other ingredients added if desired. Some places will even allow customers to make it themselves. Interesting fact: "Okonomi" literally translates to "to one's liking."

DANGO
The Japanese version of Chinese dumplings, dangos are usually smaller in size, and come in skewers of three or four dumplings. They are eaten all-year-round, however the filling varies depending on what's in season.