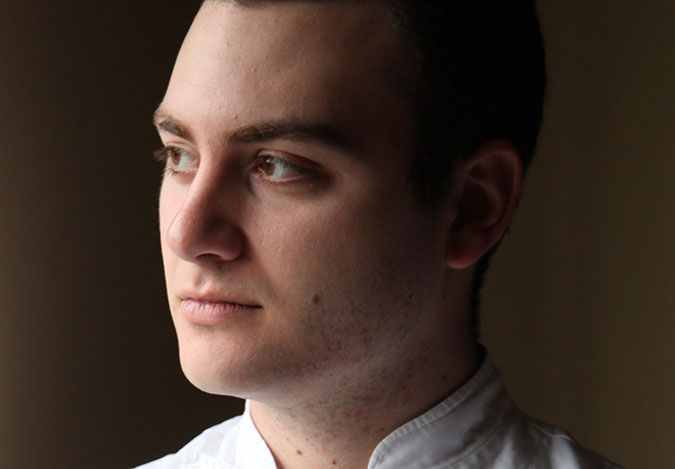 For Albert Massaad, cooking is in the blood. Son of Lebanese chef, photographer and storyteller Barbara Massaad, he's never been short of inspiration.
GET TO KNOW ALBERT MASSAAD

Biography




At the tender age of 21, after completing studies in culinary arts at Paul Bocusse in Lyon, Albert returns to Beirut to work at Zimi, a new Mediterranean oven concept in Gemayze.

Philosophy




Albert Massaad embraces authenticity with grace and subtlety in order to create memorable dishes.

Culinary Philosophy




Lara3 believes cooking should be accessible and frank. A meal doesn't have to be fancy and elaborate to look and taste amazing. The simplest recipes executed in the right way make for food that is quite simply divine.
RECIPES BY ALBERT MASSAAD